Introduction
Finding time to learn Chinese can be difficult, especially when you have to balance it with work, education, leisure, and other commitments. Fortunately, we now live in a time where technology is an integral part of our daily lives, and Chinese learning resources are readily available on our portable devices.
Because of China's growing global and economic prominence, Chinese, the world's most frequently spoken language with over 1.2 billion speakers, is garnering a lot of attention. Learning Chinese, or any other language for that matter, requires a lot of time and work. Finding the correct resources to devote your time to, on the other hand, is crucial. There are numerous possibilities available online if you are a working professional, a student, or anyone else who finds it tough to commit full-time study time.
So, without further hesitation, let's have a look at some useful online Chinese learning resources.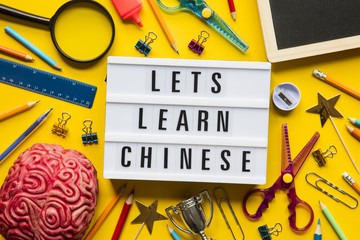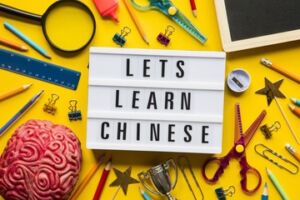 Good ways to learn Chinese on the internet
Multibhashi online Chinese classes were recommended by a native friend. I decided to give it a try because they offer a free demo class for anyone interested in trying it out, and I've been hooked ever since. This is the only teaching service I'm aware of that addresses speaking, listening, reading, and writing.
The advantages of studying with a tutor are numerous. An online tutor is your best option if you are having trouble learning a language on your own. A tutor can assist you in learning in a more structured manner. You can pick a time that is convenient for you when taking online programmes. You may learn at your own pace and convenience while connecting with a competent educator. You'll have the chance to clear up any doubts you may have. A tutor can also assist with certain tips and tactics learned over their teaching profession that has proven to be extremely beneficial in learning and remembering a language.
2. The practise of listening and speaking skills
Every Chinese class you should take with various tutoring programmes requires you to maintain a one-hour conversation on varied topics, which is beneficial to your speaking and listening abilities. Don't be afraid if you've only recently begun learning Chinese and don't feel secure enough to carry a full conversation in Chinese. If you need to make your class more understandable, Multibhashi teachers can switch to English in which you will understand the word deeply with meanings.
3. Websites and online dictionaries
Many online dictionaries provide not only the definition of a word but also samples of phrases in which the word is employed in various circumstances. With practice, these can be quite useful in enhancing your Chinese communication abilities.
4. Chinese Forums
You should also get engaged with communities of other language learners if you wish to enhance your Chinese from the comfort of your own home.
If you have any questions or are experiencing difficulties studying Chinese, Chinese Forums is one of the greatest places to go. Many active users are willing to assist both total beginners and more advanced trainees. You can have practically all of your Chinese inquiries answered here, as well as meet other forum users who share your interest in the language.
5. Chinese Dictionaries & Search Engines
While dictionaries are useful for looking up words, seeing a word in context or a sentence will help you grasp it much better.
Many online dictionaries provide not only the definition of a term but also samples of phrases in which the word is employed in various situations. With practice, these can be quite useful in enhancing your Chinese communication abilities.
6. Radio & Podcasts in Chinese
You don't have to comprehend everything they say on Chinese radio to learn something. Simply listening to how they talk – the tempo, the way they enunciate, all of the ups and downs, and so on – may be beneficial in learning how to speak Chinese like a native speaker.
A native Chinese lady and a foreign man star in the Coffee Break Chinese podcast series. She explains a lot about the language and Chinese culture to him during the 30-minute session, and he repeats after her and attempts to piece it all together. This is fantastic since it's like being able to listen in on a language session while still benefiting from a private class.
It is less cringeworthy and boring than some language lessons because it is presented as a conversation, and it includes extensive lengths of dialogue and colloquial banter.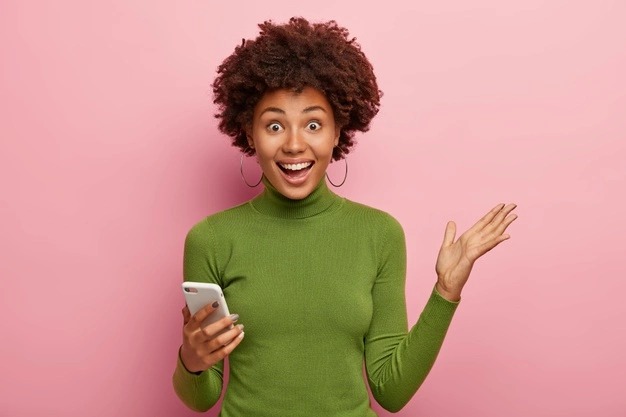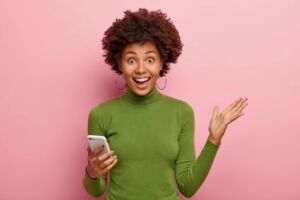 You can utilise any one or a combination of all of these online options to study or improve your Chinese, depending on what works best for you.
Good luck.