Introduction
Many companies are searching for the chance to hire someone with Chinese language skills.
If you have passed the Chinese Efficiency Exam, then there are a lot of potential employers you should look into. Maybe from teaching Mandarin Chinese to working for the government, many jobs require Chinese language skills and pay a handsome salary.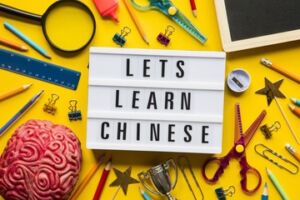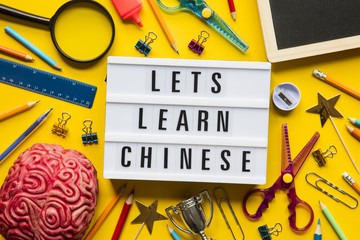 Chinese language skills have many benefits on your career:
To travel abroad 
 You will have an opportunity to travel abroad and can reside there. If you have a dream to travel abroad for years, then this would be a great chance if u learn Chinese. Many jobs will pay you to work in a Mandarin-speaking country, including mainland China, Taiwan, or Singapore.
Pay you a handsome salary
.
Language skills are a great source for employers and are often well-compensated. Many of these jobs pay you a handsome six-figure salary.  Even if you did not look for the money, having Chinese as a second language on your resume puts over many advantages compared to the peoples with little to no secondary language skills.
Improves your knowledge
 Your fluency level will improve even more. It is hard to become fluent if you are not living in a Chinese-speaking country or if you are having only a few Chinese-speaking friends.  When you practice or speak Chinese becomes a part of your job, you will start to pick up the speed and flow of a native speaker pretty quickly.
You will get a rewarding job
.
 Some jobs value your language skills. It is tough to find a well-paying and rewarding designation, having at least four years of experience after your college under your belt. 
 While many jobs will require a bachelor's degree and some may require little to no college or academics. If you have a high grade on the Chinese Efficiency Exam and possibly some high school Chinese course experience, you will get a great job!!!
Some jobs that hire you if you are a Chinese speaker
Chinese Instructor
This job allows you to share your love and knowledge of Chinese with others, that may be in a high school, college or university. 
 You will determine the levels of students and plan lessons accordingly. Proficiency in Mandarin Chinese is mandatory for this position.
Subtitler 
A Subtitler will listen to audio and transcribes the dialogue into texts in the subtitles for films, television shows, and educational videos.
If you are a transcriber, then it is the most exciting job, which is the easiest way to make money with your Chinese skills and also a great way to get paid to practice your Chinese.
 Research Analyst
A research analyst will investigate and report to their company to help them make better decisions. A research analyst has a big competition.
 There is great competition in countries like China and other Mandarin-speaking nations. If you have Chinese language skills, it is a significant plus when investigating information that may not be available in English