Introduction
Learning any new language is a new challenge that will open up your mind and help you to connect people across the world of different cultures and languages.
Spanish language is a part of the Ibero-Romance group of languages of the Indo-European language family, which evolved from several dialects of Vulgar Latin in Iberia after the collapse of the Western Roman Empire in the 5th century. The oldest Latin texts with traces of Spanish come from mid-northern Iberia in the 9th century, and the first systematic written use of the language happened in Toledo, a prominent city of the Kingdom of Castile, in the 13th century. Modern Spanish was then taken to the viceroyalties of the Spanish Empire beginning in 1492, most notably to the Americas, as well as territories in Africa and the Philippines.
As a Romance language, Spanish is a descendant of Latin and has one of the smaller degrees of difference from it (about 20%) alongside Sardinian and Italian. Around 75% of modern Spanish vocabulary is derived from Latin, including Latin borrowings from Ancient Greek. Its vocabulary has also been influenced by Arabic, having developed during the Al-Andalus era in the Iberian Peninsula, with around 8% of its vocabulary having Arabic lexical roots. Many of you have a question : one can find a good job after learning Spanish. So the answer to your question is yes, you can get several jobs after learning Spanish. 
So further in this blog we will discuss the job opportunities after learning Spanish.

Job Options After Learning Spanish
1. Teacher
You're probably thinking "well, of course you need to speak Spanish to be a Spanish teacher." You're right. But there are other teaching jobs that require Spanish, too.
For instance, bilingual education focuses on presenting information in two languages. In the US, many bilingual schools and programs use Spanish. If you're interested, you might want to check out the National Association for Bilingual Education's job board.
2. Interpreter/Translator
Interpreters and translators help people who don't speak the same language to communicate with each other. Whether the communication is spoken or in writing, they take information from one language and change it to the other.
Interpreters and translators can work in a variety of settings. Medical translator/interpreter jobs are particularly common, but there are also jobs available in government, the court system and through private translation companies.
3. Customer Service Representative
Customer service representatives work in call centers or retail locations, at home in your English-speaking country and abroad in Spanish-speaking countries. Similar jobs working in tourism are also available, and if you're looking for an adventure, you can sometimes find jobs working at hotels, resorts and cruises abroad.
4. Sales Professional
Remember that booming trade industry we discussed? Well, someone needs to negotiate those sales and purchases. This is where sales professionals come in.
International sales professionals buy and sell goods from around the world. With your Spanish skills, you're ready to do business with Spanish-speaking countries. Companies in Spanish-speaking countries will often greatly appreciate the presence of a sales professional who can interact with their English-speaking clients, suppliers and business partners.
5. Medical Professional
Sure, there are plenty of jobs in the medical field that don't require Spanish. But in areas with large Hispanic populations, Spanish is in high demand. After all, it's much better for patients to be able to communicate directly with a doctor or nurse rather than through a translator.
6. Social Worker
Social workers work with individuals and families on very intimate levels. They're privy to private information about sensitive situations such as abuse, mental health issues and other challenges that families face.
7. Writer
Whether it's journalism, content writing, blogging or public relations writing, the large Hispanic population in the US means there's a large market for written materials in Spanish.
The ability to share information clearly in both Spanish and English doubles your potential market. For this reason, many employers seek writers who can write in both languages.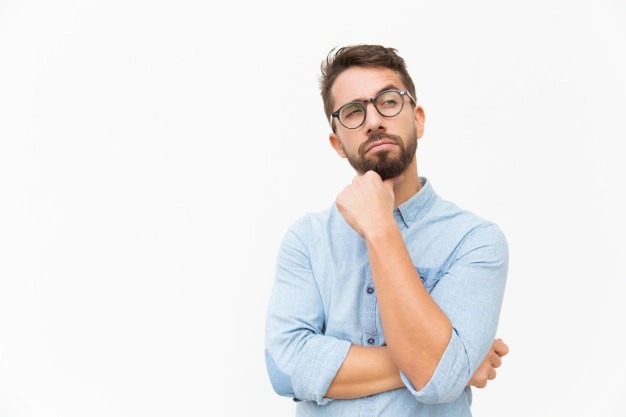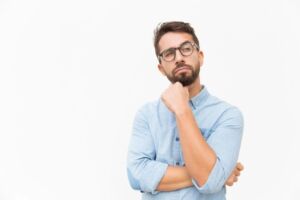 Conclusion
With all these great jobs requiring Spanish, you'll surely find something great to make dinero (Money in spanish).
Also if you want to learn Spanish quickly? Join Multibhashi, one of the best apps on the internet.
Click here to join.