Introduction
Learning Spanish can appear to be a demanding task that necessitates a significant time and financial investment.The internet has made it possible to learn Spanish on your own terms, including for free. Today's technology has opened up a whole new world of opportunities and prospects for individuals who want to learn, but there are so many to pick from when it comes to taking an online course.
You can study Spanish online for free in a variety of methods. Continue reading to discover more about the various techniques of learning.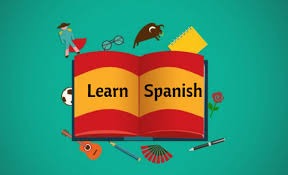 Spanish from various courses and to determine which ones work best for you.
1. Duolingo
Duolingo is a language-learning programme that teaches over 35 languages, including Spanish, for free. Each interactive session is personalised to your unique learning style and delivers rapid feedback, allowing you to quickly identify areas where you need to improve.
This fascinating learning platform, which is designed to seem like a game, contains a rewards system with virtual coins, unlocking levels, and daily challenges. Duolingo is one of the most popular educational apps in the world, with over 300 million active users.
2. StudySpanish.com
StudySpanish.com is a language-learning programme that can be accessed from a computer or a mobile device. Learners are taught several components of Spanish throughout three levels, including tenses and pronoun varieties. Audio units are used to teach the courses, and written transcripts are included to help you practise and follow along.
Cultural notes, audio support, and verb drills are among the platform's distinctive features. Learners can join up for a seven-day trial and access free demos.
3. edX
edX is a popular and massive open online course (MOOC) provider founded by Harvard and MIT that provides free Spanish courses that may be tailored to your specific needs. Students interested in improving their employability can enrol in courses that lead to professional credentials, while those interested in studying abroad in a Spanish-speaking country can enrol in the Travel by Spanish America programme.
To improve your conversational abilities, advanced Spanish classes concentrate on grammar, pronunciation, and sentence structure. While all of the courses on edX are free, the majority of certificates require payment.
4. Live Lingua
Learners can connect with certified teachers through Live Lingua, a language-learning portal. This online platform, which is designed to provide a personalised experience, offers one-on-one online courses with native-speaking teachers who customise the curriculum for each student. Learners can also browse eBooks, listen to pre-recorded audio clips, and use an online recorder to perfect their pronunciation.
5. OpenLearn
There are ten courses in OpenLearn's free Spanish course, each featuring graphics, vocabulary, and practical assignments to practise. As a result, your language abilities will improve, and your communication will improve. Other classes will not expose you to information about Spanish culture.
This site breaks down fundamental Spanish lessons into bite-sized chunks to make them easier to understand. These include lessons on grammar and vocabulary, as well as how to avoid common blunders.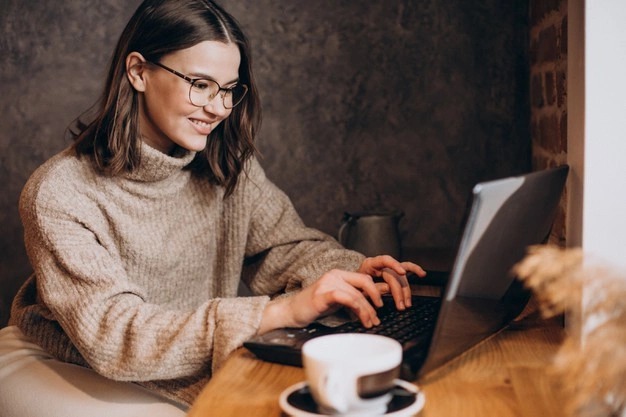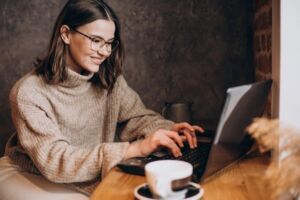 Conclusion
The internet has made it possible to learn the Spanish language! You now have some of the top websites at your hands. So, what are you holding out for? Sign up for the program that perfectly represents you!
All you have to do now is figure out which path is the most suitable for you. Multibhashi is however one company that offers a variety of online Spanish classes taught by native Spanish speakers. Throughout the course, you'll be accompanied by specialists who will assist and guide you as needed.