Introduction:
Do you want to learn Chinese but haven't had the opportunity? Have you attempted to learn it but hit a brick wall?
This article is for you if that's the case!
Unfortunately, Mandarin Chinese has a reputation for being extremely difficult to understand, but by learning smartly and avoiding the common errors you will be able to conquer them.
China's rich heritage, elegant handwriting, melodic spoken language and poetic phrasing are especially fascinating.
There is a tremendous demand for Chinese language experts today to help bridge the gap between China's new growth and the rest of the world. Your career and work opportunities in India and abroad will improve as a result of learning this beautiful language.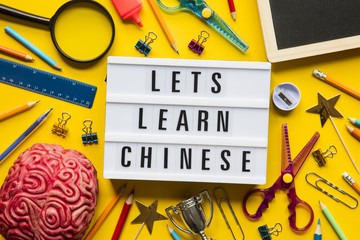 Is Chinese Hard to Learn?
Chinese is a highly reputed foreign language, one of the hardest to understand.
With modern technologies and simplified characteristics, it's not as difficult to learn Chinese as you might imagine.
Most of what intimidates Chinese learners is that it uses a particular type of writing system and has less common vocabulary than most European languages. But that doesn't make it more difficult: just different from other languages.
In general, for basic fluency, you only need to learn about 2000 characters. Assume you have a goal of memorising 20 characters per week. Within two years, you'd have mastered all of the characters needed for basic fluency.
Of course, learning Chinese requires some memorization, but you don't need to memorise nearly as much as you would believe. You'll find that there are much more efficient and fun memory techniques than the rote memorization approach you used in school when you do.
Since Chinese has so many distinctive characters it can seem like an impossible task to master written Chinese.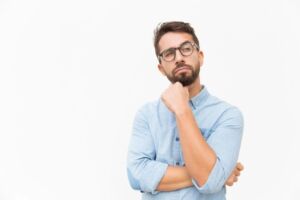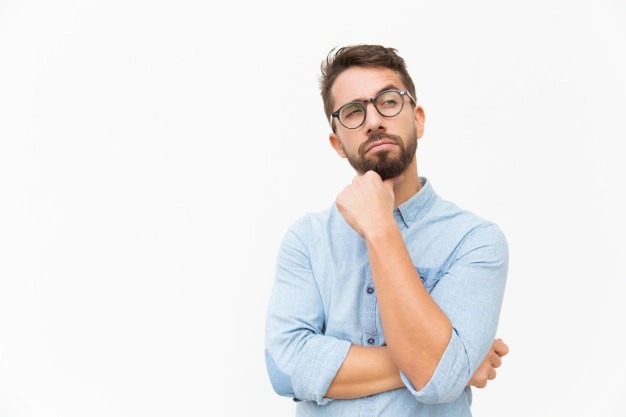 Five Steps to Learn Chinese for Beginners
Perhaps you're eager and willing to learn Chinese, but you're uncertain how and where to start the learning process.
Let's take a look at several steps that you can take as a beginner.
1. Enrol in Chinese Online Courses
A good course or textbook is important for unlocking the potential of a new language. And to find one you don't have to search for…
You can learn Chinese with the power of story, with the support of a professional speaker, in many Uncovered Chinese online courses such as Multibhashi. You will receive a comprehensive online Chinese learning programme that teaches you Chinese using fun and natural ways that are fun to learn and brisk to grammar!
Chinese may sound challenging, but compare it to a language like Finnish, which does not appear to be particularly difficult until you realise it is one of the most grammatically complex languages on the planet! Involving with an online course you will certainly be able to identify the dos and don'ts during the process of learning a language.
2. Learn Chinese Fundamentals First
Before attempting more difficult stuff, it's important to have a solid base in the language's fundamentals.
Tones are probably the most important aspect of mastering the Chinese language. If you are a native English speaker, you are unlikely to have encountered tones before, so it will take some time for you to get used to them.
First of all, you can concentrate on tones and master each one. The best way to achieve this is to be exposed to vocabulary in combination with practice.
Chinese is truly different from English, so you just have to listen and read for tonnes of time to get used to the language.
Give yourself a few months of widespread language exposure, so that the Chinese sounds and structures can get acquainted with your brain.
3. Memorise Key Chinese Phrases
Building your vocabulary is another essential language building. The more words and phrases you know, the easier the language to interpret, including key communication elements.
Learning key phrases involves mastering such daily constructs like 'Hello' 'goodbye' and 'How are you?' You should learn key phrases.
These phrases are the key to opening up new conversations with potential language partners as they enable you to make simple observations. You will start dragging these phrases together into longer sentences as you understand more about them, allowing you to engage in discussions with other speakers you encounter.
4. Focus on Building Your Vocabulary Above All Else
During your early attempts to speak the language, focusing too much on grammar or studying characters will paralyse you. This is why many native speakers recommend concentrating on acquiring useful vocabulary and putting what you've learned into practice in conversation.
By prioritising vocabulary development above all else, you will learn to express yourself as clearly as possible and will be less self-conscious about making mistakes.
5. Find Chinese People to Speak With
The most significant and final step in learning every language is to practise using it.
This is vital for improving your spoken Chinese, but it's also crucial for improving your pronunciation and listening skills.
You should look for language meet-ups online or find conversation partners on social media sites. Joining a local language exchange group or attending cultural events can also help you find native Chinese speakers in your region. If you choose, you can always hire a private Chinese tutor for an affordable language course through a platform like Multibhashi.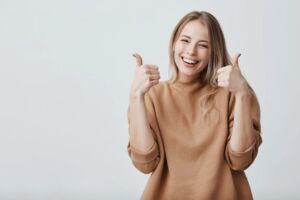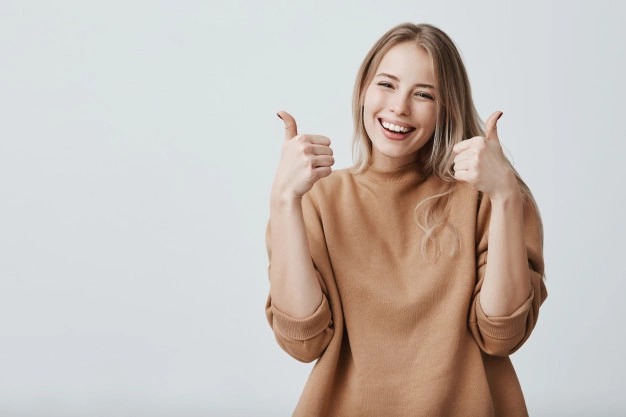 All your hard work and commitment will pay off great times when you talk to Chinese people in real life, whom you have never been able to talk to.
So, what are you holding out for? There's no better time to start now!