Introduction 
Today I am bringing you one of the most interesting and useful topics that you will ever read anywhere. We all know how the world is changing day by day with globalization and it is said the world has become a global village. So, with this connection, there needs a medium to communicate for any business-minded person or entrepreneurs or as the topic said an MBA student with the world. So, learning a second language or being bilingual is going to help a lot in the future. Similarly, learning the Japanese language is going to help an MBA student in many ways. Before going into details let's have a quick introduction to the Japanese language. 
Japanese belongs to the Japonic language family. It is spoken as a first language by 122 million and as a second language by over 1 million people in Japan. The language is also spoken in different parts of the world and the number of Japanese speakers worldwide is estimated at close to 123 million people. Japanese is the official language of Japan. All education, media, business, and government are conducted in Japanese. There is a theory that Japanese and Korean are related, though they are related very remotely. Japanese has no clear genealogical relationship with Chinese, though in its written form it makes prevalent use of Chinese characters, known as "kanji", and a large portion of its vocabulary is borrowed from Chinese.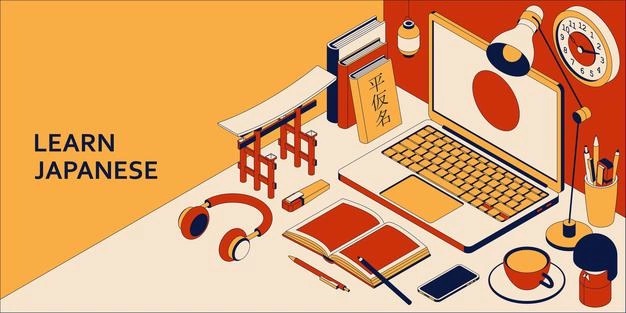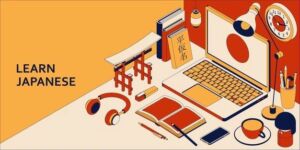 Advantages of learning Japanese by an MBA student
It raises your status in the workplace 
Although this is quite obvious, it may not be in the way you think. Knowledge of Japanese for business will increase your value as a global employer and market player. Whether it's business Japanese or just getting your foot through the door with basic greetings, your potential clients or business partners from Japan will greatly appreciate your efforts. 
Japanese business language might lack the conversational tone you are more used to, so more formality is required. It's best to study exactly what is or isn't allowed, and this will save you from committing any faux pas. Learning the basics helps get you started, and it helps you appreciate a foreign culture even more. 
You can further appreciate Japanese culture and entertainment 
While we're pretty sure you have tried sushi or ramen in your home country, there's a lot more out there. Learning Japanese can help you understand the origins of ingredients, styles of cooking, and even converse with chefs (however basic the conversation maybe). You may also
be familiar with adorable animated characters such as Totoro and Hello Kitty. But do you know the thought and stories that go behind the creation of these beloved cartoons? Likewise, Japanese anime has taken over the entertainment world by storm. And take one of the most vaguely familiar aspects of Japanese culture: Sumo. Sumo wrestling is a sacred sport that originated during the Edo period. It's extremely unique, and the reason for the sport may not be known to many. Sumo is actually a religious ritual, and to be a pro sumo wrestler is a difficult task. Wrestlers live with many limitations but are very well respected. Knowing more about entertainment and what's trending in Japan could open up opportunities for conversation with your Japanese clients or business partners, and this can be important in relationship-focused business cultures like Japan.
Work at Japanese Company
There are branches of Japanese MNCs doing business in India. You can become an employee of one of these companies. According to the Embassy of Japan and JETRO, the number of Japanese companies registered in India is 1,441, and that of Japanese establishments is 5,102, as of October 2018. Depending on your primary skills, you can work in Japanese MNCs like Toshiba, Honda, Suzuki, Sony, Toyota, Canon, Yamaha, Panasonic, Mitsubishi, Casio, Daikin, Fujitsu, and more. The position on offer will also vary according to the company. Japanese Companies in India. The good thing is that once you have the primary qualification required for such jobs. For example, an engineering degree, an MSc in IT or MBA in finance, or a simple graduate for various assignments. Your Japanese fluency will put you far ahead of others who cannot speak the language but have better qualifications. You can also work for companies having a business relationship with Japanese MNCs in the automobile, engineering, information and technology, animation, or gaming sectors. 
Higher Studies in Japan 
Japan is one of the famous study abroad destinations for Indian students who want to venture overseas. With approximately 1,000 universities and educational institutions from which to choose, the academic options for international students are nearly endless. The Japanese people always respect learning and support, sharing their language and customs with international students and visitors. Japan is one of the most prosperous countries in the world. Ranking third overall in the globe in the economy. The small country is a world leader in innovation and R&D in Science and Technology. No surprise that Japan has the highest number of Nobel prize winners in Asia thanks to its extraordinary and exemplary academic tradition. It will enable you to a high-quality higher education opportunity steeped in the relentless pursuit of knowledge and progress. Although Japan is an expensive place to live, there are many good institution options at an affordable price. Traveling would become more comfortable for you by the time you have started speaking Japanese. You can check the Japan Student Services Organization (JASSO). It is an incredible resource for international students planning to study in Japan!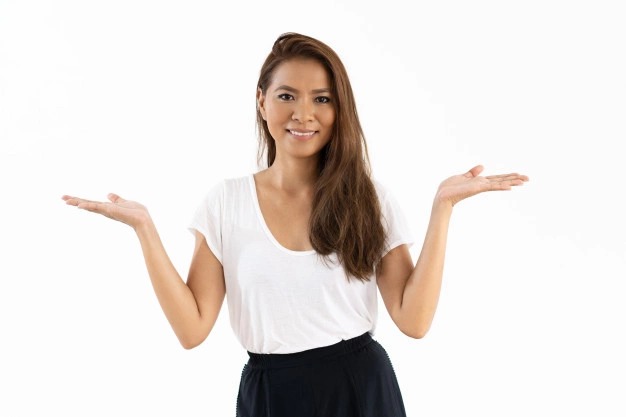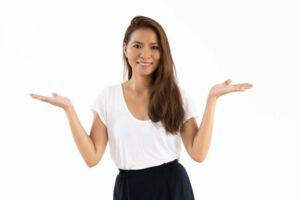 So, I hope now you must have some positivity and how useful it is to learn the Japanese language. And, if you are looking for a place to learn the Japanese language and are worried. I am here to share with you this amazing language learning platform called 'MULTIBHASHI'. From which you can start learning from the comforts of your home in your leisure time. For more details, you can visit its website at www.multibhashi.com. Learning Japanese or any second language is always going to help us stand out from the rest of the people around us. So, be confident and never give up on your dreams.