Introduction:
Last time, when did you interact with someone who does not know your language?. The question may be tricky for some, but you will say how I can say it when I meet daily new people, and I am unsure which language they use. There are many languages which we know like German, Italian, Spanish, Russian, etc. French is one of the most popular languages in the world.
Before we jump into French, we must know what CEFR is. It is nothing but a common European framework of reference. What is CEFR? It is nothing but tells me what my expertise is in the language which I have learned? For example, we all do graduation or master's degree, and the certificate tells how good/bad I was in my college days. Similarly, CEFR also tells the same thing. But it does not mean that if I am bad, then I will get a bad grade. No, through a certificate, you can officially validate your proficiency in that language. There are six levels. A1,A2, B1,B2 C1 and C2. A1 is the basic level, and C2 is the most advanced level.
The common question that arises in our mind is there any free online french conversations available for beginners. In this blog, I will try to answer this question: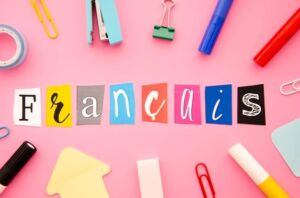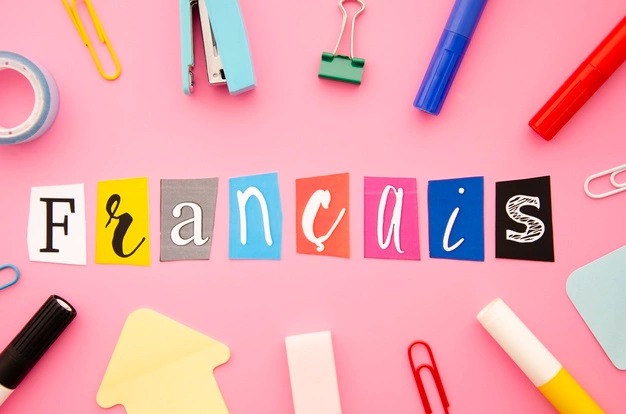 Options to learn online French conversations for beginners: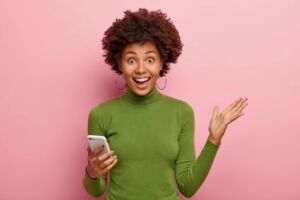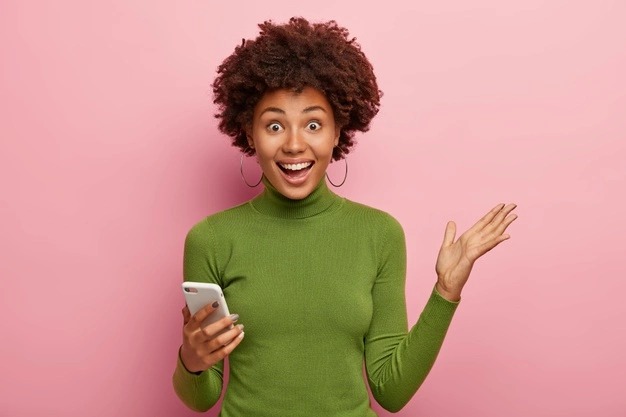 There are other free online tools also available which you can utilize to learn the French language. Multibhashi is an online platform that answers all your questions. You can either attend the webinar or personalized classes. The trainers at Multibhashi will teach you from the basics. Please have a look at our website for more details: here.