Introduction 
The Japanese language is an East Asian language spoken by about 128 million people, primarily in Japan, where it is the national language. It is a member of the Japonic (or Japanese-Ryukyuan) language family, and its relation to other languages, such as Korean, is debated. Japonic languages have been grouped with other language families such as Ainu, Austroasiatic, and the now-discredited Altaic, but none of these proposals has gained widespread acceptance. Japanese can be a tough language to get into. Not because it's a hard language to learn, necessarily, but because there are a bunch of mental barriers and misconceptions. Japanese has a reputation for being hard to learn. Native English speakers instead like to learn Romance languages (Spanish French Italian) because they're so similar to English in a lot of ways. People tend to build up Japanese as an impossible language to learn but, Japanese is straightforward and easy to learn for Indians.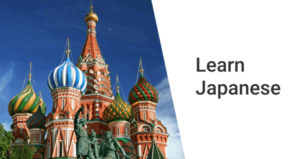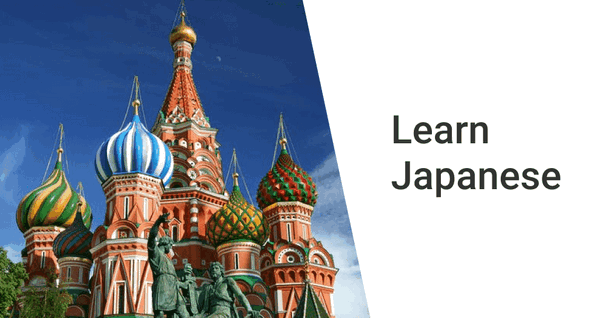 Tips to learn the Japanese language
How easy is the Japanese to learn for Indians?
Japanese is considered one of the easier languages to learn for an Indian. That is because the syntax (Subject-Object-Verb structure), pronunciation, scheme of alphabets, etc are closer to Indian languages than English. It implies that a word-to-word translation is easier between Japanese and Indian Languages as compared to Japanese and English. The only aspects of Japanese that you need to concentrate more on in order to master the language are those specific to Japanese, viz. Particles, Counters, Formal Speech, etc. Also, when it comes to the writing part, you need to put in a little more effort in learning three different writing systems to effectively combine all of them to write standard Japanese sentences or understand Japanese text. That being said, 'Indian Languages' here only covers only those falling under the Indo-Aryan and Dravidian subgroups. Speakers of Sino Tibetan languages from North-East India may not find Japanese easy with respect to the mentioned aspects. Most people get hung up over a few specific aspects of Japanese while ignoring the nice and easy ones. When you look at Japanese compared to other languages, there are a lot of things about Japanese that are actually much easier.
Sounds
For one, Japanese phonology (the sounds that make up the language) is really simple. There are only five basic vowel sounds (most of which are common in other languages), and the consonants are pretty basic as well. Compare that to English phonology. English phonology, especially the vowels, and much more complex than Japanese.
Grammar 
Anybody who has tried to learn a Romance language knows that subjunctive tense will make you want to rip your hair out. What is subjunctive tense? Basically, it's expressing a future desire.
In Japanese, it's really, really easy to do.
And Indians find it also very easy to learn because of sound produced by Japanese and Hindi is same. 
K-K-K-KANJI!
Even kanji, the boogeyman of the Japanese language, is actually pretty easy. Technology has not only made it a lot easier to learn kanji (through spaced repetition systems), but a lot easier to read and write kanji too. You no longer have to memorize the stroke order of each kanji; now, you can just type it in!
And if you don't know a kanji, it's incredibly easy to look it up on a phone or electronic dictionary. Much nicer than lugging around a thick kanji dictionary.
How Close is Japanese to Hindi?
Did you know: The Hindi alphabet works using the same concept as Japanese. One character represents one sound and the languages are written exactly like how they sound.  So, good news for Hindi speakers of the nation! If you can pronounce every character in Hindi, you should be able to learn the sound of Japanese pretty easily.
Let us illustrate this with an example. You can see how many sounds there are in Hindi that start with 'k' and look at those in Japanese.
Hindi: ke ka ki kee ku kri ke kae ko kaw
Japanese: ka ki ku ke ko
Basically, all you need to learn to pronounce in Japanese is a subset of what there is in Hindi. However, there is one challenge for Hindi speakers of India. There are so few vowels in Japanese that you may start to accidentally add in the rest of the Indian sounds into Japanese!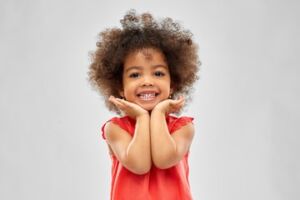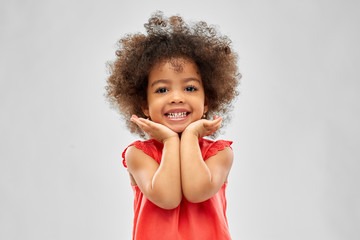 Conclusion
Everything is easy in this world. It's you that makes things easy or difficult. So learn any language by making a proper schedule of learning, consistent throughout learning, and most important have patience etc. These are the key factors that will help you during learning. 
Also, you can join Multibhashi to learn Japanese.
Enroll us now click here