Introduction 
Japanese is thought to be one of the more difficult languages to learn for a native English speaker. It takes some amount of dedication and time to learn the language. Studies say that depending on several factors like your original language, how much time you devote daily to learn the language, etc. one can decide how difficult it is to learn Japanese. Again contrary to this popular belief, many linguists agree that spoken Japanese is comparatively easier to master than other languages, because it has only five vowels and thirteen consonants. In this blog, I will discuss a few points why Japanese is easy to learn for some people and why it is difficult for others.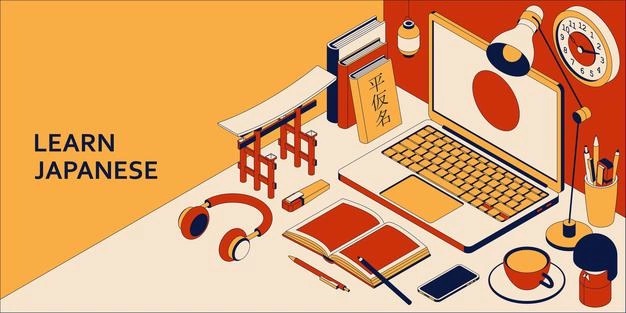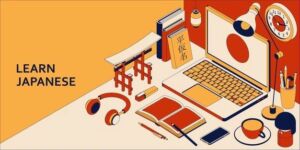 Ways to learn how to speak Japanese
1. Speak to People
One of the best ways to improve language skills is to speak in that specific language. Indulge with people and speak to them in the Japanese language. It would be great if you hold a chat session with Japanese native speakers, as this will not only improve your pronunciation, language accent but also show you a real picture of your expertise.
2. Interesting Activities
Participate in different interesting activities, like taking part in a debate, cooking course, community club, book club etc. this make it more easier and fun to practice the language. The oral Translation services in Japanese generally demand that the oral translator (interpreter) is precisely versed in the language and oral translation skills.
3. Learn with Multibhashi
Multibhashi is one of the best online resources to learn a language. We start from basic to advanced. This is very helpful for beginners. Multibhashi uses an approach that will help you grasp the language quickly and be able to use it in your day-to-day situations in just a few days after you start taking the sessions. 
At the end of the course, we will provide you with a checklist and you can evaluate yourself on all the parameters and see where you stand. We will also provide you a course completion certificate. Establishing real, connected memories is half the battle in language learning, so why not start by making a new Japanese friend? Through Multibhashi 
4. Online Friends
The social media impact needs no introduction. Hence, you can leverage this platform as a learning platform. Make friends (who understand the Japanese language) on social media and interact with them. This will be an easier way to learn how people use slang words in their language. Knowledge of slang words is also essential.
5. Audiobooks:
 Audiobooks in simple terms mean that a set of recorded files is available in the form of a digital platform that you hear instead of being read aloud. There are audiobooks available in the Sanskrit language which you can listen to improve your skills in this language. Talking to a person who knows this language: You can always choose to talk to that person who knows this language. You can ask them to see how you are interacting with them in Sanskrit and give you feedback that will improve your skills in this language.
6. Practice Every Day
The most important tip? Just practice daily. Your speaking practice should be front and center. Talk everywhere about everything.
7. Make Mistakes
Don't over-focus on getting the finer points of grammar or choosing an unusual phrase to describe something basic. Those skills will come in time. For now, just communicate as well as you can without being so conscious of "getting things right"—let yourself naturally grow as a speaker. In other words, don't be afraid to make mistakes! And the mistakes you do make? Good for you! We all make them! Don't fret over any of them. Learn from your mistakes and celebrate your successes. They're both a part of the learning process.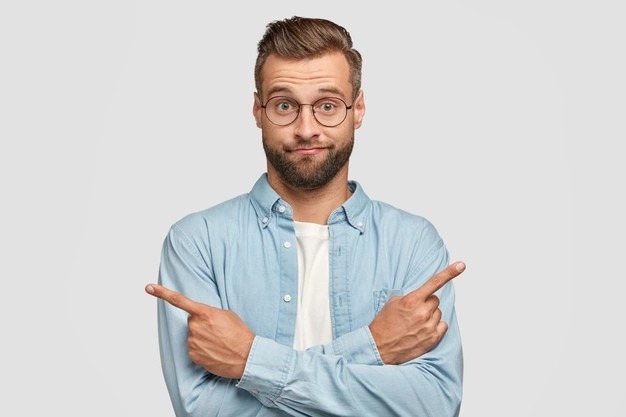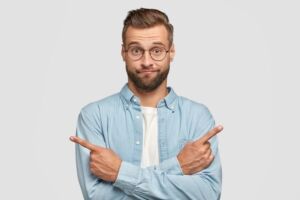 Conclusion
Surround yourself with Japanese. Listen to their music, read their books, watch Japanese dramas, etc. If you have Japanese friends, even better. Ask them to help you practice speaking it and if there are any confusion, you can ask them to clarify. All you need to do is spare some time from your schedule, start learning, and master the language quickly. Also, you can enroll with us :Multibhashi