Introduction
Japan is the third-largest economy in the world, and U.S.-Japan economic relations remain strong—with close connections that show how deeply integrated our trade and national-security interests are. According to a U.S. Congressional Research Service report, in 2012, the United States and Japan accounted for an estimated 30 percent of the world's domestic product, making them the two of the largest economic powers with the potential to influence economic conditions in other countries.
Japanese business language might lack the conversational tone you are more used to, so more formality is required. It's best to study exactly what is or isn't allowed, and this will save you from committing any faux pas. Learning the basics helps get you started, and it helps you appreciate a foreign culture even more. Learning a new language will almost always benefit you, especially if you're in the localization industry or work adjacent to it. Additionally, there are some secondary benefits of learning a language such as Japanese. In this blog, we'll share some of the benefits of learning Japanese in US: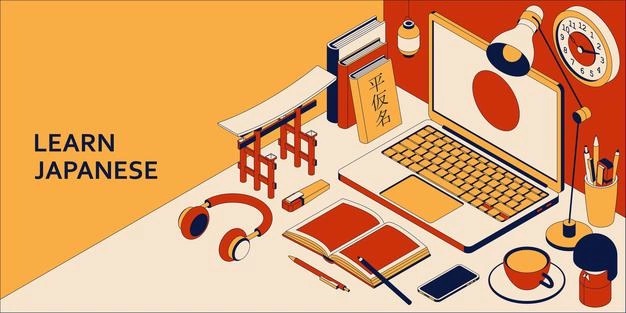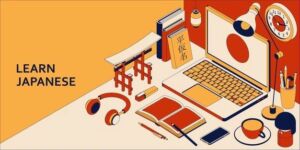 Few Benefits:
Demand for Japanese Translator, Interpreter & Trainer

– The demand for Japanese specialists is staggering high, but the competition is also relatively low due to the complexity of the language. Among Foreign languages in India, Japanese language classes in India are one of the most sought-after. The scope is immense. You have job possibilities in the Travel & Tourism sector for language experts. It could also be with commerce, business, industrial houses, embassies, and diplomatic missions. With increasing international business, you can hunt for employment in export and import houses. Moreover, it is one of the highest paying languages in the translation and interpreter world.

It Makes It Easy to Make More Friends Online

– There is a simple reason why interaction between English-speaking Americans and Japanese citizens isn't as great as it could be: Often these persons use Japanese-language sites. Learning Japanese will allow you to navigate these locations and find new friends to interact with.

You'll have access to advanced technology

– Japan is a nation that is geographically isolated. Considering the devastation of the country during WWII and the fact that natural resources are scarce on the island, it's impressive how the Japanese were able to turn things around. It is astonishing how the Japanese were able to rely on their scientific knowledge and creativity to make their country economically successful.They are great innovators, attested by their being on top of the list of patent filings in the world. Each year, around 420,000 patent applications are filed by Japanese inventors.

You can qualify as an English teacher in Japan –

The Japan Exchange and Teaching Programme (JET) is an annual program where foreign students who pass the criteria and review process can stay and teach in Japan for one full year. It is a program to promote internationalization through the development of mutual understanding between Japan and other countries. Its aim is to increase Japanese education in foreign languages. You can continue to study the Japanese language during your stay.

It opens up more doors and job opportunities

– The Japanese have their own way of life, different laws, and a unique way of doing things. This makes certain integration more difficult for some foreigners. The country is known to be very poised, educated, and tech-savvy, coming out with new and innovative technologies every year. This is a great reason to localize from a corporate perspective, and it's a great reason to learn Japanese from a more personal perspective.