Introduction:
Every language is unique. That's why learning a foreign language gives you a new way to see the world. But choosing which language to learn is a different matter. Knowing which language is right for you will help you fall in love with it. 
Often people choose a language because it's relevant to them. Perhaps they have a connection to the heritage, a college class, or a career prospect that inspires them to work their way toward fluency. But that isn't always the case. If you want to make sure you're choosing the right language, you need to know everything about it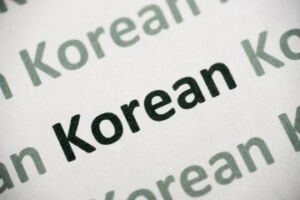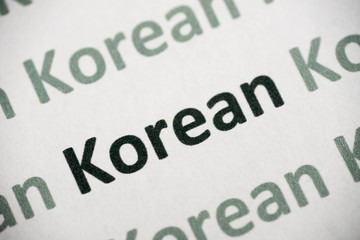 Few Benefits:
1. Korean Is Useful
There are more than 75 million people who speak Korean. And it ranks 18th in the most used languages in the world. This makes the language useful for travel, or business. 
If you plan on doing any sort of business in the country, you will need to know Korean. It's a sign of respect your business partners will appreciate. And thanks to Korea's large economy, the country is also a great vacation destination. When you visit, knowing Korean will put you at an advantage. Not only can you communicate and navigate successfully, but you can also discover hidden spots that tourists don't usually know about.
2. Korea Is a Leader In World Affairs
Korea has been making headlines lately in world politics. And not just because of North Korea. For example, eighth UN Secretary-General Ban Ki-Moon co-initiated The Paris Accords, vowing to reduce future carbon emissions.
Korea is also an important US ally, despite the tense and ever-evolving developments between North and South Korean relations. The country continues to invest its own economic clout in the United States, making it a promising country to learn more about.0
3. Understand Popular Kpop Songs
Most Westerners instantly associate Korea with its Kpop phenomena. However, the country's increasing export of movies, fashion, and cosmetics have put it more securely on the map. There's even a word for it: "Hallyu," or "The Korean Wave." And many of Korea's top celebrities have made the crossover into Western entertainment and advertisements. You've likely already seen some of their endorsements for your favorite products.
No one wants to be left out of the pop culture relevance loop. And with The Korean Wave coming stronger than ever, you'll definitely experience it better by speaking the language.
4. Enjoy Korean Dramas
Korean cinema and TV culture are especially fascinating. And the quality is very high. Boong Joon Ho's Parasite won 4 Academy Awards as proof of that. If you want to experience Korean films and Korean dramas to their full extent, speaking Korean is a must. You'll be able to read the subtitles and understand the characters. In fact, if you enjoy Korean entertainment, you can also substitute your language classes. 
5. Discover Better Career Prospects
Bilingual employees are more valued in a company. If you learn a second language you may also earn more money. So, why learn Korean? Because Korean business relationships are an asset. Korea has the 12th largest economy in the world. Companies such as Samsung, Hyundai, and LG are constantly expanding. If and when your company decides to join Korean investors and markets, your Korean knowledge could put you to the front.
6. Make More Korean Friends
Koreans are very welcoming people. You learning their language is a great sign of respect. They will appreciate your efforts, and even help you to progress to fluency. Sometimes even for free. Out of pride for their country, many Koreans offer complimentary language lessons or insights into the culture.
They won't judge you or call you out for your mistakes. Instead, you can practice your pronunciation with ease, and develop your fluency comfortably.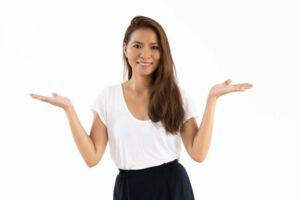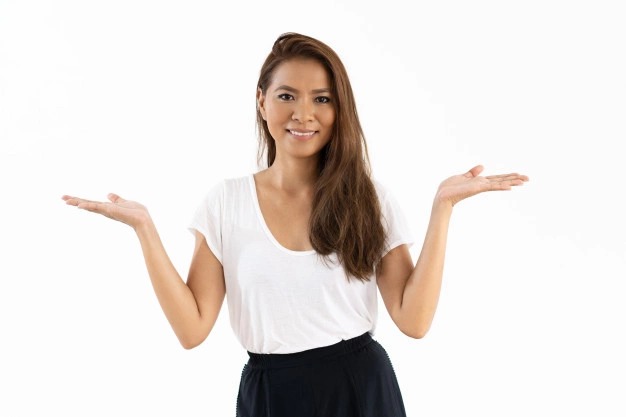 As you can see, Korean is not just a wonderful language, it is also very useful to learn. You can use it in a lot of situations. And it's not even as hard as people think it is. Its alphabet is logical, verbs don't have conjugations, and it even lacks tonal sounds in pronunciation. Plus, Korean culture makes it especially worth the time you spend and the effort you'll put in to reach fluency.