This is the first question somebody thinks of when trying to learn a new language. Definitely, all the people wanting to learn Korean would also want to know how much time would it take? This is important to start off with learning the language. This is a significant turning point because whether you learn the language or not will depend on it. 
Some want to learn Korean for very important reasons. In such cases no matter how much time it takes, you have to learn it.
It is estimated that learning Korean takes about 3 months .i.e. about 90 days. Also you would want to dedicate 9-10 hours per week. This does not apply to everyone. It will vary from person to person. Everyone has a different grasping power. It also depends on your efforts and concentration.
As you know that in order to learn any language you have to learn its alphabets first. You can learn the alphabet in about 1 hour approximately. There are many sources available from where you can learn the alphabet. You can learn the basics of the alphabet first. Recognizing the sounds and learning to read them. Now let's look at the level of difficulty here. It is not at all difficult to learn the Korean alphabet. Make sure you hear the sounds and them perfectly well.
In the first week, if you spend an hour daily you will also be able to learn Korean words as you learn each day, you will learn a lot of Korean vocabulary in the first week.
Next, let's have a look at Korean conversations. You have to start spending at least 2 hours religiously on it. Before you start dedicating these 2 hours, make sure you have everything ready in hand. Since there are a lot of resources, it may be not very clear which one to use. So before you begin, surf through the net and search for the site or app that gives you the best lesson plans. Also, keep a book to note down important points or a new word. It would be best to make your vocabulary.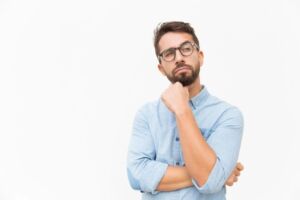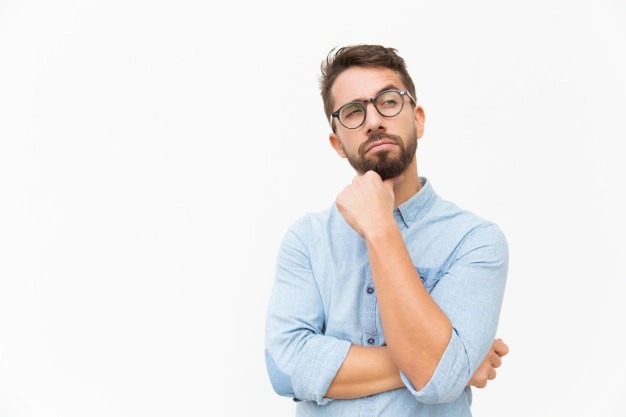 If you follow this, you will be able to make short conversations in the Korean language in about three months. If short conversations are not your desired goal, you will have to put in more time. If you want to have a Korean language conversation fluently, you will require around 6 to 8 months for it. If you are focusing just on learning Korean and have no other business or work, you can dedicate about 20-25 hours per week if you do a job or have some other work to look after then you can spend 5-8 hours per week.
To achieve full fluency and to reach the intermediate level, dedicate at least 23 hours of study per week. It is a lot but it is what it is.
Now, there is a way in which you can speed up your process. When you learn a language on your own you require more time. But when you join a platform like Multibhashi, you can master any language in much less time.
Talking about the level of difficulty, easy or hard, depends on your perspective. You cannot expect a different language to be a piece of cake for you. You will find it difficult, but with time it will fall in place. And believe me it will be worth all the pain.