Introduction:
Arabic is a royal language. It has its own beauty. It rolls so perfectly on the lips and sounds wonderful. It is a language spoken widely by the muslim community. The holy book of the muslims is written down in the Arabic language. It is obligatory for each Muslim to offer Prayers in Arabic 5 times a day. But this royal language requires persistent effort. The time required to learn this language will definitely differ from person to person due to a number of factors like:
       

Dedication

       

Efforts

       

Time required to grasp new things also differ for each person.

       

How much you already know about the language.

       

Consistency.
·         Following the schedule..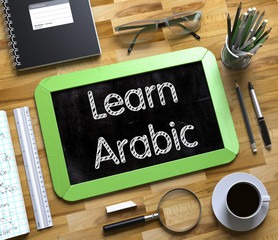 Learning Arabic:
It is very important to focus on the last point. We all make plans to learn something. Planning forms a very essential part of learning a new language. Without a concrete plan it will be difficult to meet your goals but more than that it is important to follow the plan. If you keep missing out on your schedules or delay today's task it will be very difficult to learn anything. As I told you learning Arabic would require more effort so missing up on your schedule won't help.
On an average we can say that it would require 2200 hours to learn Arabic for an English speaker keeping all the rules in mind. The time duration may change according to each person.
Now to achieve this it is very important that you follow the correct process. It is advisable especially in the case of Arabic learning to learn from an expert. This is because Arabic pronunciations are a bit tricky. Each letter has to pronounce in a different manner. When I say manner I do not mean just the sound. The sounds of course are different but there is also a particular way to pronounce it. like some letters are pronounced by touching the tongue on the upper palate of the mouth while some are pronounced by rolling the tongue at the corner and so on. It is not possible to know this on your own. Only an Arabic expert can help you pronounce it properly. Also it is not a thing that can be learnt in one go.
Let me also add for you that you can join one the best Arabic experts from Multibhashi. Multibhashi is an online platform that provides all language learning solutions. They provide live online video training. You can check out their official page for info and to contact them. The charges are also mentioned on their page. You can also download the Multibhashi app from play store and access some free lessons. It is one of the best platforms to learn any language.
This will make your work easy and you would be sure that you are learning right from the base in case you do not know the basics. If you know the basics and want to learn higher than that then it can also be done. The lessons plans and sessions are customised according to your convenience. You will receive a certificate after the successful completion of the course.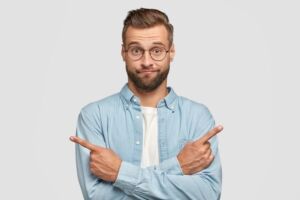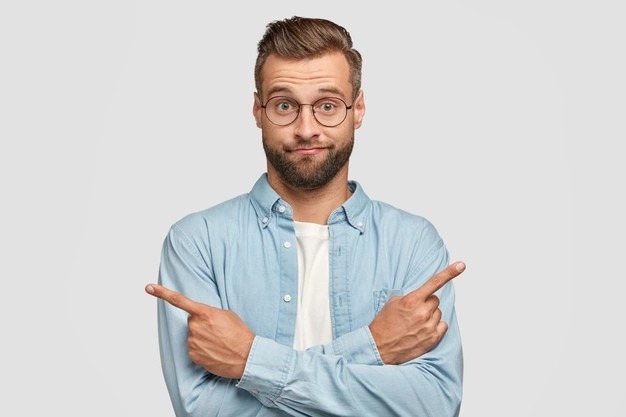 Whenever a person begins to learn a new language, he/she faces the most problems when it comes to practising and correcting mistakes. For learning to speak a language you should have someone who also knows that language. Also when you revise or practise on your own how you would know if you are making a mistake or are pronouncing it correctly. So joining in with an expert eliminates your worries and makes your learning process more informative and fruitful.