Introduction:
Hindi is an Indo-Aryan language spoken chiefly in India. Hindi has been described as a standardized and Sanskritised register of the Hindustani language, which itself is based primarily on the Khariboli dialect of Delhi and neighboring areas of Northern India. Hindi, written in the Devanagari script, is one of the two official languages of the Government of India, along with the English language. It is an official language in 9 States and 3 Union Territories and an additional official language in 3 other states. It is also one of the 22 scheduled languages of the Republic of India. As a linguistic variety, Hindi is the fourth most-spoken first language in the world, after Mandarin, Spanish and English. A person knowing Hindi will be able to understand and experience the spiritualistic teachings of the guru better. Many linguist experts consider Hindi to be one of the most difficult languages in the world to learn but with great work and determination, there are great rewards. And this is also true for tackling the challenge of becoming fluent in Hindi.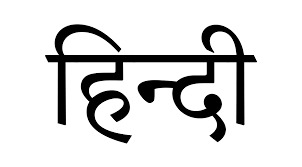 Learn Hindi:
Here is some advice before we move on to the tips! Have you ever thought of why you want to learn the Hindi language and did you get the urge to know the language so bad? If you have, then it's not an easy language to learn but it's possible to learn the language in just two months or maybe less. This urge of yours is what is needed to keep you moving forward and motivate yourself throughout the whole learning process. There are no shortcuts you can take to learn the language but your determination is the main factor to help you learn the language in a faster way. Watching Hindi TV serials, movies or news is the easiest and fun method to understand and speak Hindi language. 
For example- Children TV channels are dubbed in Hindi language and that makes them speak in Hindi with their family members. Why they started speaking is because they are so focused while watching the TV. Another amusing way to learn Hindi language is to sing along to Hindi songs as this helps you improve your Hindi language fluency. The hardest part is learning the alphabets, grammars and numbers in Hindi. In this case, you can rely on Multibhashi. Devote 10 minutes from your precious day, every day on their Android or web application to find considerable improvement in your reading, writing, listening and speaking skills within a period of 2 weeks. Be very attentive while taking the classes to make sure that you can learn the Hindi language in a short period of time.  
Memorize the basic sentences like, aapka naam kya he? (Meaning- what is your name?) or Meri naam Pratibha hai (Meaning- my name is Pratibha).  Lucky for those learners who have friends who know Hindi, you can speak with them in Hindi every chance you get to help yourself improve. You needn't worry about making mistakes, you have your friends to correct that for you but remember to learn from your mistakes and focus on the weakest area of your study.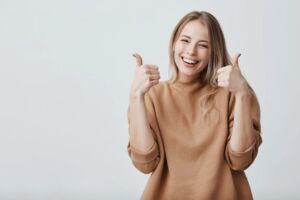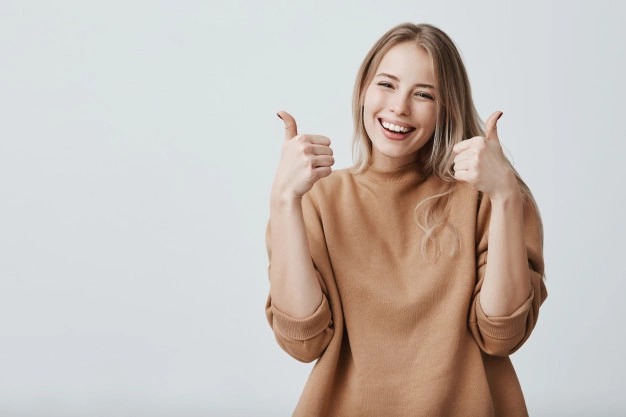 It takes time to learn something which is really very new but it is necessary for Hindi learners to have interest for the language to learn. Practice is the only way to make you master the language. There is a saying that "Learning can and should be natural, fun, and engaging." Make sure that you enjoy it while you learn the language too!