Introduction:
A question whose answer is the first thing somebody seeks when planning to learn a language. We all live in an era where things are at a great pace. There are so many things to do and so little time to do it. We are all aiming towards doing things quickly and still perfect.
But this is a question with different answers. The answer actually depends on the individual. Each person has a different capacity and learns things differently. There are many more factors that are important in order to learn a language.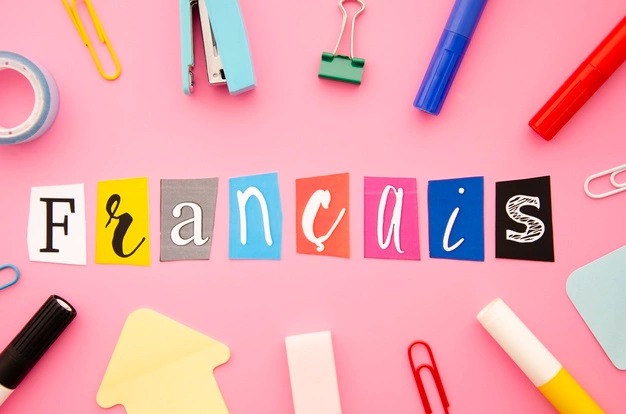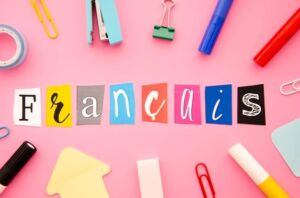 Time to learn:
On an average it is said that learning French requires 6 months of complete dedication. The initial months are good enough for you to grasp the basics of French. I am sure you just do not want to stop here. You may want to read, speak and write French. People usually want to speak French fluently. If you are just learning French as a hobby or for a tourist visit, it doesn't matter. But if you are learning French for a purpose like business, job, or education, you have to learn it fluently. So to achieve this complete fluency you will require spending at least 6 months.
To reach this target in 6 months you will have to follow all the rules. The rules are going to be a little tough for you because to learn fluency in 6 months, you will have to be in an environment that screams French. If you belong to a French-speaking region, then it is a win-win situation for you, but you will have to travel to one if you do not. I will tell you the importance of this. You can get what you want if you immerse yourself in it. Start your day by speaking French and end it in speaking the same language. You have to speak French, think French and live French. If you are shopping or going out for some kind of work you will find people speaking French. You talk to them and listen to them. This becomes a two way learning. You get to practise speaking and plus you get to learn something new from the natives. If you pay close attention you can learn new words, a better understanding of the language. You can learn the French culture from them. This further enhances your knowledge about the language. Getting to speak French with is an opportunity you shouldn't miss. How else do you think you can learn French? Practise is a must. Hence speaking to the natives is very important to learn French.
If this is not possible, it is also difficult to reach your target in 6 months. Do not get disheartened, it will not take much time. You can assume that it will take approximately 6-12 months to learn French. It does not mean efforts are not required. You need to put a lot of hard work to complete the training.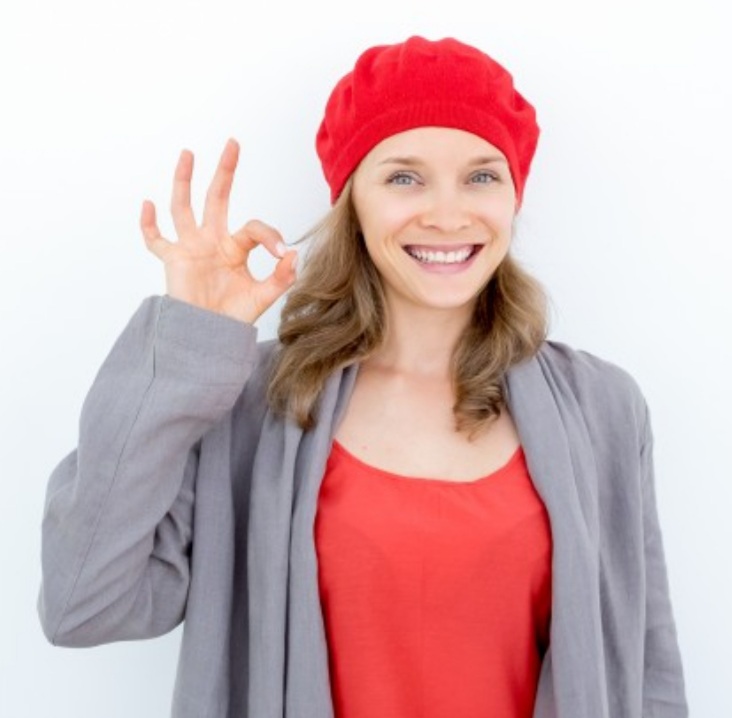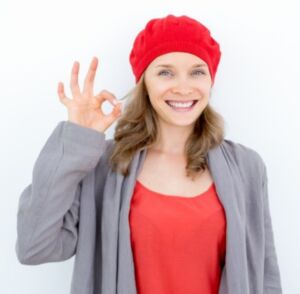 The best suggestion I can give you is to join Multibhashi. It is the platform that will provide complete guidance. You can be at ease and learn the language, get all your doubts cleared, get a lot of practise and notes. You can get your lesson plan customised to suit your needs, explain to them your target and achieve it with their help.
Patience is the key!