Introduction
Spanish is a living language that has evolved over time and adapted to use in each country in which it is spoken, having been taken to many different places in the world thanks to the expansion of the Spanish empire and the places in which the conquistadors and explorers left settlements behind them in their wake. Spanish is spoken in both Spain and in the Americas, and the variety spoken in each region has its own special richness that makes studying Spanish a unique experience in which new discoveries are made every day. 
Not only will you be able to understand and talk to people in all of these countries by learning the basics of the Spanish language, but you can also guarantee that you will be able to understand those in each country all the better once you start to go more into the particular ways in which they use the language and the unique words which they may have to describe things which are not seen in other places where Spanish is spoken. In this blog, we'll learn how long does it takes to learn Spanish: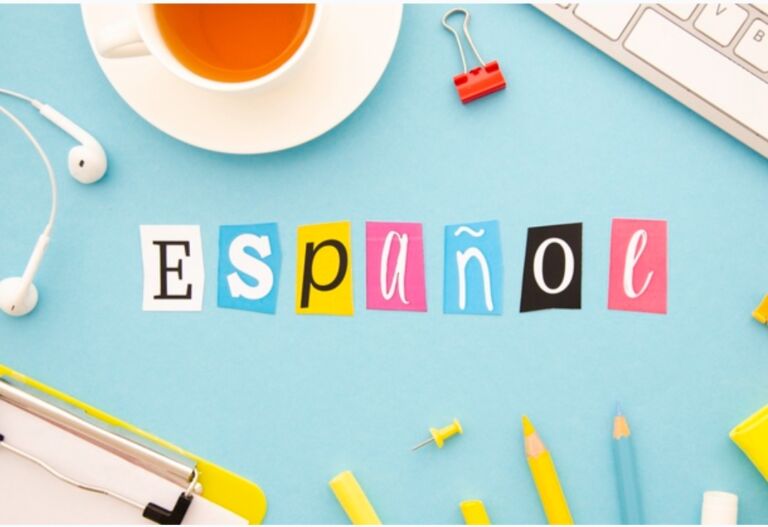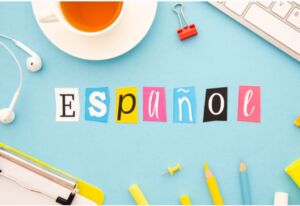 Few factors:
Hours you can commit in 1 day:

Studying daily without fail is important because human beings are creatures of routine and habits. If you do not miss one day and keep up your studies this way for a few weeks, your brain and your body will soon get so used to the idea of studying Spanish that they will make you do it even if you are not so up to it at the particular moment. On the other hand, if you miss a day, you will miss another and another and soon you will no longer be studying Spanish and you will even forget everything you've learned before.

Depends if you've learned any language before

: One of the first steps to learning a language is learning a little bit about what makes up a language and the unique linguistic aspects of Spanish. Just being exposed to different languages–especially when one of those languages is the language you wish to learn–can make language learning faster. If you already speak a foreign language or were raised bilingual, you may save yourself some time as you learn Spanish. Bilinguals find it easier to learn a third language, as several linguistic studies have proven. 

Depends on how much you connect with Spanish:

Do you like the sounds of Spanish? Do you like something about the history or the culture of countries where they speak Spanish? The more you can answer yes to these questions, the faster you will learn. Language learning engages many parts of our brains. Your emotional commitment to a new language not only influences how hard you study, but it also influences the efficiency of your learning.

Are you motivated?

: If you already finished school and have a job, your boss may require that you learn Spanish to deal with that company from Spain or South America. Either way, when you are obligated to do something, you do not always do your best in it. That is why this fourth aspect is so important. If you want to speak Spanish fluently, you have to be really driven to do so. Motivation and a positive attitude are essential to achieve any goal and learning Spanish is no exception.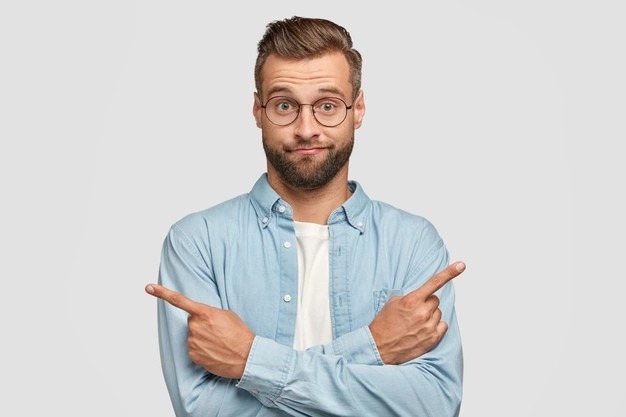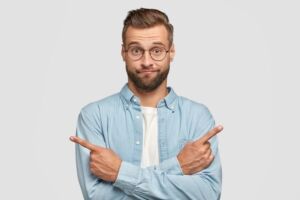 In short, this article made it clear that how long does it take to become fluent in Spanish is totally up to you. Therefore, keep your eyes on the prize, do not give up, do not feel discouraged if you make some mistakes and you will be speaking Spanish fluently in no time!