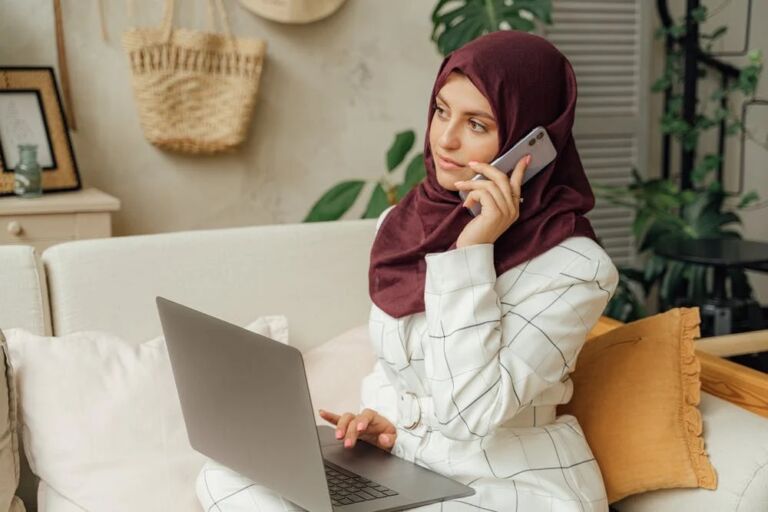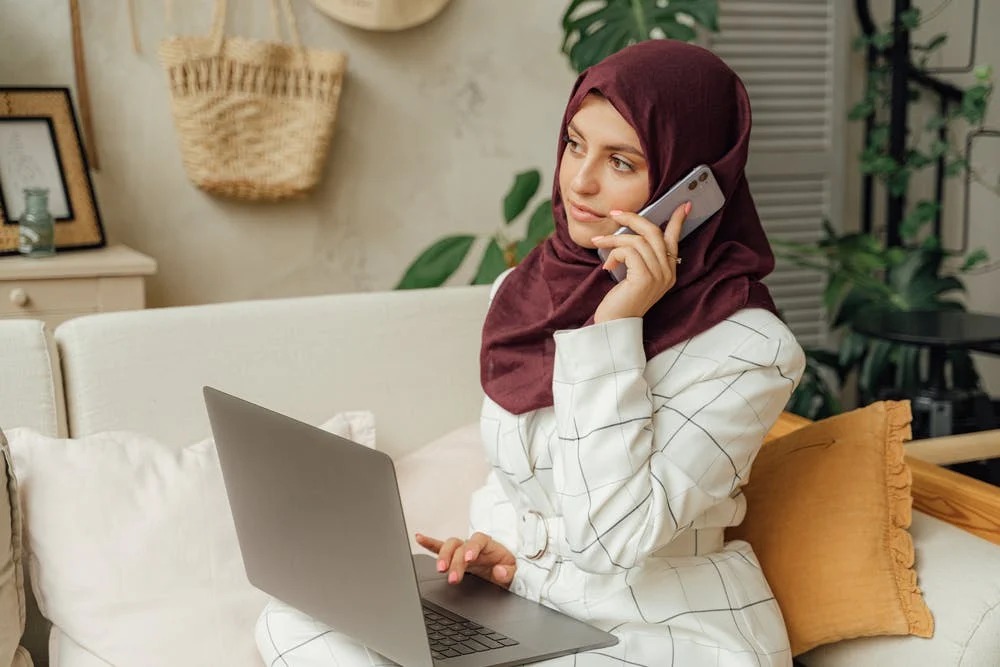 We are a country where being multilingual comes as a very common feature. Arabic is one of the revered languages of this world. Arabic is the 6th most spoken language and it's growing with more and more people joining, the reason being the bright career prospects in the middle-Eastern countries. Most of the knowledge of classical Arabic comes from their holy book 'Quran'.
The word 'Arab' means 'the land of Nomads'. Arabic is foreign to English in every sense of the term. It is written from right to left. It contains certain sounds that don't exist in English or in any other language. In South India, there is a huge chunk of the crowd that aspires to go to the Middle East and Dubai for career prospects.
Now let us dive into the monetary element related to learning Arabic in South India. 
Kerala and the Arabic Language:
Kerala has contributed much to the development of the Arabic language and literature. The Arabs had come directly to Kerala for spreading Islam and as such Arabic language is evident here in its real form. Many Arab travelers and scholars have praised the Keralites' way of pronunciation. A prescribed system of graduation was prevalent in those days. Vazhakkad was another important center of Madrassas. Kerala has also produced many writers of fame. The most notable of them was of course Zainudhin Makhdum, the author of Thuhfathul Mujahideen. His treatise on Shafi'te Jurisprudence, Fathul Mueen, became a textbook in Egyptian universities. Umar Qazi and Noorani were excellent Arabic poets.
In the modern era, Arabic is taught at university levels including post-graduation. Different organizations run colleges and schools for the promotion of the Arabic language. It was mainly due to the efforts of C.H. Mohammed Koya, that Arabic began to enjoy an academic status at government expense.
Kerala University offers a part-time course for learning Communicative Arabic and the fee will vary from Rs6000-Rs10000. A word of caution would be, Arabic is one of those languages where the dialect and the nuances changes as per the region so make sure you ask your trainer in detail about the dialect of your place of work.
Multibhashi and personal training:
You may also think about hiring a personal trainer and Multibhashi happens to be one of those platforms, where you can not only find qualified teachers for Arabic but also personalized material which remains with you for a lifetime. So, once you reach your place of work you may not only study these chapters and start using them with the natives. The cost will vary from Rs 3000-Rs 6000, depending on the days and level you want to achieve. You may also take a demo with a nominal cost and check whether you will be happy with the trainer chosen for you. And since these are online sessions, they can be executed from any corner of this world.
IGNOU (School of Foreign Languages):
It offers Certificate courses in Arabic for 6 months – 2years INR 1500, and a Ph.D. 3-6years INR 16800 in the Arabic language through distance learning programs. It offers a Ph.D. in language, literature, and culture. IGNOU Ph.D. in Arabic is a 3-year doctorate degree program, eligibility to which is an average score of 55% in master's degree. In IGNOU, all the material will be delivered to your doorstep and you have to attend a few classes and eventually the exam. One word of caution would be, the timings of Exams and classes may not be suitable for working professionals.
Chennai:
In Chennai, there is a Bukhari Aalim Arabic College, where young students can learn various courses in Arabic. The cost will vary depending on the course that you choose.
In Chennai, you can also pursue distance learning through 'Jamia Millia Islamia (Department of Arabic)'. The fee will vary from Rs10000-Rs15000. It maintains a beautiful balance between classical and modern literature. The material will be delivered to your doorstep.
This will be the basic cost involved in learning Arabic in general. Though thanks to social media, in the modern era self-learning is possible with utmost dedication and without spending a dime!