Learn Arabic
If you want to learn this global language, start with the alphabet. It may seem easier to rely on transliterated Arabic if you only want to speak, but this can cause you problems if you later decide you want to learn how to read and write the language. More than 400 million people around the world speak some version of Arabic. It is an official language in 27 countries and a national or minority language in 6 others. Learning the sounds the letters make will give you an advantage because you'll be able to sound out and correctly pronounce words you don't know. Once you have the basic alphabet and pronunciation down, you can work on reading, writing, and speaking Arabic.
With any new language, there are keys to success in becoming fluent. You learn vocabulary, verb conjugation, grammar, sentence structure, and then practice, practice, practice. You immerse yourself in the new language. You watch movies and listen to music in the new language, speak it as well as you can as often as you can, and seek out native speakers and converse with them. Before long, you'll have a working understanding and beginning fluidity in the new language. In this blog, we'll discuss a few easiest ways to learn Arabic in no time: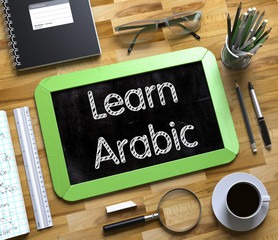 Ways to learn Arabic:
1. Master the Alphabet and Pronunciation
You can download a basic printable chart and use it to study the Arabic alphabet. Spend about 20 minutes a day on a letter or two and you'll have the alphabet mastered in less than a month. Most letters of the Arabic alphabet change form depending on where they appear in a word. They may have a different form if they come at the beginning, middle, or end of a word. Many also have a different form if they appear on their own. To get the sounds of the letters right, try to mimic the sounds as pronounced by a native speaker. Since the sound may differ depending on the dialect of Arabic the person speaks, make sure you stay consistent with the dialect you plan to learn.
2. Immerse yourself in study and practice 
This is a critical step in learning any language, but doubly so when learning Arabic. The best way to learn a new word is to see it, hear it, write it and speak it, so combine those activities as much as you can. One way for beginners to practice a foreign language is to watch children's television programs in that language. The vocabulary is simpler, and those programs' educational nature can be extremely helpful to new students of any age.
3. Use Online Resources 
There are many online language courses and materials available for purchase, but you can also access language learning resources for free. While the free courses may not bring you to fluency, they will help you get a jumpstart on learning Arabic in a structured way. Many of the mobile learning apps use gamification, turning your learning into a game to win awards and earn badges and other in-game prizes and bonuses as you unlock each new section. On websites such as Lang-8, MyLanguageExchange.com, and Italki, you can connect with native speakers to practice your Arabic skills. Typically, the exchange involves you helping them with a language they are trying to learn. In exchange, they help you with your Arabic.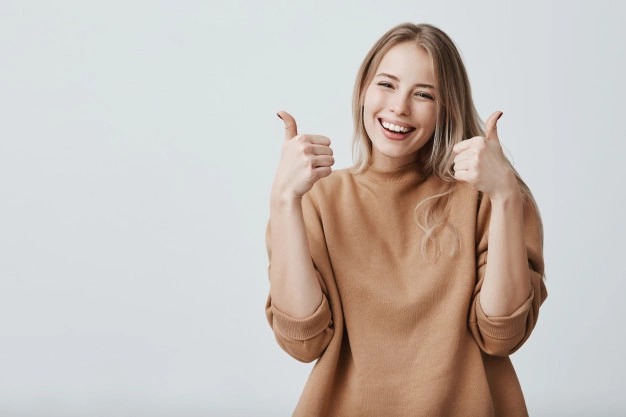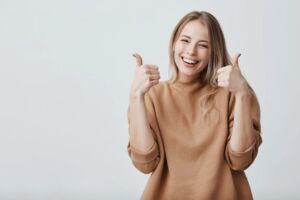 Learning Arabic might seem difficult at first, but you'll start loving it in a while. It's a beautiful language that is related to a rich culture. Culture is one such interesting part of learning Arabic for which people end up diving deep into the ocean of Arabic! We hope the same for you too!