Introduction
Learning any new technology and sharing it with others is such a wonderful and lovely thing which we all love to do. Also, people learn new technologies so they can enhance their knowledge. Similarly, learning any language also plays an important role in our career as well. If we travel from one country to another country we will find people who speak different languages. There are multiple languages like French, German, Spanish, Italian, Hindi, Sanskrit, etc. Today let us speak about one of the languages which is very much popular in countries like China, Hongkong, Taiwan, etc and are none other than Chinese. This language has its own beauty which you will learn while in training. 
People often give reasons for learning this language. Many of us are self-employed or are having our own business. We may want to expand our business in Chinese speaking countries but in order to expand it, we must know the rules and regulations of those countries. Also, we need to know their language as it plays an important role in building good communication. In this blog, we will try to see the answer such questions: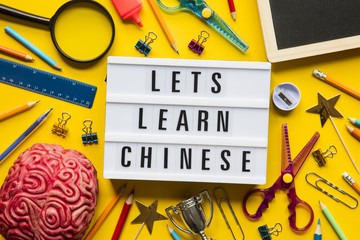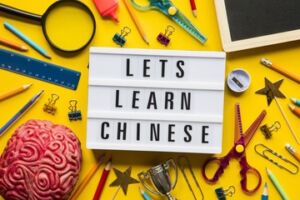 Ways to learn Chinese for business:
Youtube

: Youtube is one of the most precious things which will teach you any language. This platform is suitable for business persons who do not have a lot of time to learn any language. The best part of learning Chinese or any other language is that you can make videos at your convenience which will help you in learning this language. I am including the links to few videos which you can watch at your convenience:

https://www.youtube.com/watch?v=m1LWu81kWqE&t=26s,.

Apps

: Apps play an important role in our life. We all love to download multiple apps like Whatsapp, Facebook, etc. Similarly, there are apps available which we can download from Google Play Store. The best part of downloading these apps is that you can learn Chinese languages at your convenience. Before you download Chinese learning apps, please make sure that you check the memory of your smartphone so you should not face any issues while downloading from the play store. I am including a few names of the apps which you can download from the play store and will help you a lot: Learn Chinese – HelloChinese, Learn Chinese Offline, Learn Chinese Mandarin Phrases, Chinese Alphabet, Chinese Letters Writing etc.

Online classes

: Every language has three levels and they are basic, intermediate, and advanced. So if you are new to Chinese then you can start with the basics. There are multiple online classes conducting. Multibhashi is one such platform that will teach you this language. The trainers are trained enough to teach you this language from the basics.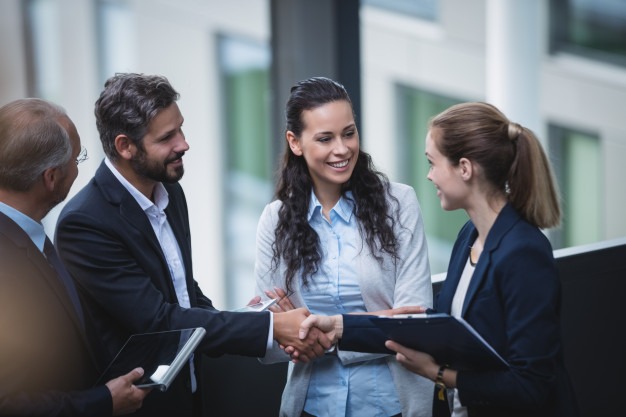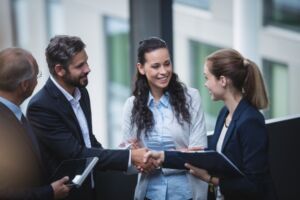 These are some of the practical ways to learn Chinese for business. I would recommend you to choose Multibhashi as we have the best training resources to teach you this language. Our trainers will answer your questions. Please have a look at this URL for more details: https://bit.ly/3AoYLRw.