Introduction
Arabic uses a completely new alphabet. There is almost no shared vocabulary between Arabic and Latin-based languages. Every single word you learn is a new word. It is a highly inflectional tongue. Subject, tense, and mood are communicated by how you inflect your tone. There are ten usual verb patterns, and students must memorize the conjugation and vocalization for the active and passive voices. Plurals and their agreements with numbers are more difficult and complex than what we are used to in English. It is foreign to English speakers in every sense of the word.
With any new language, there are keys to success in becoming fluent. You learn vocabulary, verb conjugation, grammar, sentence structure, and then practice. You watch movies and listen to music in the new language, speak it as well as you can as often as you can, and seek out native speakers and converse with them. In this article, we will discuss some of the ways to get better at Arabic after you're through with the basics: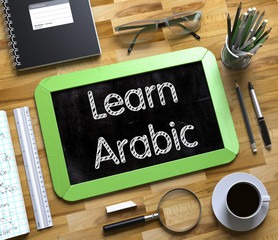 Ways to get better at Arabic after learning the basics:
Speak the language 
It can be difficult to find a conversational partner if you're not acquainted with native Arabic speakers. Thankfully, modern technology can do a lot to solve that problem. There are many groups for students of Arabic online, and it's become much easier to find tutors who will coach you and help you in your studies.
Immerse yourself in study and practice – One way for beginners to practice a foreign language is to watch children's television programs in that language. The vocabulary is simpler, and the educational nature of those programs can be extremely helpful to new students of any age. The best way to learn a new word is to see it, hear it, write it and speak it, so combine those activities as much as you can.
Use a language learning app – There are many smartphone apps available to help you build an Arabic study habit and learn on the go, many of which offer a great service for free. For example, Duolingo, Multibashi, Mesmerise, and so on. You might decide that one of these apps sounds more up your street than all of the others, or you may want to download them all and try them out for size – you'll likely find a combination that helps you meet your specific needs.
Keep a vocab diary
Set yourself a target for each week and create a list as you read or watch videos. This is such a simple and effective way to keep track of what you're learning and make sure you don't forget any new words. This is a great way to ensure you're revising new words daily until they're stuck in your mind, and that you're practicing translating both English to Arabic, and Arabic to English.
Never stop learning – Mastering the language will require years of study, but gaining conversation skills can come quickly if you dedicate yourself to the pursuit. Eventually, you'll be able to get fluent while speaking the language and keep getting better at it.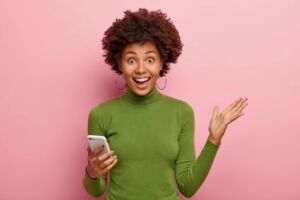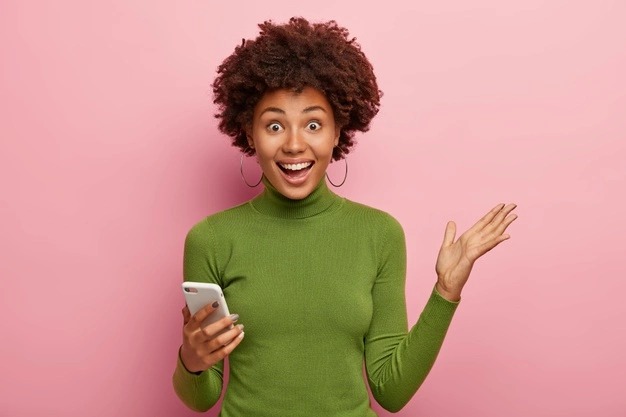 We hope we've given you plenty of ideas to make learning Arabic part of your daily routine! Remember, there's no one-size-fits-all way to learn, and the most important thing is that your practice is tailored to WHY you're learning the language. We believe that learning foreign languages increases our understanding of people who are different to us, making the world a more peaceful and tolerant place.