Learning German
To improve your German language, what you need to do is invest money, time, and dedication is the first step anyone has to take in order to learn something. Know that most of the places in Europe mainly speak the German language. 130 million people speak it in Europe. It is an official language in five countries in the European Union: Germany, Austria, Belgium, Liechtenstein, and Luxembourg. German is most similar to other languages within the West Germanic language branch, including Afrikaans, Dutch, English, the Frisian languages, Low German (Low Saxon), Luxembourgish, Scots, and Yiddish. It also contains close similarities in vocabulary to Danish, Norwegian, and Swedish, although these belong to the North Germanic group. German is the second most widely spoken Germanic language after English.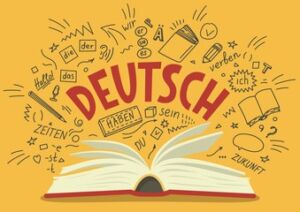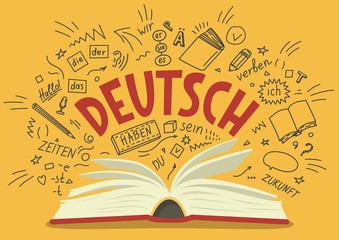 Ways to improve German speaking
Surrounding yourself with people with the same interests as you are and supportive, motivating is indeed a great way to improve. This way, you can help each other to learn it better. Options will be yours to decide.
There are institutes in India that offer German language courses both offline and online, and they can help you with the proper course to speak the German language. Giving yourself a reason to keep you motivated while you try to learn the language is also a significant thing to help you improve.
Starting your own YouTube traveling blog and planning to take a Europe tour is a fun and interesting way to improve. It's the beer for me or sausages! I don't know I like both! Wouldn't it be amazing to drink German beer in the hot afternoon summer? Enjoy yourself while learning the German language. Music is a way to forget everything that's happening around you and escape reality. It's more fun and less stressful when you learn something which you love.
Put on your headphones and sing your heart out loud to German-language songs. This can be done while you do the household chores or while you just sit and relax. Don't you just love the feels that the music gives you? And above this, it will also help you speak the German language more fluently. Practicing with patience. It's always difficulty to learn something new. Practicing will definitely hit the big time with your German accent but it will take much more time than you think. You would need to practice the German language and your patience too. Dedicate an hour a day to practice German until you have the confidence to speak with their people.
• Learn the basics from Google or books. The most important basic need to learn German is to actually read books or check-in Google as it has everything in how to learn German. Talk to yourself in German, it will certainly improve your German accent. It is interesting to get to know their funny words, slang and idioms.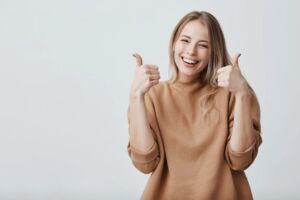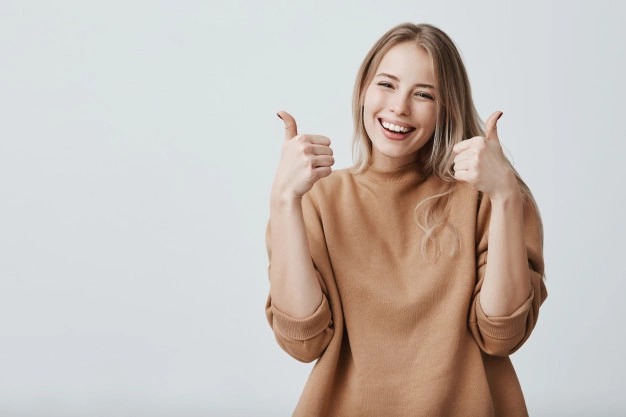 "Keys to success are Determination, Skill, Passion, Discipline, and Luck." Your motivation is what's needed to make you dedicate more of your time and effort to improve your learning. Set small goals and reward yourself every time you accomplish the tasks. Your aims and goals are what keeps you moving forward each day. To have a keen interest in any field we are in is a stepping stone to take us to our destinations. We should always keep in mind that when we enroll for a course, we have to make sure that the path which we have chosen is what we actually want, this will allow us to have fun and enjoy ourselves at the same time.