German language
Have you ever thought of a country that works less, but it is known for Europe's powerhouse economy, and again, it is a country where children spend significantly less time in school as compared to their counterparts in other parts of the world. Impressed?!! Yes, my friend, that's Germany for you in a nutshell. It is a conveyor belt for creating highly skilled employees, and such skills echo in its language. So it's a great idea to choose Germany as a second language and now let me pave your way by suggesting ways and means of achieving one.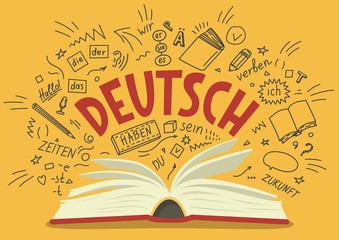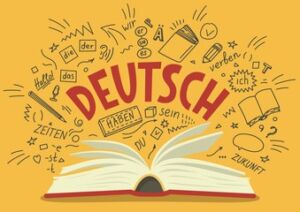 Learning Basics:
  When we were children, we first started in our preschool with alphabets; the same rule applies for learning Germany. Once you start picking up the words, it would be great to memorize the basic greeting techniques and numbers first. At the same time, you may also make a habit of carrying a pocket dictionary as it will be handy and help you catch words without putting in much effort. Before you start your journey, you may start with these word-
| | |
| --- | --- |
| Hallo | Hello |
| Hi | Hi |
| Guten Tag | Hello (lit. Good day) |
| Guten Morgen | Good morning |
| Guten Abend | Good evening |
| Pardon me? | Wie bitte? |
| Please. | Bitte. |
| Thank you. | Danke. |
| I'm sorry | (Es)Tut mit leid. |
| Really? | Wirklich? Echt? |
| Gladly! | Gerne!Mit Vergnügen! |
| Nice to meet you. | Sehr erfreut / Freut mich. |
| Take care | Mach's gut. / Pass auf dich auf. |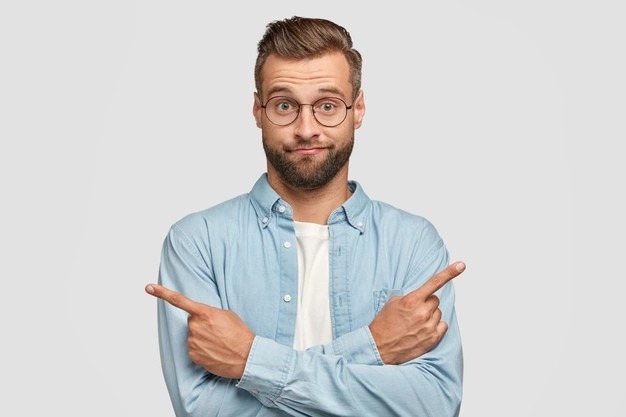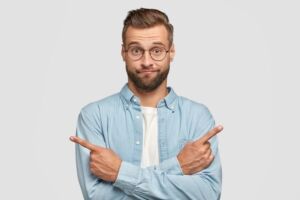 Multibhashi and Personalised training:
 Multibhashi is one of those platforms, which offers personalized trainers and tailor-made material to suit your requirement for an individual or a group session and make you achieve the level that you wish to aspire to. You may also book a demo with your chosen trainer. One word of caution would be that it is imperative to convince yourself to maintain regularity and dedication before committing the money and time as then only you will find desired effects.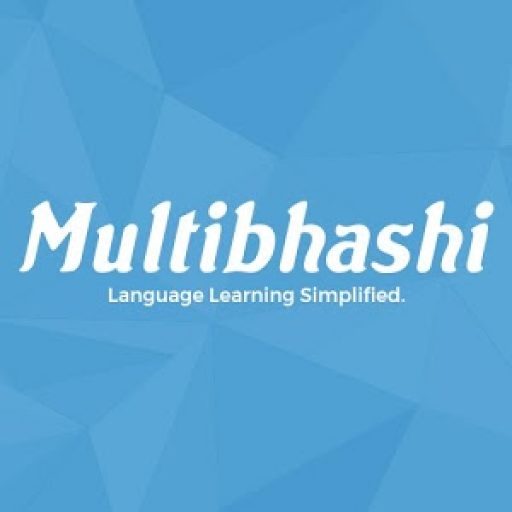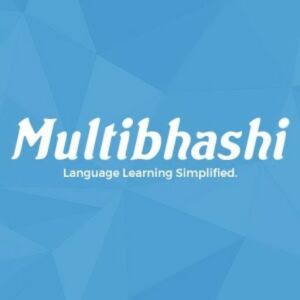 List of other Online courses:
Here I would like to give you some prominent names of the institutes that offer Online courses on German.
1.Goethe Institute has its branches in Kolkata, New Delhi, Bangalore, Chennai and Mumbai.
2. Language Pantheon Institute, Delhi.
3. World Languages center, Delhi.
4. Udemy- Here, you can get Online classes and trainers starting from rs455 per hour.
5. Excel Academy
There are also some free apps that may help you learn German if you want to check the basics.
1 DuoLingo
2 Rosetta Stone
3 Memrise
4 Anki
5 Babbel
Let me start with a word of caution here, the word 'free' sounds attractive but sometimes the reliability factor happens to be low. I must tell you that it cannot replace a full-fledged German language learning course and it also doesn't explain virtually why something is correct. As far as pronunciations are concerned, you have to depend on your avid listening skills. It's an excellent tool for a beginner, especially if you are a lover of video games, then it can teach basic phrases through the gaming method, and that sounds fun!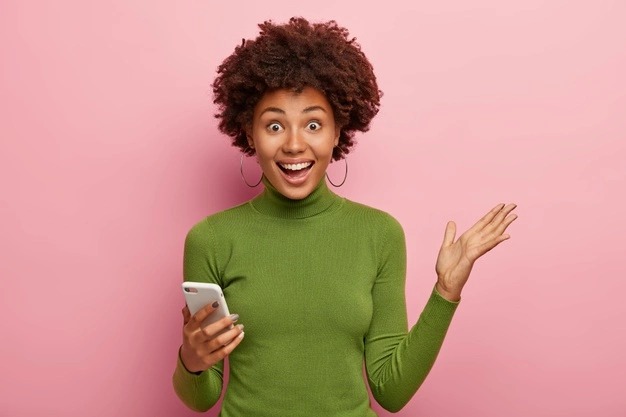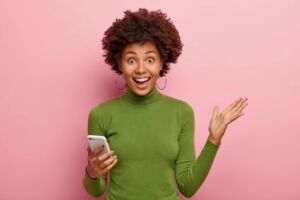 The advantages for an English speaker:
Just like in our country English has penetrated almost all cosmopolitan cities, same goes for Germany. Even if you can speak Germany in little words and knowledge, you may quickly join a Facebook community and start chatting with Native speakers. They may also correct you while you are speaking 'broken' Germany. Secondly, Hollywood movies have a huge market in Germany and they are all invariably dubbed in German. So, if you are an 'Avengers' fan (like me) you may start watching them in Germany and you will surely find loads of English words echoing into them. Entertainment is a great way to learn in a fun manner and without spending a dime.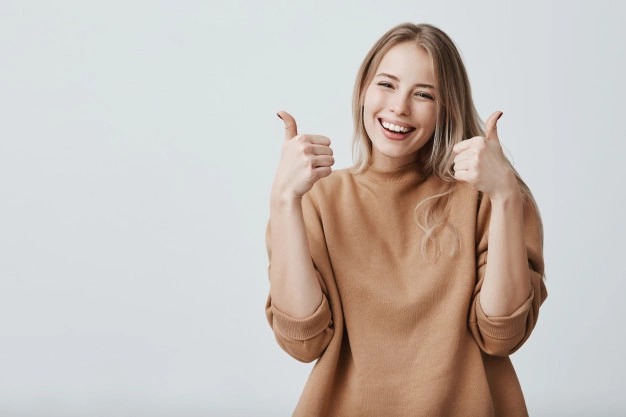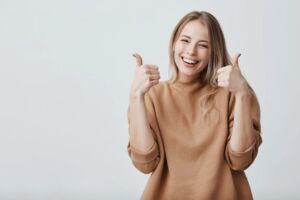 The language learning process is tedious and adventurous at the same time. Whether you choose it as a second or a first language, whether you choose it for career or leisure- dedication and consistency remain the package's non-negotiable deal! I highly recommend immersing yourself in the language and the quintessential history and culture of Germany that will keep your love for language acquisition alive.