Introduction
Around 292 people are using Arabic as their first language. Many others use it as a second and third language. Because of its wide usage, Arabic is one of the official languages of the United Nations. Arabic is the official language of many countries, but it differs everywhere. Therefore, Arabic has many dialects and the dialects are so different that many times natives also find it hard to understand.
Therefore, if you want to learn Arabic, you have to choose the dialect first. Secondly, you should work on basic language learning steps. The steps will lead you to a basic understanding of the language. when you are sure that you have a basic knowledge of Arabic, you surely want to improve your Arabic. Here are some ways that will help you improve your Arabic!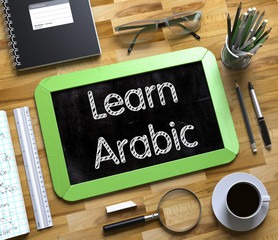 Ways to Improve Arabic
1. Practice Speaking: 
Speaking is the only way to improve your Arabic skills as it gives you practice. The more you speak Arabic, the more you will be fluent. Speaking makes your tongue and ears habitual of speaking and listening to Arabic pronunciation and tones. This practice enables you to make a clear understanding of the language. Speaking also removes your hesitation. This practice brings you the confidence needed. Therefore, practice Arabic speaking daily.
2. Build Vocabulary:
What would you speak without the knowledge of words? Don't you think that lack of words will leave you unexpressed? Building Arabic vocabulary will help you with this problem. With a large number of words, you can express yourself, your feelings, and your opinions. Therefore, try to build a strong Arabic Vocabulary. You can follow basic vocabulary-building steps to complete the task. The steps are:
Learn a new word daily with its meaning, usage, synonyms, and antonyms.
Include that word in your speech.
Practice speaking that word repetitively.
3. Shadowing:
While watching movies you can also practice the technique of shadowing. In this technique, you follow an actor line-by-line. This technique helps you to learn tones and it also improves your memory because you have to learn the lines immediately after listening.
4. Conversation:
You can also improve your Arabic through the technique of conversation. Conversation with native Arabic speakers fills you with confidence as you face real-life situations during the conversation. Conversation with native speakers also improves your colloquial vocabulary as natives use more colloquial terms.
5. Learn from experts:
Learning Arabic with experts improves your language faster than anything else because experts know how to deal with the language learning difficulties of learners. Therefore, if you want to improve your Arabic Faster then, book a course in Multibhashi. Multibhashi is an online ed-tech institution that provides courses in many foreign and Indian languages. Multibhashi Arabic learning course is one of the best courses available online. You can choose from basic, intermediate, and advanced courses. Multibhashi Arabic learning course provides you the Arabic learning material along with expert advice and sessions with experts.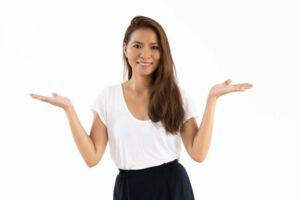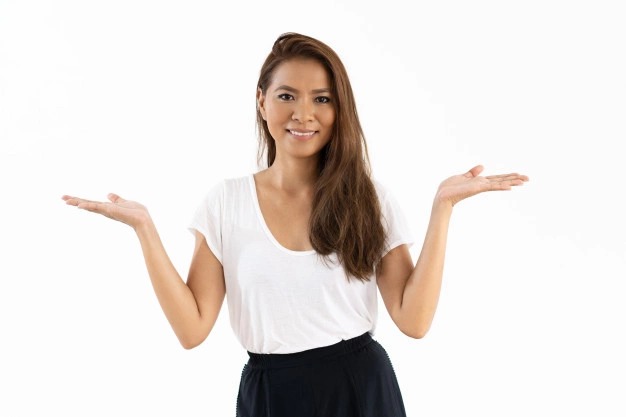 Now you can improve your Arabic with Multibhashi on a pocket-friendly budget.  So! What are you waiting for, just book your seat in the Multibhashi Arabic learning course! All the best!