Introduction
German is among the ten most commonly spoken languages in the world. It is also a lingua franca of Central and Eastern Europe.  German has the largest number of native speakers in the European Union (far more than English, Spanish, or French).  Many of the Western world's most important works of philosophy, literature, music, art history, theology, psychology, chemistry, physics, engineering and medicine are written in German and continue to be produced in German.
Learning German can be a bit difficult, especially if you are a native of a language that doesn't belong to the Indo-European family of languages. However, there is no fixed period of time that guarantees you will succeed in learning the German language, but what's most important is consistency. You're not going to wake up one morning and find yourself speaking fluent German. That only happens in the movies. If you take just one step at a time, you'll see results happening fast. In this article, we'll share some of the best tips to get better at German language: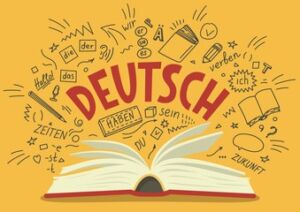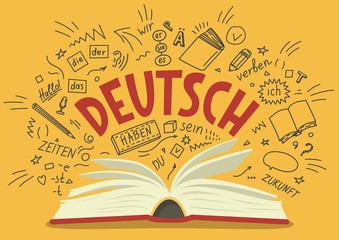 Ways to Improve:
Switch All Media to German Versions

– This is a fun and challenging daily immersion method that lets you experience the unique flavor of German media, all while getting a learning experience out of it. Do note that this will change all the formatted text of the device to the language. On Netflix, German can be part of your watching experience via subtitles or audio. Entertainment is a major part of daily life that is often mindless or distracting, but you can easily make it educationally valuable. If there's one method of German study that you'll enjoy quickly, it's this one.

Learn German while playing games

– Learning German is not only about difficult grammar exercises. Often you have to work on your language skills outside the classroom. What could be better than learning German while being with friends and enjoying a game night? There are many games, which are perfect and helpful to improve your German skills and get a better understanding of the language.  Learning German like this is more fun! Combine an evening among friends with deepening your German vocabulary.

Wrap your head around the language

– This might require practice: repeating phrases to yourself, inventing miniature stories in the shower, singing under your breath on the way to work. You'll start to internalize the rules, and suddenly semi-automated sentences will pop out of your mouth. As much as you might resist, the language will probably turn you into a bit of a grammar geek. The concepts are not complicated, but using them at the speed of speech is.

Get a Grasp on the Grammar

– Learning German, as with any language, takes a leap of faith. Sometimes pieces fall into place further down the road. The beginning German learner will probably recognize that there's a verb conjugated in the "I" form. Most people seem to fear grammar. But those bunches of rules can actually make learning a language easier. Sometimes just knowing that there is a logic behind the mechanics of a sentence gives a boost of confidence.

Say It Loud and Proud

– Studies in psychology suggests that memory retention can be improved by speaking out loud the sentences you want to master. When learning languages there's an additional reason to speak up: You want to get used to saying them in conversation anyway. Regular self-talks in the foreign language can increase your self-confidence and you will notice it the next time you need to talk in front of your class.

Keep a German Dictionary handy

– There are some seriously amusing German words even for the plainest of objects, and you won't want to miss them. This can be an immediate and fun way to get your dose of new German vocabulary, and it's really no hassle.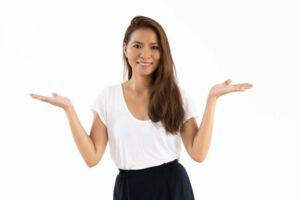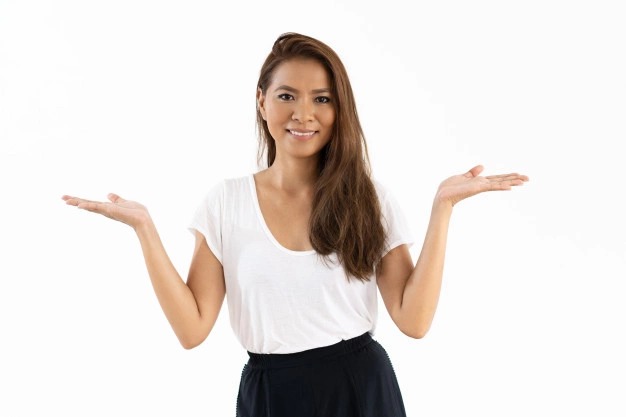 So whether you are still on the fence about giving the language a try, or if you are already a student of German and looking for reassurance that you are not wasting your time, read on to find out why learning German is a good idea.