Introduction
There has been an increase in the number of people who are opting to learn Chinese. The huge demand is the cause of the ample of opportunities that the Chinese language offers. China has a widespread business. People all over the world want to trade with China. Even businessmen from over the world travel to China to get products to sell them in their country. China is also famous for its culture and many artistic works. This gives one many reasons to learn Chinese.
Tell you the truth Chinese is not an easy language but it is not very difficult either. You will just have to put in the correct efforts and you will surely be able to learn Chinese. Mostly people learn Chinese in order to have a successful business. Communication is the key for a successful business. Since many don't understand English it is very important that you know Chinese. just learning the language would not be sufficient. You also have to make sure if you want to speak fluently enough for the other person you understand.
After knowing the importance of the language after you have planned to learn the language you will get many articles that guide you towards learning it. Learning is one thing and getting fluent at it is another. So you will have to know the language and then the efforts do not end there you will have to strive towards achieving fluency. Since you must have already read many articles on learning Chinese so you already know about it. What you need to learn now is how to improve your oral Chinese abilities.
So let us have a look in this article on tricks and tips that you can use in order to improve your oral Chinese.


Ways to improve:
Listen: Listening is the key to learning anything. If you want to improve your oral Chinese you will have to listen a lot. That is the only way for you to learn. The more you listen the more you learn. Listening just does not mean enjoying it but it also means grasping things. You have to listen in order to learn something in order to understand how the language is being spoken so that you can incorporate all this in your language as well. Since you already know the language now it is not very difficult to understand the language.You can listen to podcasts, audios that are available in the Chinese language.
Vocabulary: it is very much important that you know the words that you want to speak. The major problem of many people is that when speaking they do not know which word to use. Having a strong vocabulary is very important. It will be difficult to remember so many words so the best advice is to note it down. Whenever you come across a new board, write it down along with the English translation. You can also normally make a list of English words and write them in Chinese. Adding new words to the list every day is very important. Also it is very important to keep on revising what you have learned. Strong vocabulary is equal to strong language.
Speak in front of the mirror: this is a very interesting tip. You may also find it funny but it is very useful. It builds up your confidence and prepares you to speak in front of the audience. When you speak it is a great practise. Many times people do not have somebody they can speak to and practise the language. So what do you do in such situations? You cannot just sit just because you have nobody to talk to. Speak to yourself instead. You would know how weak or strong your vocabulary is and how well you can create some sentences. So you can judge your own self.
Record: yes you can record your audio and then listen to your own recordings to see how well you can speak. When you listen to your own recording helping you will be able to make out what mistakes you are making.
Take help from a common expert: you may be able to achieve a lot of things on your own but perfection comes with the help of a perfectionist. So a person who is expert at the Chinese language will be able to guide you better. It could be possible that you're making mistakes but you're unaware of it. There are certain things that you are not able to teach yourself certain improvements that you cannot do on your own. That is when you need an expert. Experts can guide you throughout the process even when you do not know the language at all. If you know the language you can take help from them to improve yourself. You will get excellent tips and guidance to improve your spoken Chinese.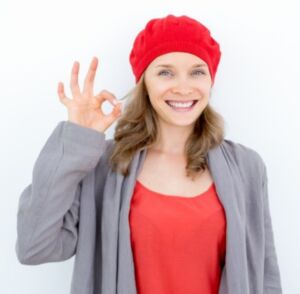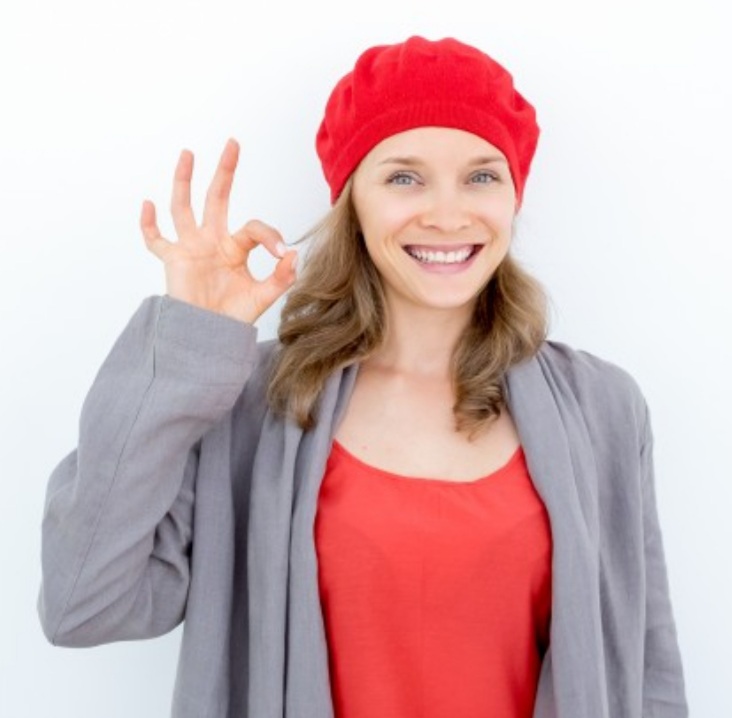 One of the best platforms that I've come across is the Multibhashi. Multibhashi it's a wonderful online platform that provides live online video sessions for any language that you want to learn or improve. You can check out the official page of Multibhashi to know about how the sessions take place and regarding the charges. You can also download the Multibhashi app from the play store. It would be the best thing to do in order to improve your only language.
 Do follow these tricks and improve yourself in Chinese. Put in great efforts and do not give up even when things seem hard.