Introduction
Establishing a solid German vocabulary foundation is key. Memorizing a long list of words, however, can be difficult–not to mention frustrating at times. The sensation of accelerated learning that students experience when they begin to successfully use new concepts or skills generates confidence, so much so that we know our opportunities for achievement are limitless. Using newly learned vocabulary words will definitely provide that same effect!
Along with German grammar, German vocabulary is the most important skill to know when you're learning German. Because English and German share a common language ancestor, an English speaker will have some advantages when it comes to learning German vocabulary, as many of the words sound the same in both languages. After all, you can't actually use a new language without knowing the words, expressions and phrases that make up that language! The more German vocabulary you know, the more you're able to talk about everything in your world — from what you do for work to your hobbies to your favorite colors and foods to the weather outside and everything in between. In this blog, we'll discuss some of the ways through which you can increase your German Vocabulary: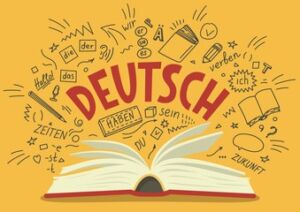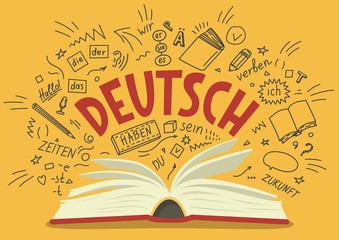 Ways to increase German Vocabulary:
Create Your Own Vocabulary Book:

Find a small, handy notebook you can carry around where you'll jot down any words you're unfamiliar with. Whether you'll define them on the spot or look them up later is totally up to you—the purpose of making your own vocabulary book is to get yourself used to being proactive about learning new words.

Flashcards

: Online learning sites like Quizlet are great for studying German vocabulary. When you use Quizlet German flashcards or the platform's other games and tools, you can boost your memory retention and word recall, hone your spelling skills and practice German vocabulary in interactive, engaging ways.

Use sticky notes:

In this, you can write the German word for items in their kitchens or living rooms on sticky notes, for example, and post them on those items to help them make the association with the German vocabulary word each time they look at or use that item. You can expand the system to label nearly everything in your home and to put notes of words you want to learn where you're sure to see them, like on your shower door or on your ceiling above your bed for extra practice. This can be a really helpful German learning strategy for people who like to learn visually!

Draw to Learn

: When you've got a vocabulary word in mind you want to study, make an index card and, instead of writing the English word on the back, try to draw an illustration of the word. The beneficial part of this exercise lies in the fact that you aren't writing anything in English, therefore you aren't necessarily translating English to German. Rather, you're identifying a picture and connecting the right idea to the right German term.

Learn Numbers in German

: Learning numbers in German will help you do everything from buying goods at the local supermarket to giving a cute stranger your phone number. Though there are some tricky rules governing how to count in German, with practice, it can be as easy as eins, zwei, drei!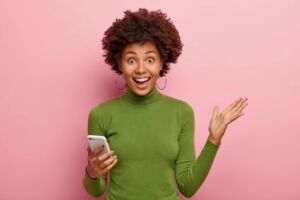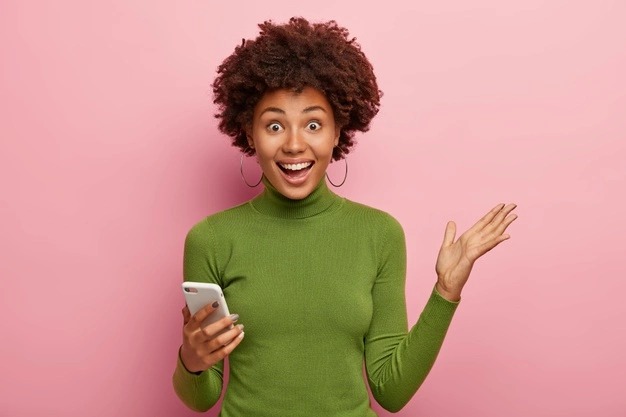 Multibhashi lessons introduce new words and expressions in stages, focusing on vocabulary that applies in conversations with actual native speakers — not nonsensical or impractical words that you'll never use. A variety of speaking, writing, reading and listening exercises reinforce all the elements of language learning so you'll be ready to use the terms you're learning in different situations.