Introduction:
Learning a language is always an enriching experience. Though a very good option, regular classroom learning is not very convenient for everybody due to various personal constraints. For this reason, many people are finding different options to learn a language, including Chinese online. It is not very difficult to find a good language learning platform online these days.
The main purpose of learning a language is to be able to communicate in that language. For this, it is very important to focus on listening and speaking skills. We will look at how online Chinese conversations can help in learning Chinese.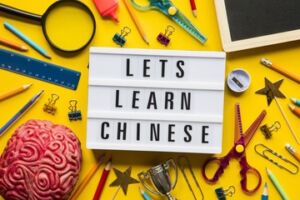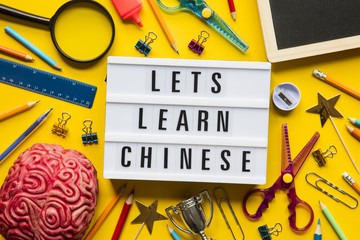 Learning Chinese:
Children learn a language by listening to their parents and everybody else at home. They pick up small words and then slowly use them in sentences. If your primary objective is to learn Chinese conversation, you can also learn basic vocabulary essential for everyday activities.
Listening to online conversations helps you get accustomed to the language and how it sounds. Audio podcasts and YouTube channels are good sources of finding free conversations online. Here you can find lessons from the very basic to advanced level. These are good resources to get used to the language. However, here the learning happens in a passive way because your focus is on listening rather than speaking.
To be able to hold a conversation in Chinese, you must start speaking it. To begin with you can repeat whatever you hear in these lessons. This helps you get used to the pronunciation and the language.  
Once you are comfortable saying the words aloud, you can move to other ways of practising the language. You can stand in front of the mirror and practice aloud or record your voice and check how you speak. However, the real practice happens only if you speak to people.
For this, you can find a partner through a language exchange program where you teach your native language and learn Chinese in return. Conversing with a native speaker helps you learn the language in a way as it is spoken daily. It is not just the formal and informal way of speaking that you learn but you can also learn the slang which native Chinese speakers speak.  
Joining an online language class is also a very good choice. Most of the online classes allow you to schedule your classes according to your convenient time and learn from the comfort of your own space. Online classes also offer you the benefit of need based learning. Whether you are a beginner just starting with Chinese or an advanced learner looking to improve your communication skills, you can find a teacher who can help you the best.
Speaking a new language pushes you out of your comfort zone. Do not feel shy when you practice speaking initially. Your pronunciation and sentence construction may not be perfect, but people you talk to would be more than happy to help you with the language. Also, your mistakes are your best source to learn something new.
Find what works for you and start speaking Chinese at the earliest.