Learning French
Deciding to learn French can be one of the best decisions of your life. Why? It is the fifth most spoken language on the earth, and after English, it is one of those few languages taught in all the countries. It may not be an exaggeration to say that you may certainly find someone who speaks French on your travel expedition to another country.
Language learning is not the same anymore with all the technological developments. Apart from traditional classroom learning favored by many, there are many online options that can help you learn French easily. Online sources are the best go-to option for all those who do not have enough time to spend in a traditional classroom setting and are busy with many other commitments.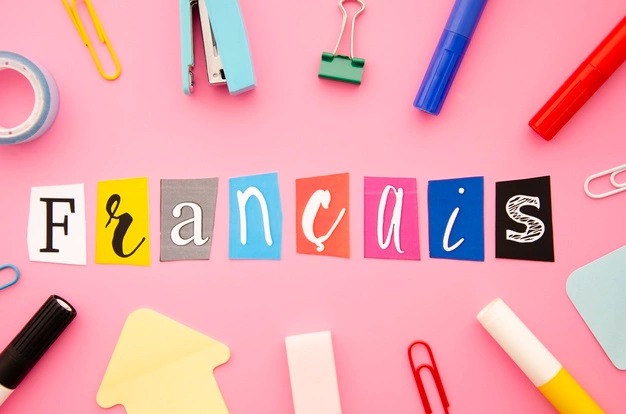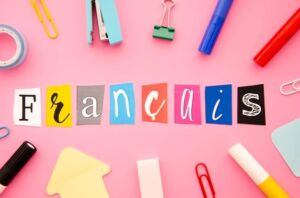 There are a number of free resources available online that can help you learn the basics. Websites, apps, YouTube video lessons are some of them. It might be difficult to move to an advanced level of learning with these free options. Audio podcasts or lessons are another great option to learn passively when you are physically or visually busy with other things like commuting. You can probably master the three dimensions of learning: listening, reading, and writing with these options. However, another very important aspect of learning a speaking language is left far behind in these learning resources. The reason being you are studying all by yourself and do not have anyone to practice.
Now language exchange programs are a great way of learning how to speak. Still, you may not understand the grammar and other aspects of language because though native people know how grammar works and the different changes involved in sentence construction, not everyone can explain it to you in the best possible way.
All these methods are great for taking that starting step or polishing your French-speaking skills once you learn the language. If you want to learn it in an organized way and understand all the rules and speak like a native speaker, finding a tutor online is the best option.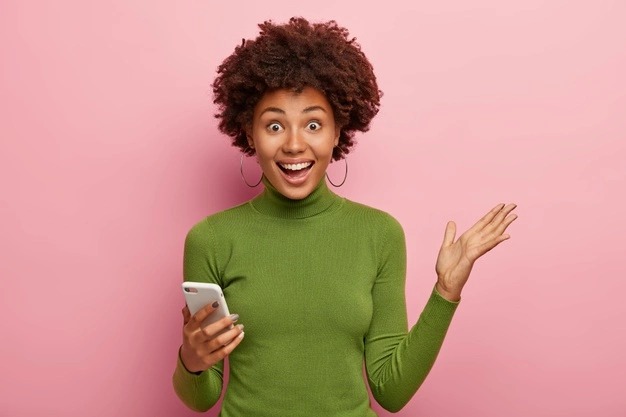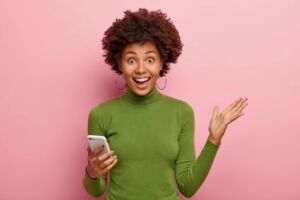 You might be wondering how to find the best online language learning platform that understands your needs and helps you learn exactly what you want then, yes, your concern is genuine. And that's why I would like to tell you that Multibhashi, an online language learning platform, can help you master the French language as per your needs.
The reason to learn French can vary from one person to another. You are probably just interested in learning the language to be able to communicate when you travel or might be interested in deeper learning for a certification course. At Multibhashi, you can find the best lessons designed keeping your needs in mind. The classes are interactive, engaging, and fun to learn, but the trainers also understand that every individual's learning curve is different. You can join a group session with a limited number of people or opt for an individual session where it is just you and the trainer. These training sessions help you interact with others in the group or the trainer individually thus enabling you to practice whatever you learn in the class.
Through these sessions you can start speaking French in a very short span of time and thus get the complete value of the money that you spend.