French Language
French is one of the most popular languages in the world. This language is very much in the European Union. French-speaking countries are Canada, France, Belgium, etc. This language follows the principles of CEFR rules. CEFR means Common European Framework of References. Just like our graduation certificate tells us how we were in our studies.
Similarly, CEFR tells you what your current understanding of a foreign language is, and you can also validate your proficiency in that foreign language. In CEFR, we have six levels, and these levels are A1 and A2 are essential, B1 and B2 are intermediate, and C1 and C2 are advanced levels. You can also give the exams of any of the levels which you think you are closer to. Before giving the exams, make sure you know about the levels for which you are looking to give the exams.
There are multiple reasons for learning the French language. Some may say that they are looking to learn this language so they may get a job overseas? Some may say that I am looking to learn this language so I can study abroad?. There would be several reasons, but one thing is sure you will enjoy learning this language.
Grammar plays an essential role in learning any language. Without learning Grammar, you will not be able to learn the target language. Since Grammar plays an important role, so in this blog, I will try to answer this question how to learn French Grammar: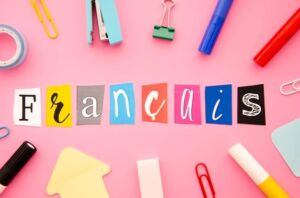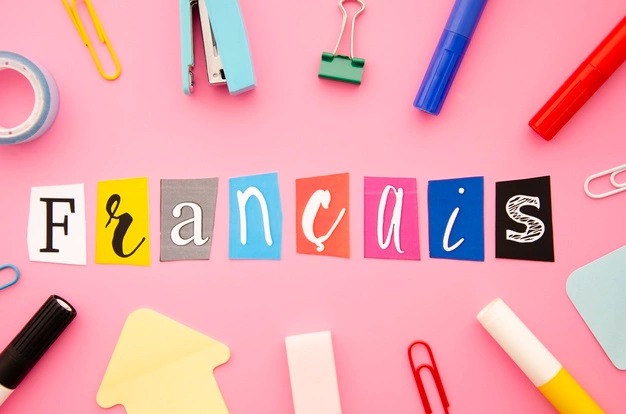 Ways to learn French Grammar:
Well, you need to start with the basics. When I say basics, start with these things like How are you in French is called Comment Allez – Vous, Where are you in French is called Ou es-tu, etc. By starting with the basics, you can gain confidence, and it will be a smaller step in learning French Grammar.
Youtube is also one of the biggest platforms wherein you can watch videos of any content. This application comes pre-installed on almost every Android smartphone. With Youtube, you can watch videos on any topic of your choice. Here are some of the links which I have included for your reference: https://youtu.be/D8Pt__-FeEo,https://youtu.be/gd4TwRdlMxM etc.
Books are the best friend who will stay forever with us. The books give us the complete knowledge to check and find the information we are looking for. There are some books which you can use to learn French Grammar. Some of the books I include here in this blog for your reference. The name of the French grammar books are: Barron's Complete French Grammar review (available on Amazon), Practice Makes Perfect Complete French Grammar Paperback (available on Amazon)
E-Learning is the best platform that you can use to learn grammar. Some of the E-Learning I am mentioning here for your reference: elearningfrench.com, fluentu.com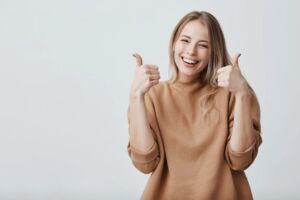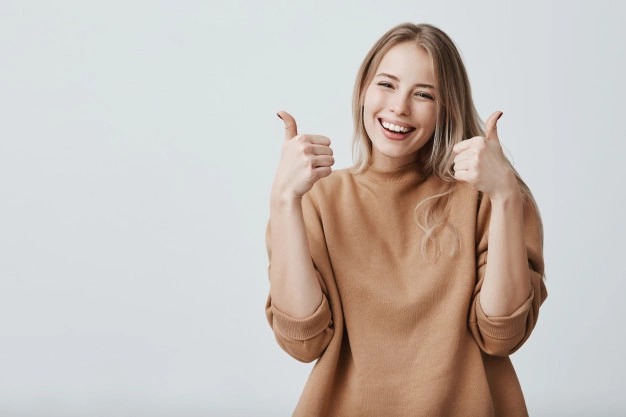 Conclusion:
There are other modes available that you can use to learn french grammar, like having a conversation with the french tutor, watching French movies, etc. Multibhashi is one of the online Edutech platforms which answers all your questions. Please have a look at this URL here.