Introduction
The German language is a West Germanic language mainly spoken in Central Europe. It is the most widely spoken language and official language of both Germany and Austria Switzerland.It is the second most widely spoken german language after English.  German is widely studied as a foreign language. It is one of the major languages of the world. It is the native language of almost 100 million people worldwide. German language is spoken by 130 million people. The German language has been influential in the fields of science and technology. It is also the second most used scientific language. It is the third-most taught foreign language after English and french.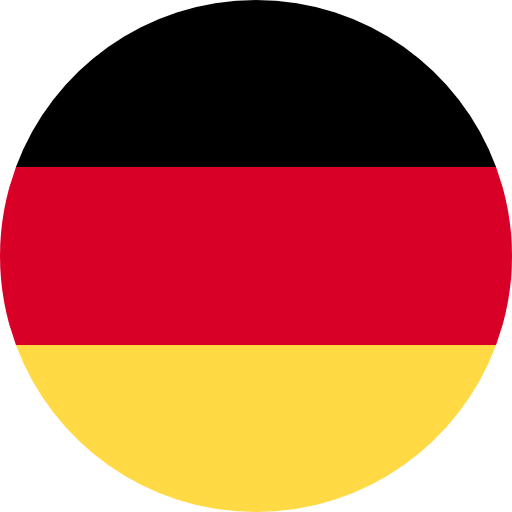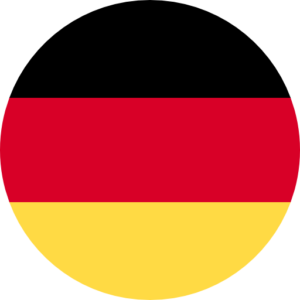 Tips to learn German Grammar
1. Get On The Case Of The Prepositions
Prepositions are generally small words — on, in, at, under, over — which introduce prepositional phrases indicating time, place and direction. They're fiddly little fellows, and often cause language learners confusion. How would you respond to a student of English who asked, "What's the difference between 'I'm at the station' and 'I'm in the station?'" German prepositions can also be a bit of a pain, but an English-speaking student of German won't find their usage so foreign: Like the beloved English phrasal verb, German prepositions often act as particles that adjust the meaning of a verb.
2. Get A Feel For The Way The Language Works
The above tips are pretty grammar-heavy, but German is stuffed full of grammar when you first begin. As much as you might resist, the language will probably turn you into a bit of a grammar geek. The concepts are not complicated, but using them at the speed of speech is. It requires practice: repeating phrases to yourself, inventing miniature stories in the shower, singing under your breath on the way to work. You'll start to internalize the rules, and suddenly semi-automated sentences will pop out of your mouth.
3. Go Modal
What are modal verbs and why are they so cool? Modal verbs are those oh-so-common verbs — can, must, might, may — which express ideas of possibility, permission, desire and obligation. Just like in English, the German modal verbs couple up with the infinitive, and they can give you a strong degree of fluency from the very beginning. That's why they're so cool. The big five modal verbs in German are können (can), müssen (must), dürfen (may), sollen (should) and wollen (want). These are whole modal verbs, as a second main verb is required along with these verbs.The partial modal verbs are möchten and mögen. They're partial modal verbs as they don't require a second verb. If you learn the conjugation of these verbs along with some of the most frequently-used verbs, you'll be able to express a broad range of things. Learn the verbs gehen (to go), spielen (to play) and lernen (to learn). 
4. Verb Conjugations
Here's how to learn German grammar the
hard
way: memorize an entire conjugation table for all the forms of every single new verb you encounter.Sounds lawful? Yeah.Here's how to learn German grammar the fast and easy way: put verb conjugation rules into groups that you can apply to many different verbs.
We'll get you started with some common verb groupings that German learners can use.
5. Flexible with Placement
Exceptionally, time in German sentences can begin a statement (not questions though) or be placed anywhere. (I am thinking this has something to do with German people being sticklers for time, and so subconsciously they've made this a free entity to place in the language). If you want to learn german grammar easily you can visit some website, apps to learn.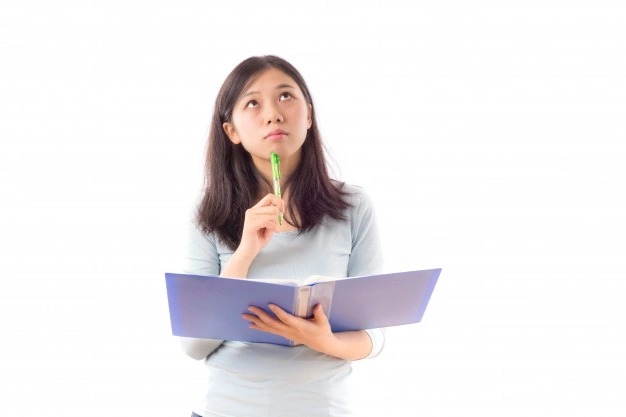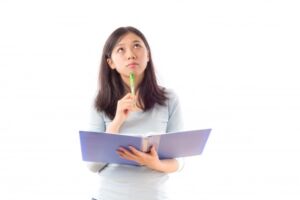 Conclusion
Multibhashi is an amazing resource where you can learn german grammar. There are audio courses, and there are lots of videos that make you confident in german grammar. This is a platform where you make an effort, and don't waste it. You see there are good pronunciation resources. No need to go anywhere in search of a good platform, because this is an outstanding platform for you. It helps you to develop your skills. So, you should learn german grammar without facing difficulty and no need to be afraid of it. 
https://classes.multibhashi.com/courses/live-German-classes-online