Learning Japanese
Did you know? There are more than 120 million speakers of Japanese! You can tell just by looking that it's a different language than English, but don't worry. It is possible to learn Japanese even if you have a hectic schedule. It's a good thing that despite being extremely busy, you are here to follow your passion for learning Japanese. Well, good news, you've passed the first stage of learning a language! Having passion and motivation. The next step is to dive into the basics of Japanese. We'll cover each step in detail. To learn Japanese, you need to learn the Japanese alphabet in the following order: Hiragana, Katakana, Kanji. 
What is Hiragana?
Hiragana is Japan's version of the alphabet. It is one of three Japanese writing systems you need to learn to be able to read. The other two are katakana and kanji, but hiragana is where everything starts. The ability to read hiragana is going to be a prerequisite for most beginner Japanese textbooks and resources. It's the first thing you learn in a traditional classroom. Good pronunciation starts with Hiragana. While hiragana alone won't teach you everything, it is the key to understanding how and why Japanese words sound the way they do. It will also help you get the foundation you need for a native-sounding accent. At the very least, hiragana will get you 80% of the way there.
So, you need to start learning Hiragana – the main writing system in Japanese, first, and then move on to Katakana.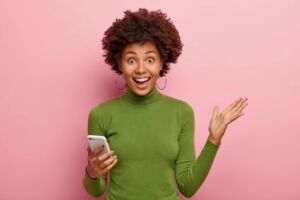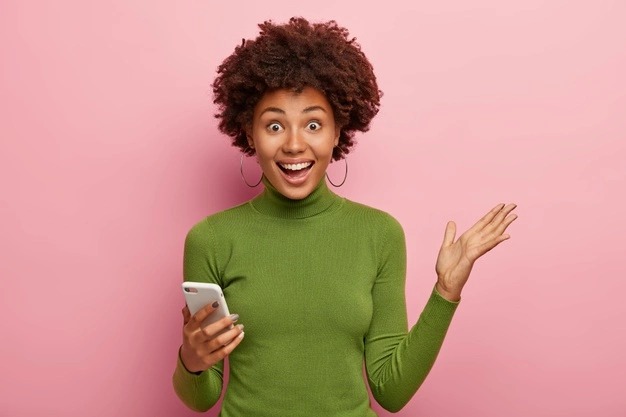 Katakana - Characters used for loanwords
Katakana is a series of characters used to stand for loan words or non-Japanese words (such as hot dog or internet). You will want to learn the Katakana terms for English words you are likely to use. 
Kanji
These are Chinese typographic symbols that are used to stand for basic words and phrases in Japanese. Whereas Hiragana symbols are more like English letters (depicting simple sounds), Kanji symbols are used to depict complete words. Knowing some basic Kanji will enable you to understand and speak basic Japanese. 
Play Kanji games
If you have a busy schedule, you can spare some additional time apart from your study time to devote to games! You can utilise your leisure time to do so, instead of scrolling through social media, just play a few kanji games.
Listen to videos and films in Japanese
This is a great way to learn Japanese and chances are this is one of the reasons you came here in the first place. You love Japanese anime, games, and shows, right? Well, there is no better way than to learn with the help of these. You can also start listening to podcasts and various audio courses available. While doing this, you won't even feel like you're studying, you can do this whenever you are free on the weekend or while commuting to work.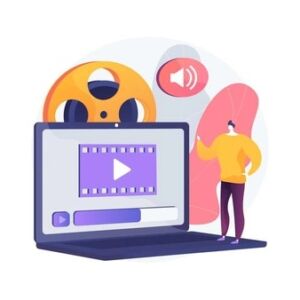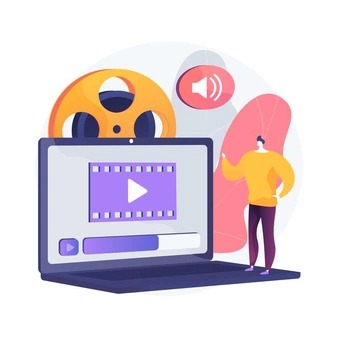 Learn at least 10-15 words and phrases every day for 5 minutes
Learning a few key phrases will allow you to begin practising, and may allow you to enjoy some casual conversation with a Japanese speaker. Although Romaji should not be relied upon, using Romaji to learn these basic phrases can work as a good jumping-off point.
Hello – Kon'nichiwa
Goodbye – Sayonara
I'm fine, thanks – Watashiwa Genki desu. Arigato.
Nice to meet you – Hajime mash'te
Use apps to learn daily
If you want to learn for a specific period daily, apps are the best way to do so. Some amazing apps can download and start learning from, like Duolingo, Memrise, Babble, Hello Talk, and many more. They are very easy to use and interactive at the same time. You can also take quizzes after taking a lesson and set a reminder for each day. In 5 minutes a day, you can cover at least 20-25 words each day and practice phrases and grammar alongside.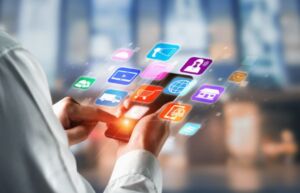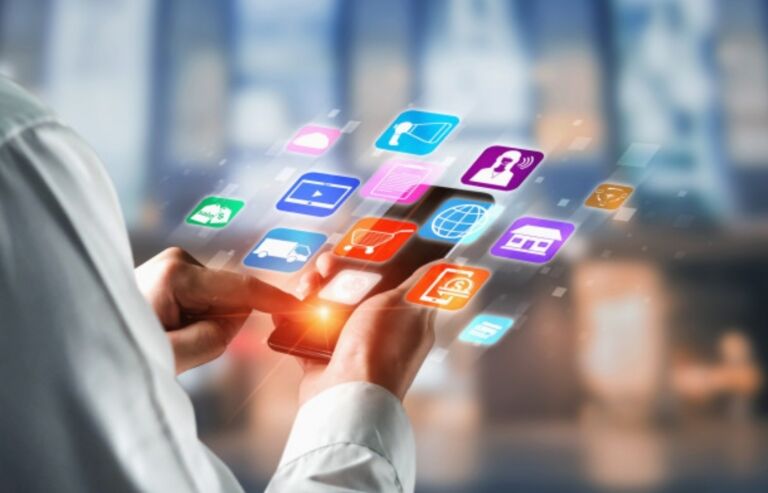 Japanese on the Go
You can carry a little Japanese everywhere you go. Apps, books, flashcards, anything that you can carry anywhere and start learning anytime. You should anyway carry a Japanese book everywhere, skim through the book if you have time even if it's 5 minutes or 2 minutes. Having a flashcard app on your phone means that any moment of downtime throughout your day becomes an opportunity to learn and review Japanese vocabulary, kanji, and grammar points. Waiting in lines, train commutes, and coffee breaks all become chances to chip away at a queue of digital flashcards. With a good podcast, you can even put your listening skills to the test while walking.
Learning Japanese for 5 mins a day does not sound like a heavy job, but if you set realistic expectations, build consistent habits, and creatively make time to study every day, you'll be speaking and reading Japanese sooner than you could have ever imagined.