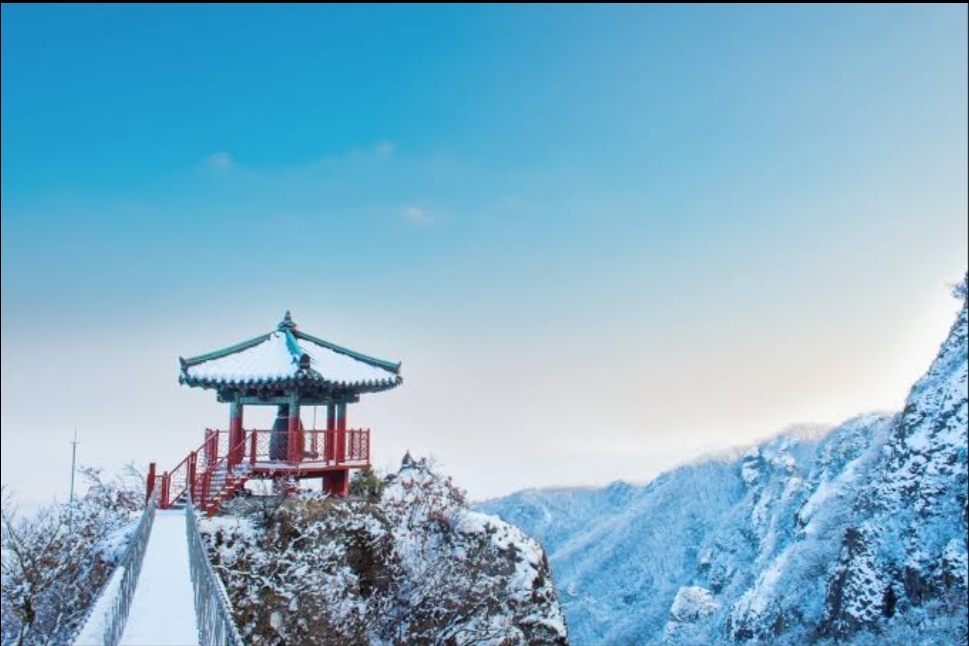 Korean is the 13th most spoken language in the world today, with approximately 77.2 million speakers in North Korea, South Korea, China and some areas in Japan and Russian. According to the US government's Foreign Service Institute, it will take around 2200 hours or 88 weeks for an English speaker to be able to speak fluently in Korean. It can now seem like a great deal, but there are ways to enjoy learning. See what is the right way for an individual to learn the Korean language and to understand it clearly.
    Learn Hangul
Like every other new language, alphabet mastering is a good way to start your journey fluently. Although the unknown Hangul characters at first can seem intimidating, it is easy to learn the Korean alphabet.
Hangul consists of 24 letters, 14 consonants, and 10 vowels included. The forms of the consonants are based on the shape of each sound that the mouth forms. Vertical and horizontal lines are composed of vowels. You could learn Hangul in the next hour or two, with regular practice and dedication. The common goal of learning the Korean language in 30 days is far more than that to achieve it, but it requires steady practice
    Build Your Vocabulary
You can start building up your vocabulary once you have finished with the alphabet part.  Start with basics such as numbers, weekdays and simple conversational phrases and then add to your vocabulary according to the process of your studying Korean.
Write them down in a notebook as you begin to learn more new vocabulary. The simple act of writing down the words helps you to practice Hangul and recall the expression. Better still if you can think of a fun photo or story to help you remember the expression!
    Focus on Verb
Learning common verbs would be your third step, as verbs are perhaps the most important component of any sentence. After all, in Korean, it's very popular to skip a sentence completely and just say the verb! You can only say "eat," "I want to eat," "Let's eat" or "Would you eat?" for example.  In general, the interpretation can be derived from the sense and intonation.
Although it's true to say how long you've been able to spend examining and putting Korean words into the long-term memory, you can enjoy a shorter duration (like 10 minutes) of consistent everyday flashcard practice to learn the language with joy and happiness.
    Learn to Count Korean
Knowing how to count in any language is a simple skill. The number counts in Korean can be very tricky since, according to the situation, they have 2 different numerical systems – native Korean and Chinese Korean.
For item numbers (1 to 99) and age, the Korean native numbers are used. For example, 2 children, 5 cookies. Sino-Korean is used for dates, funds, addresses, telephone numbers, and over 100 numbers.
It is advised to use an online course to study these various forms of numbers which will always benefit you in learning the Korean language in a shorter period of time.
  Surround yourself with Korean
Total immersion is perhaps the best way to learn Korean, as we will explore later. It's not all of us in South Korea that can afford a long holiday. To replicate the Korean immersion experience, you can still incorporate the language into your everyday lives. This can be as easy as adjusting the language settings on your phone or sticking to posting notes with your Korean words in daily things around the house.
You don't have to be around Korean for hours of heavy analysis every day. Instead, by use of downtime wisely, you should keep Korean in mind. Make the most of your work trip and lunch breaks in Korean practice.
    Discover your Learning style
One basic but important tip for learning Korean quickly is to consider your special style of learning. There are 3 major types of learning:
     

Visual (Learning by seeing the picture)

     

Auditory (Learning by hearing)

     

Kinaesthetic (learning by actions)
The one characteristic everyone shares in learning styles are the desire to practice. In other words, by speaking the language, we all learn! One of the easiest ways to learn Korean online is to practice your conversational skills with a tutor.
    Take basic learning from a Korean Teacher
Structured learning with an experienced mentor will give you the extra boost to monitor your learning very quickly. You won't only have someone to direct you through complex concepts such as grammar rules, but also someone to keep you accountable for achieving your goals.
A good Korean tutor will match your style of learning and build a customized plan for your studying. If you are a working or a personal language instructor, learning from a trained Korean teacher provides you with individual guidance to learn Korean faster.
    Find a Language Partner
Is it difficult to learn Korean? Not with a partner!  You can find different Korean language groups on different websites.   You may also try to find language partners online via Facebook forums or groups if you do not have any Korean communities nearby.
Ensure you meet your language partners every week and establish a commitment to speaking the Korean language with each other. Be prepared to discuss a subject, so you can have a more in-depth discussion rather than having a small talk each week.
    Watch and listen to Korean Dramas and music
Watching Korean drama, movies and television shows are enjoyable ways to add Korean to your everyday life. If there are any subtitles, turn on them if you find a word you haven't yet learned.
The better you can take in Korean media. You'll be shocked after a while by the ability of your brain to connect phrases and vocabulary with their meanings even though you didn't study them exclusively yet!
Set SMART Goals
All of the above are excellent tips for learning Korean quickly, but you can be swept away by all the new knowledge you obtain without clear goals. Set SMART targets in order to build a learning plan with healthy milestones and inspire you to take the next steps.