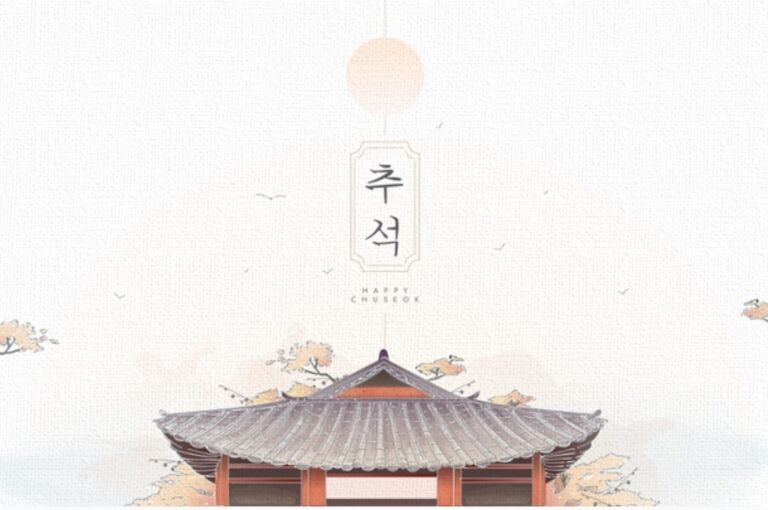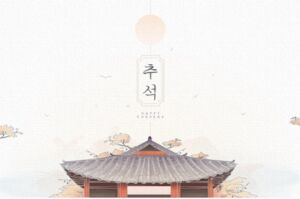 Introduction
South Korea (Republic of Korea) and North Korea (Democratic People's Republic of Korea) both speak Korean as an official language. Minor differences in spelling, alphabetization, and vocabulary (including the names of the letters) exist between the two Koreas, but they both adhere to the unified standards proposed by the Korean Language Society in 1933, which have been adopted by both countries.
Let's discuss our topic for today's which is how to learn Foreign language if there are no tutors in your area
This could be a very common situation if you reside in a country that does not have enough Korean speakers! In such a situation not only would you 'Not'  have a tutor around you but, you would not even have a conversation partner to practice and speak with around yourself. 
So what do you do in such cases?
Well, the first thing to do would be to utilise the internet at the maximum! 
There are some resources online to learn a language to practice, seek assessment test and and do just more than learning a language. The plethora of listening resources available as podcasts, audio books audio clips, YouTube song lists, Spotify song lists, Vlogs, movies, Kdranas, KPop, games, documentaries etc, could help you train your ears to listen to the Korean language, in its accent, and hear the correct pronunciation of the Hangeul alphabet! Multiple reading resources such as  articles, blogs, news, magazines, books and PDF could help you in your reading practice. This will help you kick start your learning from the convenience of your home without actually having to see a tutor. You will also be able to find multiple online sites that can help you take online tests for free or for a nominal cost that helps you assess your language knowledge do you know where you stand after having learned from all these resources all by yourself.
Apart from the above the Internet is also filled with multiple apps and online websites that can help you learn Korean in the best of their capabilities there are apps such as Duolingo which are free, and there apps such as multibhashi which teach you at a nominal cost, and then there are suggest Rosetta Stone which are fairly expensive.  You could choose from any of the options that personally suits you in terms of finances, curriculum, methodology and timings. So if you do not have a tutor in your area to physically go and study from you do have one who you can study from online. You could enroll into live classes or you can also learn from pre recorded video classes. In any event, you will have to supplement your learning with an actual online live tutor who could help you learn the nitty-gritties of the language, the slang and the street smart language, the proper pronunciation and the movement of the mouth while speaking Korean, the body language and the context in which the word is used. 
Online tools are now considered the new norm in education. There are new ways to learn because of the COVID-19 outbreak. Educators all over the world are relying on online learning platforms to continue the educational process. Online learning at its core has become the new normal in education. In the 21st century, digital learning has become a vital resource for students and educators around the globe. A whole new way of educating has been required of many educational institutions.
So what are you waiting for go ahead start learning Korean online today?