Introduction
Korean is a language spoken on the Korean Peninsula in Northeast Asia. North Korea's Democratic People's Republic of Korea (DPRK) has 20 million speakers, while South Korea's Republic of Korea (ROK) has 42 million. The Korean language is also spoken by nearly 2 million Chinese, primarily in the provinces that border the North Korean border. On the West coast and in New York, there are over 600,000 people who speak the language. It is estimated that 72 million people speak English in the United States. Korean communities can also be found in Thailand, Guam, Singapore, and Paraguay.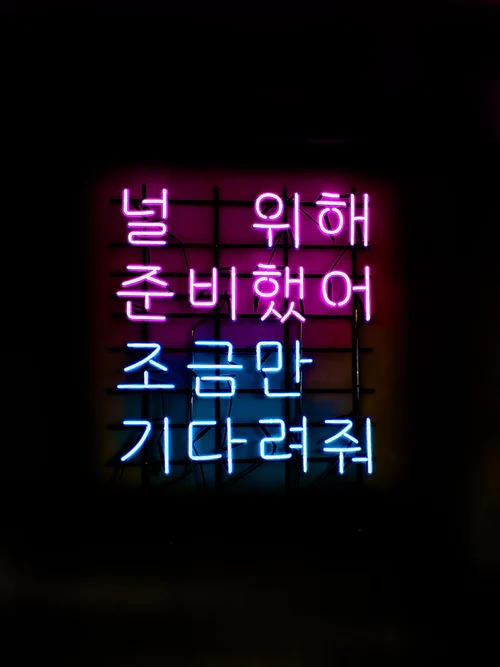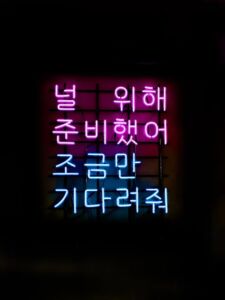 Let's discuss the language difficulty now!
To help you estimate how long it will take you to learn a specific language as an English speaker, the Foreign Service Institute (FSI) has put together a list that shows how long it will take you to reach "Speaking 3: General Professional Proficiency in Speaking" (S3) and "Reading 3: General Professional Proficiency in Reading" (R3).
The Foreign Service Institute (FSI) has compiled this ranking, but some language students and experts may disagree with it. Korean has been placed in the Category V, that consists of the most difficult languages, that is estimated to take 88 weeks (2200 classroom hours) to learn. This apart it recommends adding an equal amount of time of practise to achieve fluency in the language; so that makes it about 176 weeks or 4400 hours to be reasonably fluent in Korean. These estimated hours when translated to the number of hours that are need to be given in a month for studying Korean, with say 30 hours in a week, convert to 30-31 months approximately. Which is about two and a half months.
These estimated hours, however, don't consider any conditions or situations you may have and predict the estimates based in an ideal environment. Remember, these estimates are based on facts that you practice with native speakers, you watch Korean dramas and movies, you listen to Korean songs, you practice reading aloud, you take assessment tests, you revise, you correct your mistakes, you work actively to increase your vocabulary and listening skills you make effort to write and read the language using multiple online resources and appa and do everything possible in your capacity that can aid you to learn the language faster. 
The reason for Hangeul being simpler to learn, understand and pronounce goes back centuries. Hangeul, the Korean alphabet, was invented, as opposed to other alphabets that evolved organically. Not only was Hangul invented by The Great King Sejong, but it was designed to be simple to learn and use. Ideally, it is nearly impossible to create a simpler writing system than Hangul that is still compatible with the Korean language. 
So what makes Korean easier?
The Korean alphabet is simple to learn, with only twenty-four letters. While some writing systems appear to be impossible to transcribe, Korean is simple. One letter is a circle, another is a square, and the last two are straight lines!

Another significant advantage of Hangul over Chinese characters is that it is phonetic.

Rather than being three letters in a line like English, Korean is written in a nice self-contained block!

Each Korean word, or letter-block, has multiple meanings. They are, however, all pronounced the same way. This is fantastic news because it eliminates the need to worry about tones.

Korean verbs change depending on a variety of factors, including tense and politeness level. Even when they do change, they change in a predictable way based on the verb's final consonant (or vowel).

Learners don't have to be bothered about learning Pronouns in Korean!Pronouns are rarely used in Korean, so you can often just say the verb.

Tenses in Korean are also regular, so you won't need to learn any additional words as you would in English (teach-taught, is-was, etc.).

There are also no special past participles. Instead, you simply add a word to the end of the sentence to change it from 'ate' to 'have eaten.' Isn't it simple?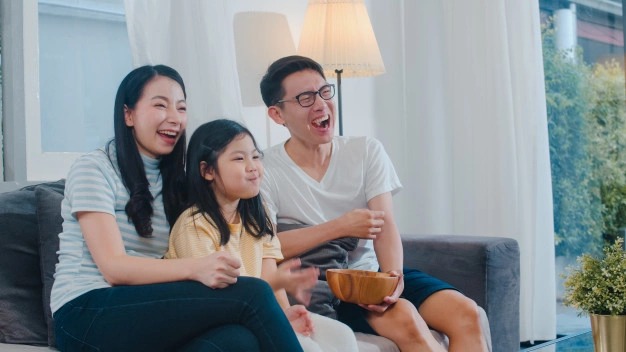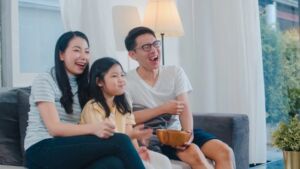 Conclusion
Frankly, I would like to advise you that Korean is not a difficult language to learn in fact the Korean alphabet Hangeul can be learnt between 90min to 2 weeks using modern learning techniques.! Korean is a very simplest language with no word conjugations. In fact, Hangeul is far easier to learn than the Japanese 'script' alphabets of Katakana and Hiragana, and possibly even Cyrillic.
So go on! What are you waiting for? 
Learn Korean. Start today.