Portuguese language
Portuguese is a language of Romance originating in the Liberian peninsula of Europe. It is the official language of Portugal, Angola, Mozambique, and Brazil. Portuguese has approximately 270 million total speakers. It is listed as the sixth-most spoken language and third-most spoken European language globally in terms of native speakers. Being the most widely spoken language in South America and all of the Southern Hemisphere, it is also the second-most spoken language, after Spanish, in Latin America, one of the 10 most spoken languages in Africa, and is an official language of the European Union. In 1997, a comprehensive academic study ranked Portuguese as one of the 10 most influential languages in the world.
This language is very much popular in Portugal and Brazil.
In this blog we will discuss how to learn Portuguese your own and that too efficiently.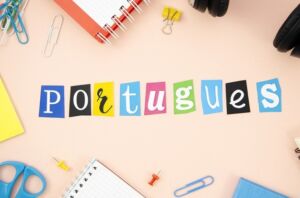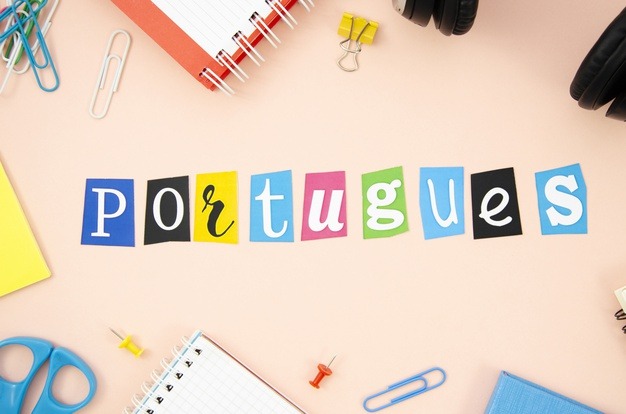 Steps to learn Portuguese on my own efficiently:
Step 1: Research and Prepare
Recommended timeframe: 40 to 60 minutes over one to two days.
So you've decided to teach yourself Portuguese. What's next?
Everything about self-directed learning requires preparation. That's why this first step is entirely dedicated to planning the approach you're going to take to your Portuguese studies.
First, you need to take the time to read up on the Portuguese language itself. Take a look at the different dialects out there and decide which is going to be the most useful for you to concentrate on.
Keep in mind that Brazilian Portuguese tends to be favored among learners because it's easier to grasp not only because the native accent is clearer than European Portuguese's, but also due to the fact that European Portuguese vocabulary leans toward old-fashioned conventions.
Now that you've done some background reading and self-reflection, it's time to start gearing up for the next step. Purchase some writing supplies and flashcards to make notes as you go. You'll use these to keep a record of new vocabulary words and questions that come up during your studies.
Step 2: Get Immersed in the Basics
Recommended timeframe: 30 to 60 minutes a day, five to six days a week, for eight to ten months.
Now it's time to begin working on Portuguese language acquisition.
Immersion programs tend to be the most common route when it comes to self-learning. They're often geared toward beginners and provide the fastest and most thorough introduction to the basics of the Portuguese language.
Immersion programs typically differ according to structure, intensity, pricing, strengths and weaknesses. It's highly recommended that you do a bit of research (and make use of any free software trials available!) before settling on a specific course.
Ideally, you should choose a program that'll help you practice listening, reading and pronunciation. Spelling and grammar aren't as important during these early stages—focus on getting familiar with the sounds, cadences and basic vocabulary/grammar of the language first.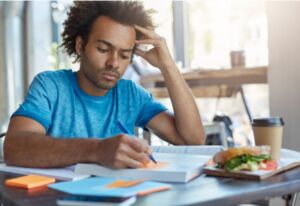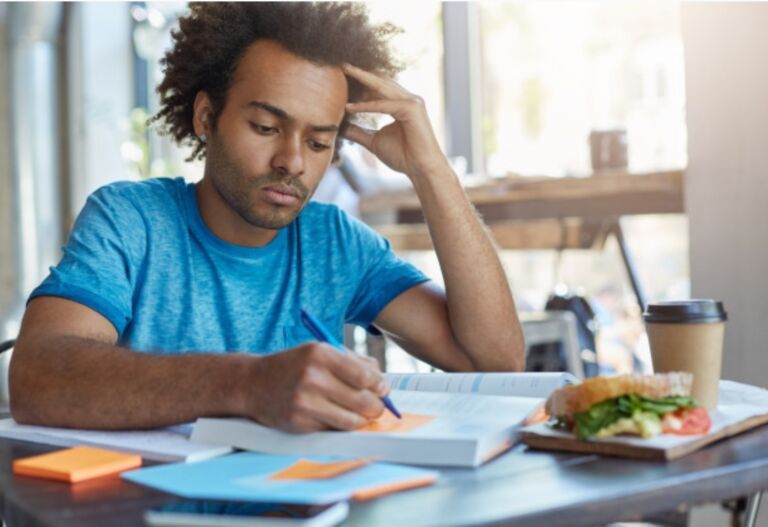 Step 3:Use flashcards for those 
Portuguese words that can't seem to stick.
Some Portuguese words just won't stick. A lot of people know your pain. We've all been there. Luckily, flashcards will do the trick. Putting down on sticky notes the most stubborn words and making sure you'll see them every day (by the bed may be a good place for them). Before you know it, you'll find yourself mastering the very Portuguese words that caused you headaches just a while ago.
Step 4:Talk to yourself in Portuguese
If you can't find any online friends to help you practice Portuguese, you can even talk to yourself. Not by yourself, but to yourself. As crazy as that sounds, expressing your thoughts in Portuguese can help you master the language faster. If you prove to be persevering, you'll soon discover that you will be able to form a line of thought directly into the Portuguese language.
Step5:Train your ears with TV series, movies, music or short videos in Portuguese
Did you ever notice that when you spend some time in another country and then come home, it seems to you that you still hear people speaking the same language they did abroad? That's mesmerizing, isn't it? Well, your brain got used to the language. And in order to boost your Portuguese skills, you have to have the same experience with Portuguese.
Watching Portuguese movies, TV series, short videos or listening to Portuguese music doesn't sound like such a drudgery, doesn't it? Well, that's what you'll have to do in order to train your ears for the Portuguese language. So do some research, choose what suits you best and speak Portuguese like you never knew you could!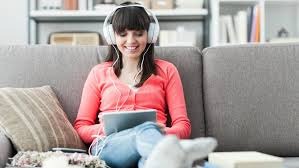 In the end, I just want to remind you that practice makes a man perfect so practice, practice and practice also don't be afraid to make mistakes.
ALL THE BEST!!