Portuguese language
Portuguese is a language of Romance originating in the Liberian peninsula of Europe. It is the official language of Portugal, Angola, Mozambique, and Brazil. Portuguese has approximately 270 million total speakers. It is listed as the sixth-most spoken language and third-most spoken European language in the world in terms of native speakers. Being the most widely spoken language in South America and all of the Southern Hemisphere, it is also the second-most spoken language, after Spanish, in Latin America, one of the 10 most spoken languages in Africa, and is an official language of the European Union. In 1997, a comprehensive academic study ranked Portuguese as one of the 10 most influential languages in the world.
This language is very much popular in Portugal and Brazil. When you learn this language, you learn values, culture, travel, history, etc related to Portugal and Brazil.
If anyone wants to explore the world of languages you must have to learn Portuguese. There are many ways to learn Portuguese but everyone here is finding the easiest way to learn.
In this blog we will discuss some of the outstanding online courses to learn Portuguese.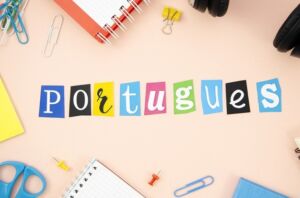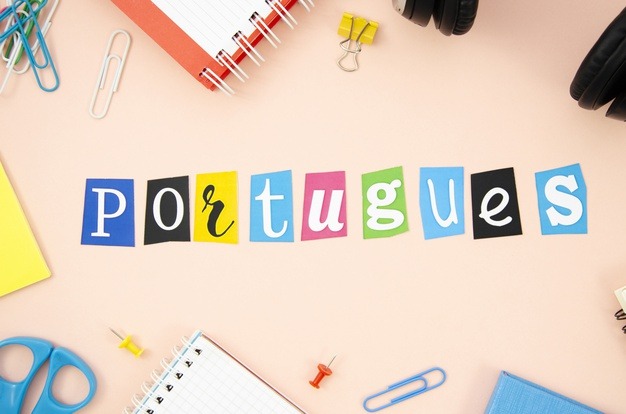 14 Outstanding Online Courses for Learning Portuguese:
1. Udemy
Udemy, being one of the best websites for online courses, should be one of the better choices when it comes to learning Portuguese lessons online. It features diversity in the courses it offers to you. While maintaining quality, you can expect multiple courses about learning Portuguese.
The website offers a wide range of courses on learning Portuguese. These courses will teach you how to speak Portuguese fluently on a day-to-day basis. There are special courses dedicated to tourists as well as others who want to completely learn the language.
2. Preply
Preply is an online learning platform where the website offers you the opportunity of learning directly from its tutors. Any subject of your liking can be learned by the tutors they offer.
The website mainly focuses on teaching foreign language and provides its users with all the requirements needed to learn in a decent way. You can also arrange for a private online tutor on this website, making the website one of the top picks for learning Portuguese online.
Once you have chosen the tutor of your liking, you can then start scheduling your lessons while viewing the tutor's calendar. As soon as the process is done, you can finally start taking lessons on Portuguese and learning everything you need about Portuguese.
3. Skillshare
SkillShare offers a good number of online courses and is a good choice to start from. With the courses being totally free, you can expect the website to maintain its quality when offering you online courses you can learn anytime!
Luckily, the website also offers online Portuguese lessons free of cost! Most of the Portuguese courses are done by Kieran Ball, he offers a unique way of teaching you Portuguese online. Lessons are mostly divided into a multiple 3 minutes video for the ease of the learner.
4. Multibhashi 
Multibhashi is an online learning platform to learn languages effectively and effortlessly. The platform is popular in India even in other countries too. Multibhashi mainly focuses on teaching languages and provides its users with all the requirements needed to learn decently. Once you enroll with it, your sessions will get scheduled with the Portuguese language's professional trainer, and then you can easily understand the language quickly. Though it offers a series of one-on-one sessions too. Multibhashi has other courses as well.
If you want to learn Portuguese in a logical, simple, and easy way, you might want to pick Multibhashi.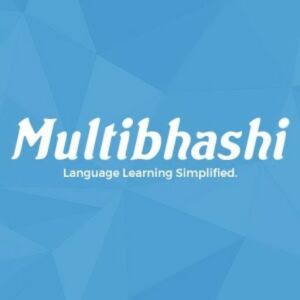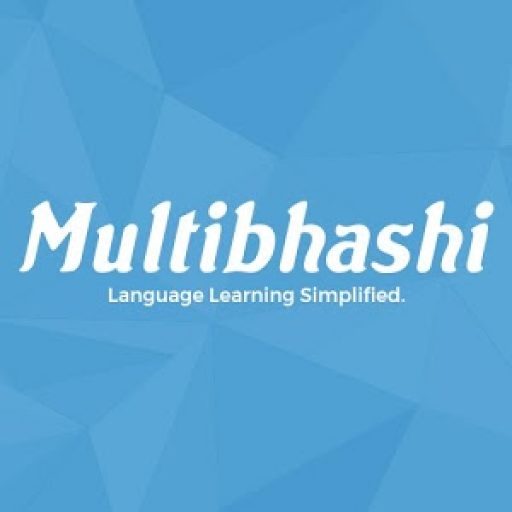 5. Learn direct
Learn Direct is a great choice for beginners looking to learn online courses with ease. The website has online courses specifically made for beginners and offers an exceptional and unique way of teaching its users.
Learn Direct features multiple online courses on Portuguese for beginners. The best part about learning from this website is its unique way of teaching courses through the use of simple yet effective games.
They offer addictive games which plays a crucial role in learning the language. This website might provide you with the best courses available if you are a complete beginner and learn basic Portuguese vocabulary.
6. Busuu
Busuu is a website purely dedicated to teaching you foreign languages online, including Portuguese. They have a global community of around 100 million learners.
They also feature native speakers as part of their community to enhance their quality of learning experience. Not only being a website, but Busuu is also available to download for free at the Android play store and Apple's app store.
7. Verbling
Verbling is another excellent website allowing you to learn foreign languages online with an online tutor's help. They have a wide range of certified and professional teachers to help you learn Portuguese online.
Providing you with a good number of experienced teachers, you can have online lessons from your liking teacher and take classes from them on an hourly basis. The website also gives you a flexible means of learning Portuguese.
8. SuperProf
Super Prof is one of the few websites providing you with the opportunity to learn online and provide the convenience of home tutoring. The website offers a variety of different teachers for you to pick and start learning from.
The website will also search for the right teacher for you if you specify your level. The website has a lot to offer if you want to learn Portuguese. They give you a number of teachers and you can select any one of them based on your liking and taste.
9. Mondly
Mondly is another great website that is available as an app in Android and Apple's store as well. The website gives you a wide range of languages you can choose and start learning without any problem, including Portuguese.
They have a great way of teaching you Portuguese in a scenario or situation-based learning. Some courses will help you get through everyday situations while speaking Portuguese. Apart from that the website also offers a faster and easier way of learning Portuguese.

10. Take lessons
Take lessons that provide you with an interactive way to start learning any topic from your liking teacher. The website offers a very user-friendly interface, meaning the website is super easy to use.
They have a good number of skilled Portuguese teachers registered on their website. They also provide a complete profile of the teachers listed on the website to give you a better look at what teacher would suit you the best while learning your desired course.
11. Learn Portuguese.org
Mia Esmeriz is a professional, certified Portuguese teacher who has learned plenty of languages herself. She created this platform to teach European Portuguese and has a couple of interesting video courses for beginners and intermediate learners. Each level (with 30 to 90 minute-long lessons) is composed of 10 to 12 recorded lectures where she explains grammar, vocabulary, and pronunciation.
12.Mango
Mango Languages has collected plenty of fans due to its blended flashcard and learn-in-context method. Learners are exposed to conversations in Portuguese from the very start, not just isolated words. The cultural notes that come with each lesson promise to help you boost your cultural IQ while assisting you improve pronunciation, reading skills, and memorization.
13. Reed
You might want to learn everything regarding the Portuguese language, not just learn how to speak it. What then? Well, Reed has a whole way to offer you not only just how to speak Portuguese fluently but also to understand its structure, along with the grammar and punctuation of the language.
Although the courses are paid, the website offers courses that will teach you Portuguese to an advanced level. It also offers excellent technical support that can be accessed easily via email, telephone, or online chat.
14. Lesson face
Lesson Face is another website providing you with skilled teachers on different topics you can learn with ease. They feature some highly professional and experienced Portuguese teachers for you.
The website offers a cooperative way of helping you interact and learn with your tutor in a series of private lessons so you can learn in an effective method.
They also have a search feature which can be used to search for a teacher who matches the exact criteria as required by the user.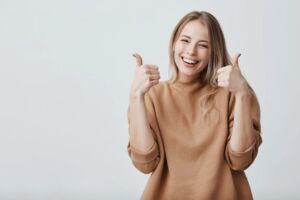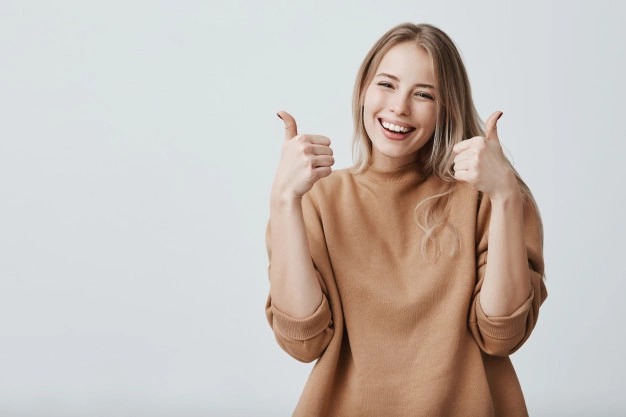 So,these websites can help you learn Portuguese in no time, all you need to do is spare some time from your schedule, start learning, and master the language quickly.
ALL THE BEST!!