Introduction
In the past few years there has been a surge of learning Russian in Kerala as there are quite a good number of Russian students come to learn about Yoga and Ayurveda. So, you can see learning Russian can open doors for you in Tourism, Health care, Hospitality and it goes without saying if you see yourself settled abroad in future! In fact, I also came across an article where I found, the Russian Cultural Centre at Thiruvananthapuram is already collaborating and promoting several student exchange programs. The Indian students generally opt for technical universities in Russia. So let me take you through the different options available in Kerala for learning Russian.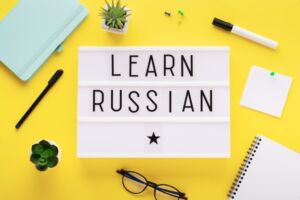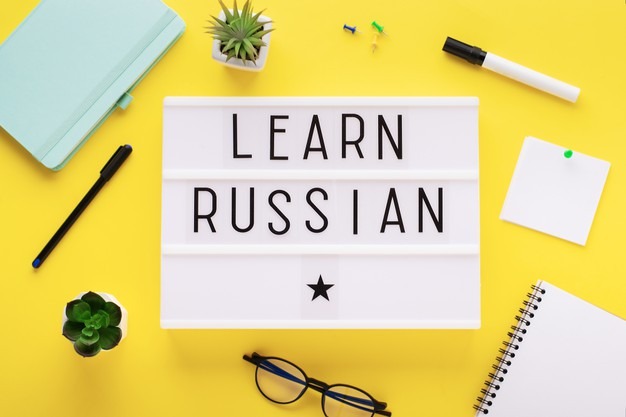 Options to learn:
1. Kerala university
There is a website- 'https://www.shiksha.com/university/kerala-university-thiruvananthapuram-21454/course-diploma-in-russian-language-298200' – it will guide to Diploma course for Russian language through Kerala University in Thiruvananthapuram. Of course, this is going to be a regular course where there is a strict amount of time you need to put, which can be detrimental for working people. However, due to Pandemic they too must have shifted to online classes. If you are in Kochi, you may click on the site- https://www.keralauniversity.ac.in/ – and get a detailed idea about the eligibility criteria if you are a student and want to learn Russian on a part-time level.
2. Superprof
This is a site where you may hire private tutors for Rs500/hr to learn Russian. Here there is a huge list of foreign languages and hence you may choose diligently.
3. Kerala School
Belanad, Trivandrum, Kerala. Here they offer regular courses starting from Diploma to Advanced Russian learning. These courses are all affiliated under Jawaharlal Nehru University.
4. Multibhashi
If you are feeling overwhelmed by the information presented above, I would like to refer to the name of Multibhashi- an ed-tech platform, where you can get professional Russian trainers at an affordable cost and as per your convenient time. This is especially suitable for working people, who are looking for a change in their career as well as people who want to learn a foreign language as a hobby but don't have that stipulated time. Anyways due to the pandemic, most of the universities mentioned above have shifted into online classes, however their timings are fixed. The online classes in Multibhashi are absolutely flexible and transparency is maintained at every level. In fact, a demo can also be taken from the trainer of your choice. The curriculum and session recordings are shared per day so that you may check your mistakes then and there.
5. Other apps
There are a host of apps online and some of them are free to download for the beginner level. For example- Duolingo, Lingoplay, Udemy, Preply, Mondly, Coursera etc- all these apps are quite popular over the net. Right from flashcards to gaming method- they all have miscellaneous methods. These methods can be used not only in Kerala but any part of the world.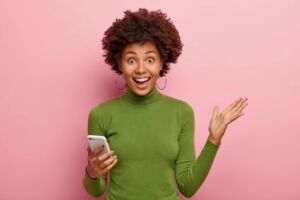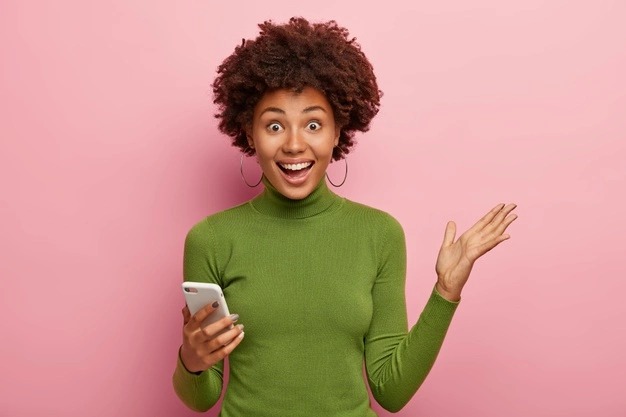 Russian language has been in vogue for a very long time now, especially because of foreign students who go for studying abroad. 81% of the population speak Russian and thanks to modernization the younger lot have familiarised themselves with English. Having said that, every language learning takes time and patience and if you dedicatedly attend your classes and slowly immerse yourself into the language, then no one can stop you from learning Russian, no matter how difficult it is!