Russian language:
Russian is an East Slavic language native to the Russians in Eastern Europe. It is an official language in Russia, Belarus, Kazakhstan, Kyrgyzstan, and is used widely throughout the Caucasus, Central Asia, and to some extent in the Baltic states. Russian belongs to the family of Indo-European languages, one of the four living members of the East Slavic languages alongside and part of the giant Balto-Slavic branch. Russian is the largest native language in Europe and the most geographically widespread language in Eurasia. It is the most widely spoken of the Slavic languages, with over 258 million total speakers worldwide. It is the seventh most spoken language in the world by the number of native speakers and the eighth-most spoken language in the world by total number of speakers. Russian is written using the Cyrillic script; it distinguishes between consonant phonemes with secondary palatal articulation and those without soft and hard sounds. Almost every consonant has a hard or a soft counterpart, and the distinction is a prominent feature of the language.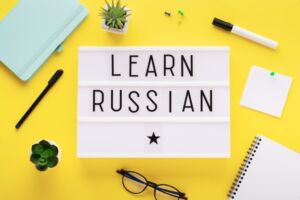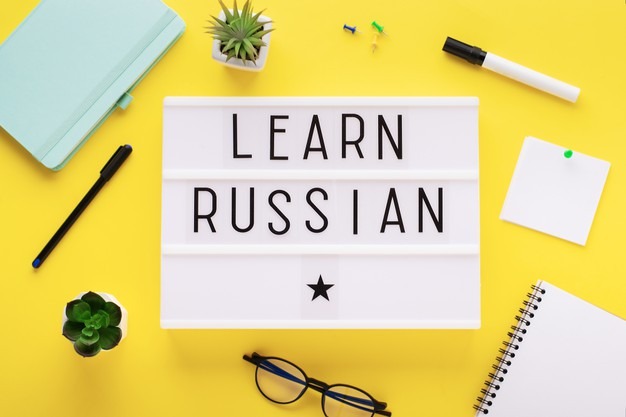 TIPS THAT INDIAN NEED TO LEARN SPEAKING RUSSIAN LANGUAGE
Build up your confidence and simply take it as just another language you are learning. Be positive and believe that you will be able to do it.

Patience is one of the main characteristics that present in a good listener. Your body and mind should be present while listening to Russian audio book. Suppose, if you are physically listening and your mind is somewhere else, you will never be able to acquire whatever you have listened to. Give your full attention to the speech and consume the useful information.

Listening to Russian music and radio will also help in improving yourself while observing the differences and similarities from one person to another or from one region to another region. The more often you listen the more your listening skill and understanding of the Russian language improves.

Watching Russian music is also another factor that helps Indians to improve while learning the language. While watching the movie, check the way the words are pronounced and how it is written with the help of the movie's subtitle. 

Necessary Grammar is needed in the beginner's stage of learning Russian language. 

Try to communicate with a Russian speaker. Having a face-to-face conversation with a native Russian speaker will improve your fluency as well as understanding. 

Socializing among Russian speakers and exposing yourself to an environment where Russian is very often used will improve your Russian speaking. 

There's no need to worry for Indians to learn the Russian language. One can take Russian language classes with any language learning platform available nearby or online to learn the language in a proper way. 

Multibashi

, the language learning platform in Bengaluru offers Russian language and other foreign languages where Indians can study online comfortably from home.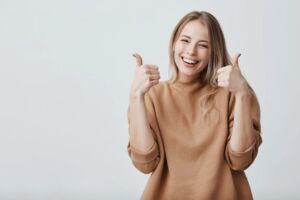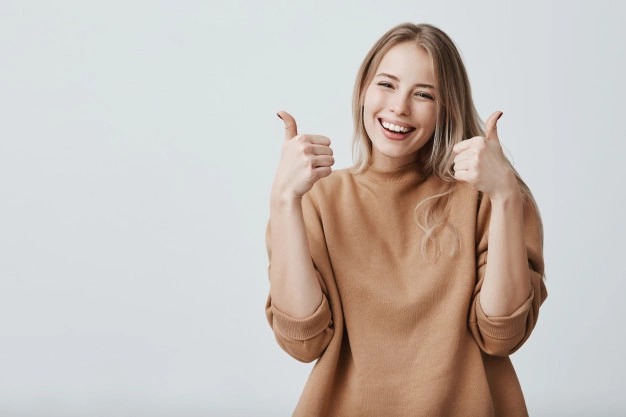 Although the Russian language is difficult to learn, it doesn't mean that it is impossible. With a great amount of effort and practice, Indians can master the Russian language.