Introduction
Russian is one of the most widely spoken native languages in Europe. It belongs to the Slavic group of the Indo-European language family. The total number of Russian language speakers around the world is estimated to be from 255 to 285 million.
Russian is one of the five official languages of the United Nations, and ranks as the major world language along with Chinese, English, Spanish and Hindi. It is the native language of 142 million citizens of the Russian Federation, the world's largest country.
As the language is widely spoken and ranked in the major languages of the United Nations there are many benefits from being able to communicate with all kinds of people in all types of situations in Russian-speaking countries and beyond.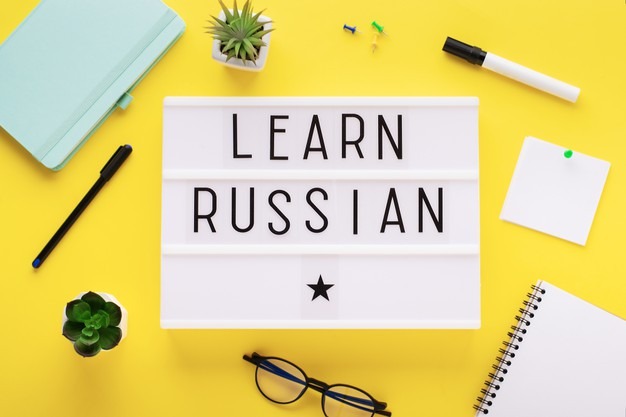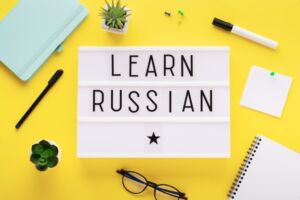 Why should you learn the Russian language?
1.It's one of the most spoken languages in the world
The first of my reasons for learning the Russian language? More than 260 million people around the world speak it. Not only is it the official language of Russia, but it has official status in Belarus, Kazakhstan and Kyrgyzstan. It's also spoken regularly in Israel, the Baltics, China, Ukraine, Armenia and even the United States. It's sometimes considered the most spoken language in Europe, and, according to Ethnologue, Russian is the 8th most spoken language in the world.
2.Knowing the Russian language improves employment prospects
Since the beginning of the new millennium, Russia has been (re)positioning itself as a major global economic force. The emergence of a new Russian middle class has led many Russians to travel abroad, marking the tourism industry. If you work in tourism, knowing how to speak Russian is definitely something to put on your CV.
3.Russia has a fascinating culture
You can learn a lot about Russian culture through its literature and language. What bookworm wouldn't love to be able to read Tolstoy, Dostoyevsky and Pushkin in the language they actually wrote in? Learning Russian will allow you to understand the complexity of this culture. The Russian language has many nuances lacking in English. For example, when I was studying Russian I read The Little Prince. I noticed that English sometimes needed six words to express a concept, while two or three sufficed in Russian. While that may seem like an oversimplification, it isn't. The sparsity of function words – articles, "helper" verbs, connectors, and some prepositions – leaves more room for meaningful words.
4. Experience the real Russia
After a few trips to Russia and meeting other tourists, I know one thing for sure. Once you learn Russian, the way you experience travel to Russian-speaking countries will never be the same.
True, Russians aren't known for their smile, and some are wary of foreigners. To make things worse, few speak English. Therefore, what happens is that tourists have limited communication with Russians due to this language barrier. And that often gives them a negative impression of their trip. However, I promise that once you can have a conversation in Russian, making friends is much easier. It's as if a veil is lifted when you know even a little bit of the language. Russians instantly become welcoming and friendly when you make an effort to communicate.
5. Broaden your social circle and make new friends
Speaking another language will give you a huge advantage when it comes to making new friends and contacts. Knowing the Russian language lets you sympathize with the people who speak it – both Russian speakers in Russia and in your own city. You might also establish professional relationships or forge new friendships. Making Russian-speaking friends is one of the best ways to learn Russian idiomatic expressions and slang!
6. Learn something new, useful and different
Learning Russian can help you understand useful concepts for studying other languages. It will also help you understand your own language better! Taking on the task of learning Russian will profoundly change how you perceive language and understand the world around you. If you're a student, now is a great time to make the decision to start learning Russian!
7. Or, learn the Russian language… just because you want to!
This is the last reason I have for learning Russian, but probably the most important one. You've made it this far, so you have to admit that learning Russian has piqued your interest. The number of speakers or the career opportunities a language affords shouldn't be your sole reason for learning it. Passion and interest are the most important things that will help you learn a language.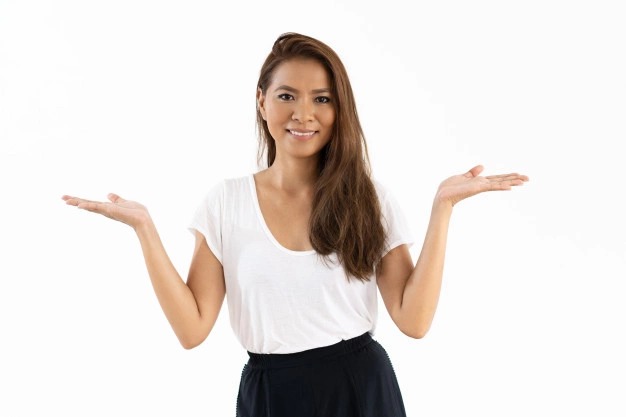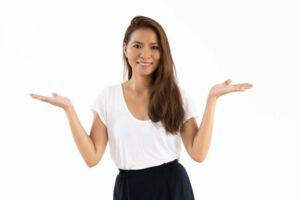 In the end I just want to remind you that Don't Forget Your Motivation
It's important to remember why you started on this journey to learn Russian. This is obviously a very general tip, valid for learning Russian or any other language. Focus on your goal. Dive deep into the vocabulary that will help you understand the topics you want to be able to discuss. Also join Multibhashi for language learning. You can join here: click here.