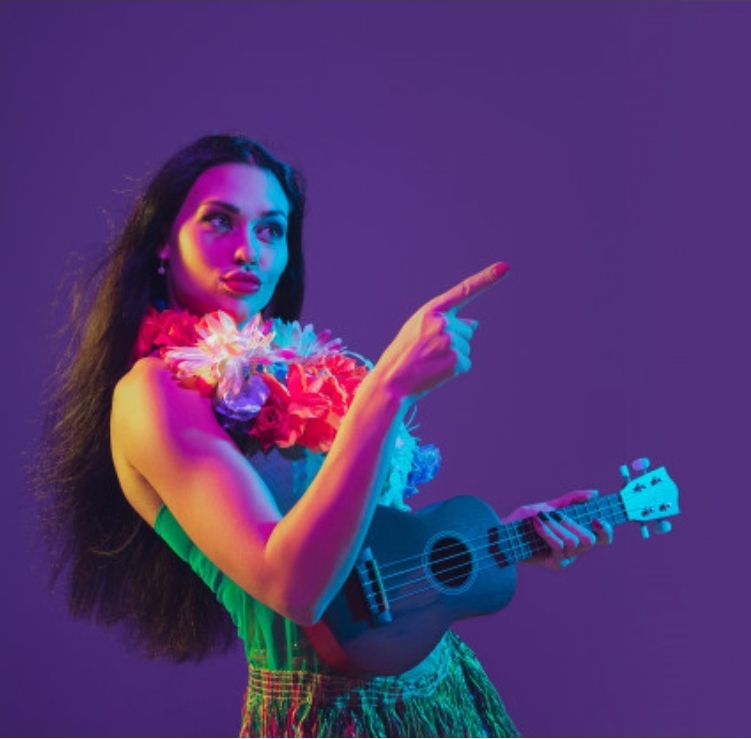 A second language is any language that a person uses other than a first or native language. Contemporary linguists and educators commonly use the term L1 to refer to a first or native language, and the term L2 to refer to a second language or a foreign language that's being studied. Spanish is a Romance language that originated in the Iberian Peninsula of Europe. Today, it is a global language with nearly 500 million native speakers, mainly in Spain and the Americas. It is the world's second-most spoken native language after Mandarin Chinese and the world's fourth-most spoken language overall after English, Mandarin Chinese, and Hindi. 
The Spanish language evolved from Vulgar Latin, which was brought to the Iberian Peninsula by the Romans during the Second Punic War, beginning in 210 BC. The first documents to show traces of what is today regarded as the precursor of modern Spanish are from the 9th century. Throughout the Middle Ages and into the modern era, the most important influences on the Spanish lexicon came from neighboring Romance languages—Mozarabic (Andalusi Romance), Navarro-Aragonese, Leonese, Catalan, Portuguese, Galician, Occitan, and later, French and Italian. Spanish also borrowed a considerable number of words from Arabic, as well as a minor influence from the Germanic Gothic language through the migration of tribes and a period of Visigoth rule in Iberia. Most of the grammatical and typological features of Spanish are shared with the other Romance languages. The Spanish alphabet has the following 27 letters which are the same as English: A, B, C, D, E, F, G, H, I, J, K, L, M, N, Ñ, O, P, Q, R, S, T, U, V, W, X, Y, Z. 
What one should do to learn Spanish as a second language?

Here's what you can do! Learn the basics of Spanish grammar. Grammar is the scaffolding of a language. It is also the most technical aspect of language learning. Spanish generally has very simple grammar, and the basic tenses (present, future, and preterit) can be grasped in a day or two. Listening to Spanish podcasts will help you learn the simple vocabulary, spoken slowly and clearly also, listening to Spanish songs is a great way to help you grasps the words and make you want to learn the language more because you wouldn't want to sing a wrong lyric in front of your audience, right? Watching Spanish movies is one effective way to learn the Spanish language. I mean, wouldn't it be great to learn the language and watch the long list movies without having to keep reading the subtitle but actually understand? Or you can take a Spanish language learning online course and start from the basics, like how beginners do, and move to the levels till you master the language. Keep in my that your interest in what you are learning is important and practice with patience. Go to a Spanish-speaking country and settle there for a few years and work. You will eventually learn the language as you have no choice but to speak the Spanish language with the shopkeepers or people of their country. 
Conclusion

Yes, learning new languages is an opportunity to make you go places. What's even better is visiting a place and you are able to communicate in their language with their people! Your motivation is what you require to make you dedicate more of your time and effort to learn the Spanish language. Wouldn't it be just amazing to learn the language and get a job in your dream destination, settle there and enjoy yourself while you work? Dream big and work hard to make it come true!