Introduction:
In Spain this language is generally called español (Spanish) when contrasting it with languages of other countries, such as French and English, but it is called castellano (Castilian, the language of the Castile region) when contrasting it with other languages spoken in Spain, such as Galician, Basque, and Catalan. A significant number of people also speak Spanish as a foreign language. Spanish is spoken in Spain and 22 other countries. The dialect spoken by most Spanish speakers is basically Castilian, and indeed Castellano is still the name used for the language in several American countries. The first texts in Spanish consist of scattered words glossing two Latin texts of the 10th century, one from Rioja and the other from Castile; the language in the two documents shows few dialect differences.
The best way to learn any language is not to rush it, and that's certainly true of Spanish. It's ideal to focus on gaining vocabulary and learning Spanish pronunciations over longer periods of time. And all language learners do best when lessons are sprinkled with plenty of immersive experiences with native speakers. Practice makes perfect. And while it's not a glamorous shortcut, investing the time in practicing speaking and listening to Spanish every day is key to learning the language. It does not, however, have to be a chore. Going beyond repetition and finding new ways of learning vocabulary and pronunciations can make deeper connections that are engaging. In this blog, we'll discuss some ways through which you can start to learn Spanish at a young age: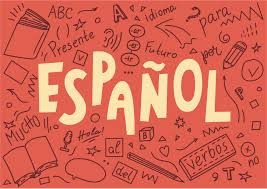 Ways to learn Spanish:
Practice before you sleep

 – There is some evidence that people who listened and practiced vocabulary right before sleeping had better recall than those who practiced at other times of day. In general, getting a full night's sleep helps improve cognitive functions like memory.

Learning Spanish Online

 – To learn Spanish effectively online, you'll need access to language learning with a holistic approach. The Multibhashi method of simulating immersive experiences and focusing on accurate pronunciation is designed to fit your life, letting you practice anywhere you have internet access as well as offline with downloadable lessons.

Listen well

 – The more you hear, the more conversational Spanish you'll absorb. And the easier it will be for you to speak the language with confidence – even as a beginner! One moment, you'll be picking up new Spanish words, and the next you'll be stringing together full sentences.

Talk to yourself

 – It will look a bit odd, we know. But muttering away in front of the mirror for a few minutes a day will teach you when and how to use expressions. You'll also learn where you make most errors.

Watch films and TV 

– Watching Spanish movies and series is another tried and true way of learning a new language. Use subtitles on in Spanish to help you catch missed dialogue. If you're watching online or your DVD doesn't have subtitles, watch the movie again after a few days. Repeated viewing of the same scenes, storyline and actors' voices will help you understand more.

Download Spanish apps to help build your vocabulary

 – We're a big fan of Spanish apps because they really are workhorses for vocabulary building. Also, they're mobile and convenient, offering tiny bites of learning whenever you have a free moment. Apps like LingQ and Reword allows users to create word lists, track progress and more. With over 4,500 words and phrases offered, this app will keep most of us busy for quite a while.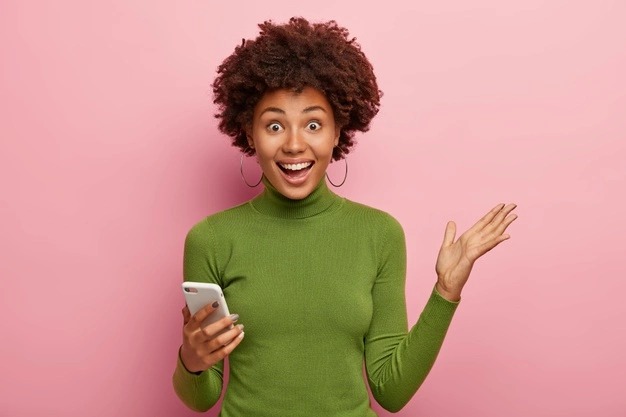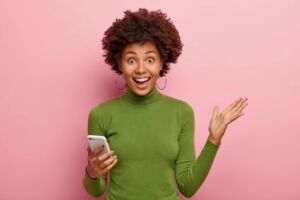 Follow these steps, and there will come a day when someone compliments your Spanish and inquires how you learned the language so well.