Spanish Grammar
Grammar is not a strong area for anyone, is it? But excelling in it will help you in understanding a lot faster. And learning the Spanish language is tough, think about learning Spanish Grammar, it won't be a piece of cake, would it? Like all other languages, you won't be able to know it in a week. It's particularly difficult for a native English speaker since English grammar is basic in comparison. You sure will stumble upon some words even with years of practice.
To be able to learn Spanish grammar, you need to have some strategies and know-how of the language and you will be able to express some meaning. The expression of tense, mood, verbs, and so on will differ from one person to another. In other to make things simpler, you need to focus on perfecting the present tense and sometimes add words that have direct meaning to make things clear. You can tackle many complexities of other tenses by practicing speaking in the present tense, and you will be able to grasp the use of future and past tense a lot quicker.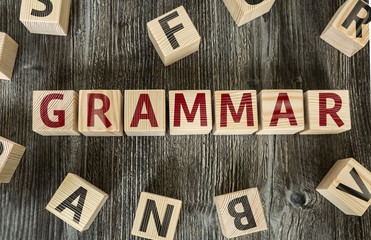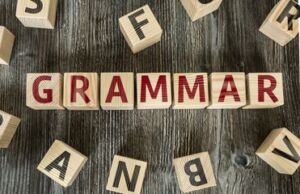 You will also need to note down the gender of the noun as Spanish grammar has a gender, unlike English nouns. You should keep a notebook with you all the time and divide it into two columns naming masculine and feminine gender and note down the most common words. Keeping a meticulous note will also help you in moving from basic to intermediate Spanish grammar faster. Practice writing in Spanish every day like writing in your diary in Spanish or writing some creative prose. This will help you realize where your doubt lies, and you will be able to work on your weaker spots making you express yourself correctly. The present and past form of subjective grammar is used constantly, so you need to take a specific course. To use this you first need to have a thorough understanding of the fundamentals and join an intensive program that focuses on subjective from a trained individual.
Start learning connective match with grammar construction, this will help you in carrying a long conversation and also help you in constructing longer sentences. Learning connective will help you better in remembering the grammatical order of a variety of sentences structure in Spanish. Reading is very much useful in learning any language. Reading in Spanish will make you grasp the grammar more easily. You will see the correct form of sentences and make a comparison with your own. Reading a magazine and daily newspaper is best as they are from reliable sources. This way you can keep up with the current affairs and will also make you more confident as you know you are using the correct grammar.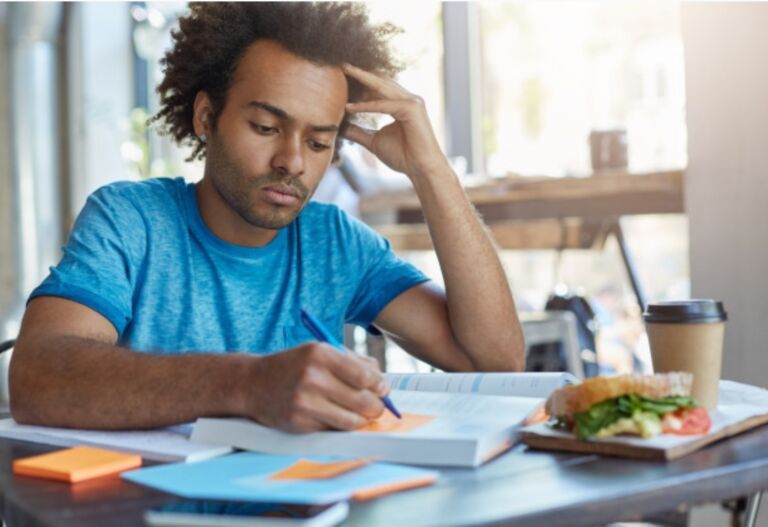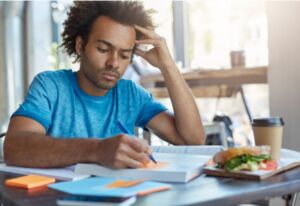 Find the similarities between your native language and Spanish language, like English and Spanish. This will help you create a pattern, and create a pattern is very much useful as they are the stepping stones in learning a language. Sometimes people make mistakes with simple literal translations when communicating in another language. Watch videos of native people speaking with subtitles and listen to their songs or watching their movies are great ideas.
Create a habit of writing every single word in full. Try sending emails or texts in Spanish; this will help you in practicing and correcting your mistakes. In cooperating spelling and accents into your writing must be done from the very beginning. Demonstrating the distinction between similar words is important while speaking Spanish has many similar words with different meanings.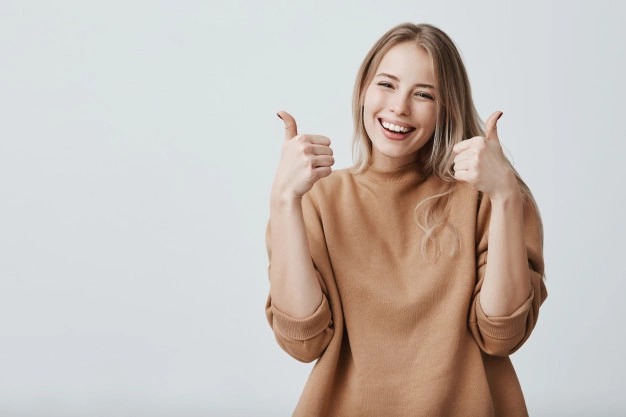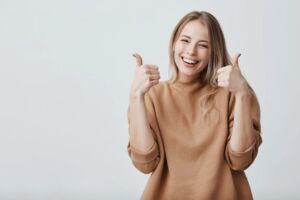 Most are challenging and difficult in Spanish grammar while some are simple, easy and clear enough for you to grasp. It is important to have fun while learning a language as it will make you want to learn more. Having learned Spanish grammar will make you more confident when speaking your second language. Have fun learning it.