Spanish language
We often hear that Spanish is the easiest language for English speakers to learn. While it is difficult to say for sure that one language is easier to learn than another, it does seem to be the case that English speakers pick up Spanish vocabulary fairly quickly. Spanish pronunciation is also fairly straightforward. It's a phonetic language — for the most part, its words are pronounced the way they're spelled. But grammar haters beware: Spanish does have a number of different verb tenses and exceptions to grammar rules, confusing.
In today's article, we'll talk about some of the reasons why this might be true. Even though Spanish might seem "easy," that is no reason to become complacent. While it might not take long to achieve a basic level of Spanish, you still need to put in some hard work to become proficient! For now, let's find out what makes learning Spanish easy: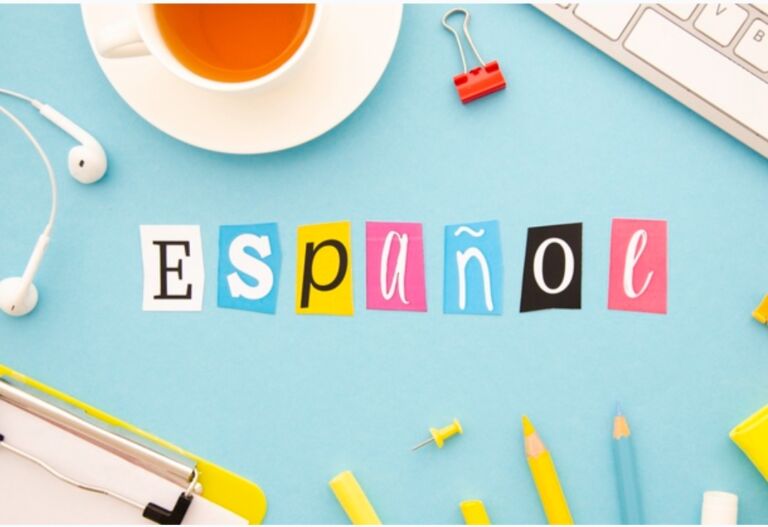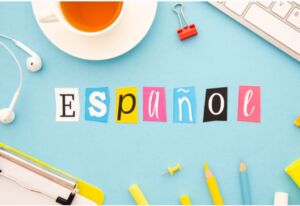 1. Spanish gender and number agreement are easy to learn
One of the first things you will learn about the Spanish language is that nouns, adjectives, and verbs have to agree in gender and number – another particularity of Romance languages. For those of us who studied Latin, think back to declension. They weren't very fun to study back then, but today they're super helpful for learning other Latin-based languages! Knowing another Romance language will come in handy since English does not have noun genders. Most words keep the same gender, whether in Spanish, French, Italian, Portuguese, etc. since they come from the same Latin roots.
2. Spanish is a phonetic language
The one thing that makes Spanish easy to learn is that Spanish is a "no surprises" language, phonetically. All consonants and vowels are pronounced just as you think they would be. There are no silent letters (except the letter "h", which is hardly ever pronounced!), no changes in pronunciation, no surprises—Spanish sounds just like it is written, and vice versa. If you are learning English and you know the word "cow" or "now," you might be tempted to pronounce "window" incorrectly. English, not so easy. Spanish, easy!
3. Similar roots
As you begin learning Spanish, you will notice that many words are similar to their English translation. There are some words known as "false friends," but many terms are indeed "true" friends, or cognates. For example, Familia and family, région and region, abandonar and abandon. And the list goes on. There are somewhere between 10,000 and 15,000 Spanish-English cognates. There are many vocabulary words with Latin roots, just like Spanish. Even when the words aren't spelled or pronounced in exactly the same way, you can often use simple reasoning to understand the English translation of a Spanish word.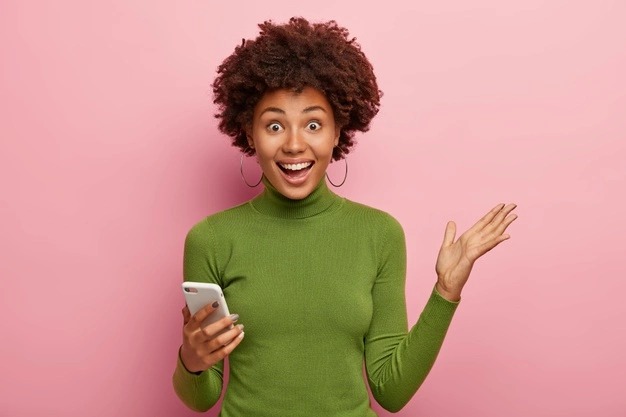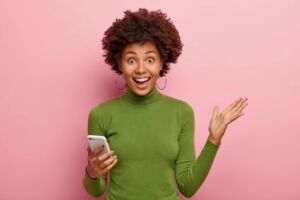 So, Spanish is easy to learn, you're probably jumping with joy at the thought of picking up Spanish quickly. And it's true, with some specialized methods, you can learn Spanish in no time. But without at least some effort, at least some studying, and without using it regularly, you will lose it just as quickly as you picked it up. Many of my friends who studied Spanish in middle or high school have forgotten practically all of it. Since Spanish isn't so far off from English, we often feel like we don't have much to learn – which is true. We put in a lot less effort than we would when learning "harder" languages.