Introduction
French is one of the most learned foreign languages in India. You probably want to learn French to become multilingual, pursue higher studies abroad or establish a rewarding career for yourself.  Once you decide to learn the language, the next thing that you think about is the resources available to you for doing the same. Here, we give you the options open to you for learning the French language in India.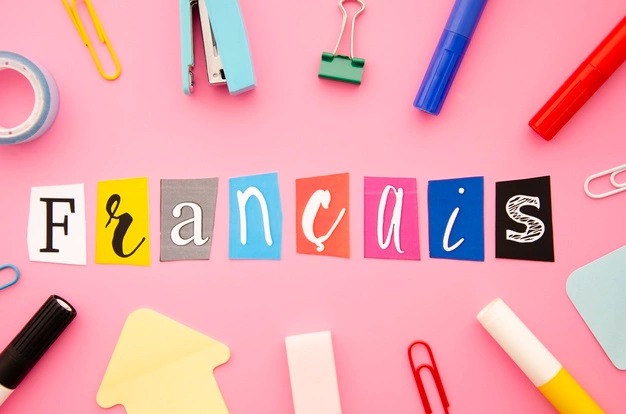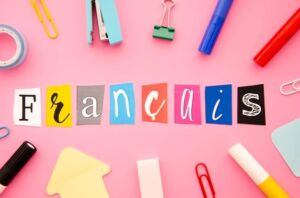 Options to learn the French language from India
1. University courses
There are many universities that offer French courses in India. You can find certificates, diplomas, undergraduate and postgraduate courses in these universities. Many government and private universities offer these courses. The fee may differ from one university to another and private universities charge comparatively higher fees. These are a good choice for anyone who is interested in regular classroom learning.
2. Alliance Francaise Centres in the country
Alliance Francaise centres in India were established with the intention of promoting French culture and language. You can find an institute in almost every major city in India today. They offer both weekday and weekend classes to learn French. Their French courses can be taken by anyone from a beginner to an intermediate or an advanced learner. The certificates are issued in compliance with the Common European Framework for Reference for Languages.
3. Language learning centers in the country
These days almost every major city in the country has a language learning center where you can find paid French classes.
There are many language learning apps available these days which allow you to learn French from the comfort of your home. All you need is a smartphone and a good internet connection. Some of these apps are free to use while others charge a subscription amount. There are apps that also give you an option to learn from a teacher in a one-to-one setting. If you are pressed for time and unable to join a regular class, these apps are your best bet. They are also a great choice to practice what you learn on the go through fun games and activities.
5. YouTube videos
There are many tutorial videos that you can find on YouTube which are absolutely free of cost. You can follow any one of them that suits your learning ability.
6. Websites
For those who like to browse through the websites, there are many French teaching websites that can be followed regularly. You can start with the basic lessons and move further.
Along with these options, there are many schools in India that follow an international curriculum and offer French as a foreign language as a part of their curriculum.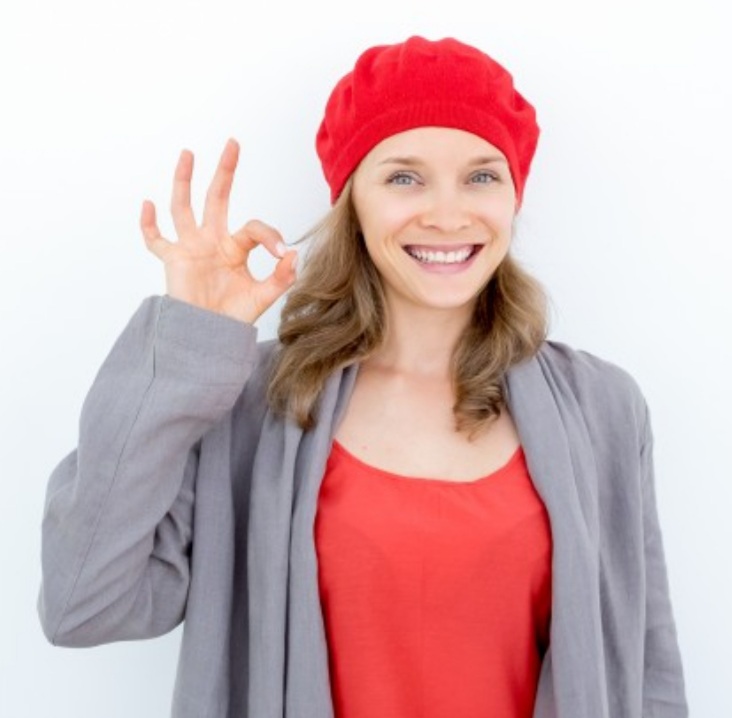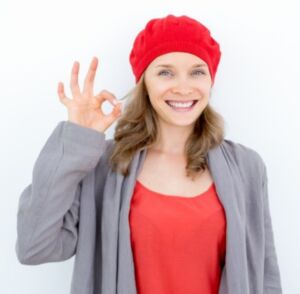 Whether you join a regular class or an online course, learning French takes perseverance, practice and commitment. Whether you join a regular class or decide to learn online, it is important to learn reading, writing, speaking and listening to French because only when you are good with all the learning aspects of French can you become fluent in the language. If you can learn in a group with friends or other learners, you can practice many activities like word games or role-plays that will help you improve your french. 
Start with simple French learning goals and fix a regular learning schedule to become fluent in French.