Introduction:
Reading, writing, listening and speaking are all very important aspects of learning a language. Most of the time when learning Arabic or any other language if your purpose is purely conversational you might skip reading and writing initially which is also suggested by many experts. However, to be proficient in a language you not only just need to speak but also need to write and read the language. Thus, we will see some tried and tested methods that help you learn how to speak and write in Arabic language.
Learning to write starts with the alphabet. Not only is the script different, but it is also among the very few languages that is written from right to left. Thus, initially it would take some time to get used to this practice. Also, when you start with the alphabet a very important aspect to consider is how the letters change form based on where they appear in a word.
Though there is no upper or lower case as used in Latin alphabet, the letters change into four different forms which are initial, medial, final and isolated based on whether they are written at the start, in the middle, at the end or as an isolated letter respectively. To learn the written form it is important to practice each letter repeatedly. Find an alphabet sheet online which also gives you the pronunciation when you click on the letter. This plays a crucial role in associating the letter with its pronunciation and helps you learn the written and spoken form both together.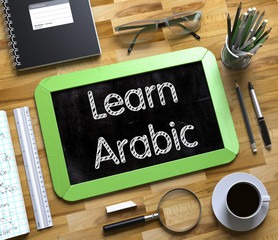 Learning Arabic:
To learn to speak in Arabic, it is a good idea to first listen to a lot of Arabic language. Though the modern standard Arabic is a widely accepted form for learning, you can also choose to learn a dialect as there are many in this language. Listening to the language helps you get acquainted with it and it doesn't sound unfamiliar to you anymore.
To actually be able to speak you need to find a partner who can help you practice. There are many forums where you can find a native Arabic speaker who would be interested in interacting with you. This helps you learn and improve your vocabulary and enhance your speaking skills as well.  
There are many free and paid online courses that can help you learn the language. You can choose to learn the basics from a free class or join an online class to be more disciplined and structured in your learning. These online courses are available for all levels of learners. Irrespective of whether you are just starting or trying to improve what you already know, you can easily find a good tutor who can help you achieve your goal in learning Arabic the right way.
Commit yourself to every day learning. Learning Arabic or any new language is not just about spending a certain time during the day, but continually engaging yourself in the language all the time. Find different ways to write and practice what you learn every day. This is crucial to continuous improvement with your Arabic learning.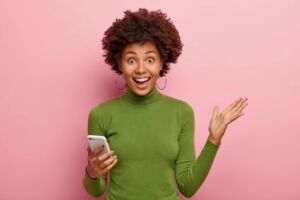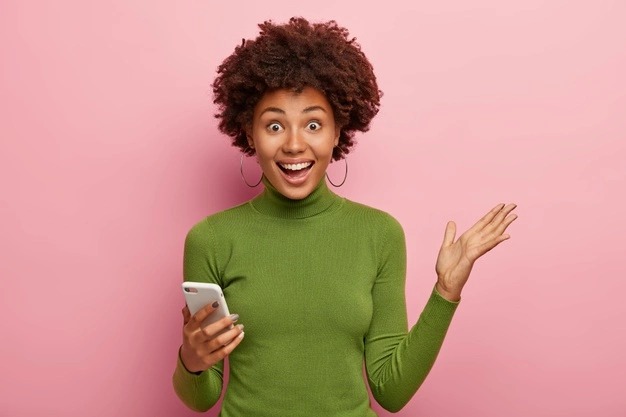 Even if it is as simple as learning all the letters of the Arabic alphabet, find every opportunity to reward yourself with something that you love. This helps you stay motivated on your journey of learning Arabic.