Introduction:
Japanese is an East Asian language spoken by about 128 million people, primarily in Japan, where it is the national language. It is a member of the Japonic (or Japanese-Ryukyuan) language family, and its relation to other languages, such as Korean, is debated. Japonic languages have been grouped with other language families such as Ainu, Austroasiatic, and the now-discredited Altaic, but none of these proposals has gained widespread acceptance. The modern Japanese writing system uses a combination of logographic kanji, which are adopted Chinese characters, and syllabic kana. Kana itself consists of a pair of syllabaries: hiragana, used primarily for native or naturalized Japanese words and grammatical elements; and katakana, used primarily for foreign words and names, loanwords, onomatopoeia, scientific names, and sometimes for emphasis. Almost all written Japanese sentences contain a mixture of kanji and kana. Because of this mixture of scripts and a large inventory of kanji characters, the Japanese writing system is considered one of the most complicated in current use. Japanese architecture is a combination between local and other influences. It has traditionally been typified by wooden or mud plaster structures, elevated slightly off the ground, with tiled or thatched roofs.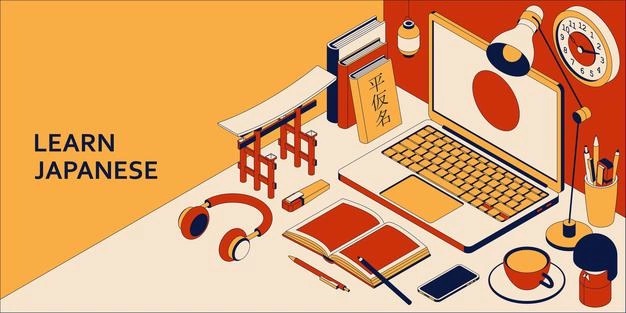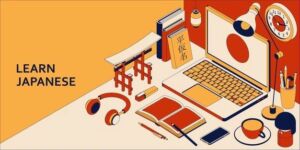 HOW TO LEARN?
Japanese is easy compared to other languages like Chinese. Japanese has only five vowels and 13 consonants this makes it less difficult to learn the language. Beginner learners of the Japanese language find it very simple to learn the basic practically used words that are used in day-to-day lives. It is compulsory for the learners to invest a lot of time to master the language. Learners need to practice every day, maximum 3-4 hours a day to be able to speak and write in Japanese. One should have a thorough knowledge of Japan's culture and history, knowing their culture will definitely spark an interest to learn the Japanese language also a song, a movie, or a particular place that intrigues the learner to the point where he/she want to know more about where it comes from, what is behind its creation or either you fell in love with someone from that country and want to show him/her how serious you are about your relationship. That's a strong motivation and will definitely help achieve results faster. 
Learning a subject with a great amount of interest and attentiveness is one big factor that learners need to focus onto to help while we learn the Italian language. Learners should change their song preferences to Japanese songs and watch a lot of Japanese movies or dramas to learn the language in an easy and fun way. Singing along to Japanese songs is a great benefit to improve fluency. Having friends that have the same interest in learning Japanese is even better for both. They can speak in Japanese with one another and help correct their mistakes. YouTube is also one trending source to learn the Japanese alphabets and all about Japan. What matters is the attentiveness of the learner. The person who really wants to learn the Japanese language will never get tired of practising until they are satisfied with themselves. It is totally agreed that one needs a teacher or a guide to help and learn the language in a proper way.
 People who are interested in learning the Japanese language can take courses from Multibhashi, here's a link to check the details here.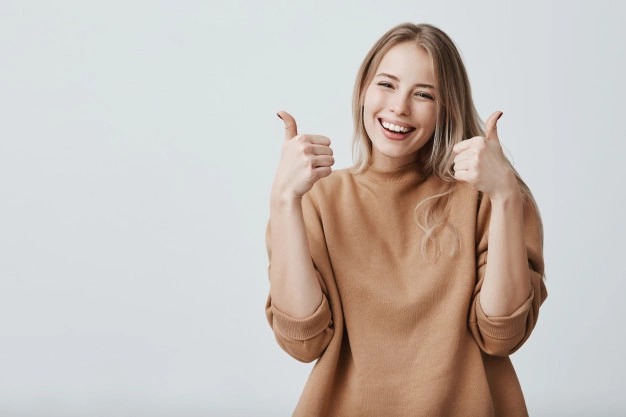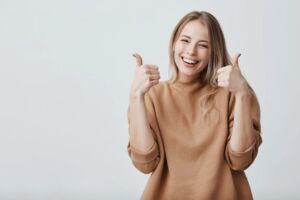 Learning the language with full dedication of time and attention is what students can do to help and learn the Japanese language. How great it'd be to travel to Japan and speak in Japanese with their natives? Dream big and work hard to make your dream into a reality!