Introduction
We all love to learn new things in our life in order to make our life better. We all face problems in our life while learning anything new. Some of the problems are not being able to understand new technology, not being able to implement new technology in practical life, and so on. Similarly, learning a new language also comes with a lot of new problems as well like not being able to learn a new language properly, not being able to understand the new words and grammar rules, etc. People often share these problems with others and try to find an answer. Well in this blog, we will try to find an answer and see how you can learn any regional as well as any foreign language quickly and efficient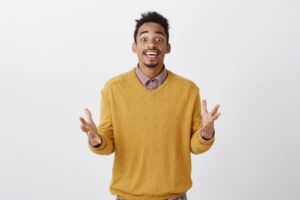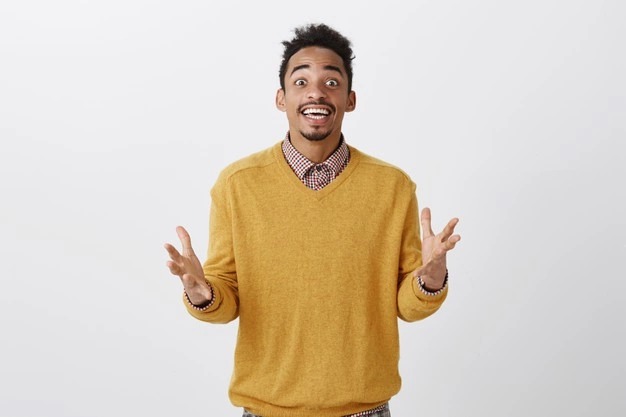 Ways to learn a new language
1. Basics
:
If you are new and do not know anything about the language, then you should start with the basics. Basics are the fundamentals of learning any new language. Without basics, you cannot move forward to intermediate and then at an advanced level. Also, you need to practice the basics on a daily basis so you should not forget it. The more you practice the more you will learn any language quickly.
2. Grammar
:
Grammar plays an important role in understanding any language. Grammar helps us in constructing any language of that particular language that we are looking to learn in a correct way. With the help of grammar rules, you can come to know the rules and regulations which you need to follow while constructing any language. Some people may find it difficult to learn grammar but trust me it will help you a lot. The more you know grammar rules, the more quickly you will be able to learn any language.
3. Apps
:
Apps are an important asset of our life. Nowadays everything is digitized. From payment to book an appointment and so on, everything is now available on apps. Similarly, there are various apps available either on the google play store or apple store to learn any language. The best part in learning any language via the app is that you can learn a language at your convenience and you do not need to go outside from your home. 
4. Youtube
:
Youtube is one of the most preferred and oldest learning platforms which is very popular among everyone. The best part of Youtube is that you can learn any language very efficiently and quickly without attending any online classes. The best part of Youtube is that you can watch it at your convenience. 
5. Online classes
:
Online classes are now becoming very popular as it offers a remote session to anyone. The best part in online classes is you can attend the sessions without going outside. There are a lot of online classes taking place. Multibhashi is an online learning platform that will help you in learning this language. I will share the link at the end.
6. Audiobooks
:
Audiobooks play an important role in learning any language. Audiobooks are a set of recorded digital files which you can hear instead of being read aloud.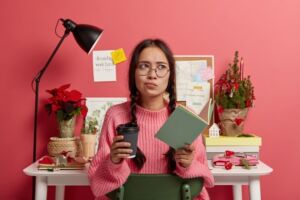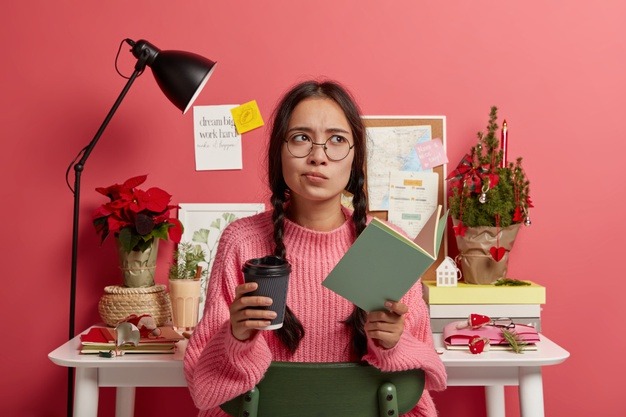 Conclusion
There are other ways also available like podcasts, reading books, etc. I would recommend you to Multibhashi as it offers languages like Sanskrit, Hindi, Kannada, French, German, Arabic, etc. Our expert trainers will teach you languages from the basics. Please refer to this link for more details: https://bit.ly/3jYjequ.