Introduction
Learning the Japanese language and culture opens you to communicate globally. When you learn to speak the Japanese language it develops an understanding of the cultural context for communication.
When you just started to learn Japanese you may have confused about selecting the language learning method and you might find it hard to figure out which way is the bes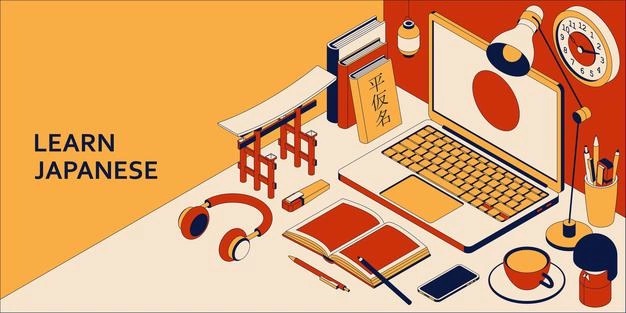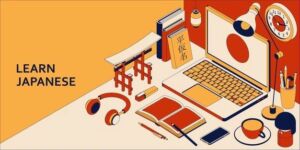 Through these steps, you can learn Japanese through Self-Study
Step 1: Learn Hiragana and Katakana
If you are a beginner then you need to learn Japanese from the basics. Start by learning with Hiragana and Katakana writing systems. Spend your time for about 2-3 hours a day by focusing on Hiragana and Katakana writing systems. If you concentrate hard enough on learning Japanese, then it would take only 2-3 days to memorize which will be the base for you to learn Japanese online.
Step 2: Study with Minnano Nihongo textbook
After you have learned the above-mentioned two writing systems, then you can start studying with the Minnano Nihongo textbook. This is a popular textbook by all people when it comes to learning Japanese. In addition, it comes with a lot of support from the online that helps you to learn Japanese online easier.
Step 3: Take Japanese Language proficiency tests in your learning part
Along with the progress of studying with Minnano Nihongo textbook, you can also practice for the Japanese Language Proficiency Test(JLPT). Learning with Minnano Nihongo textbook and practicing Japanese Language Proficiency Tes together can combine each other very well. 
After you have reached this step in your learning process, then you can start practicing for level N5.
Step 4: Move on to intermediate level
When you have finished learning 50 basic units in Minnano Nihongo textbook, you can move on to intermediate-level textbooks. Then later focus more on practicing advanced level N3 and N2.
Step 5: Improve your Listening and Speaking skills
Listening and speaking practice should be done along with learning grammar and vocabulary from the day your start learning. When you reach your level N3, focus more on listening and speaking. 
when you reach level N3, your skills will be well developed and it is good. Speaking and watching cartoons, dramas in Japanese will help you to improve your listening and speaking skills as well as your vocabulary.
Step 6: Start to N1 Level
Being at level N2 make sure that you can speak pretty confidently in Japanese, before starting to the highest level in the JLPT. If you are still not confident enough to speak at level N2, then you should focus more on pronunciation. 
Because at this level only you can communicate in a good manner. In Level N1 you can communicate more effectively and you will know about the word. But if you have not learned the skills, after reaching level N1 then recruiters will not appreciate you well. Thus, Practice Listening and Speaking skills before entering into level N1.
These methods will make you study Japanese step by step which is recommended by experienced Japanese learners.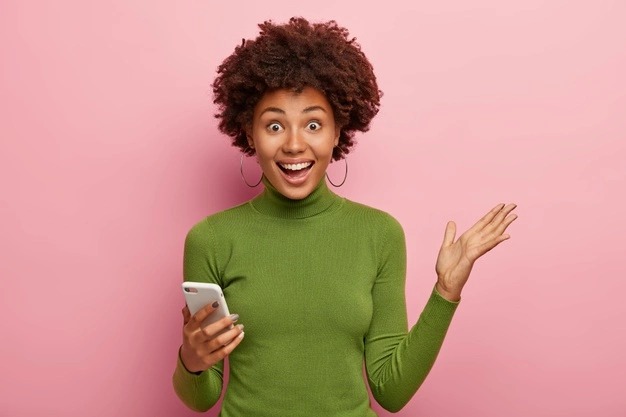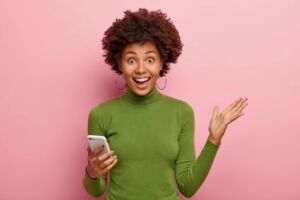 Enroll in your classes with Multibhashi to learn Japanese in no time by tapping this link https://classes.multibhashi.com/courses/live-Japanese-classes-online and with the link https://www.multibhashi.com/books-to-learn-japanese/, you will get an idea about the language. You will also receive a course completion certificate from Multibhashi. Best of luck !!!!