Introduction to French
The French language is a Romance language of the Indo-European family. It descended from the Vulgar Latin of the Roman Empire, as did all Romance languages. French evolved from Gallo-Romance, the Latin spoken in Gaul, and more specifically in Northern Gaul. Its closest relatives are the other languages d'oïl—languages historically spoken in northern France and in southern Belgium, which French (Francien) largely supplanted. French was also influenced by native Celtic languages of Northern Roman Gaul like Gallia Belgica and by the Frankish language of the post-Roman Frankish invaders. Today, owing to France's past overseas expansion, there are numerous French-based creole languages, most notably Haitian Creole. A French-speaking person or nation may be referred to as Francophone in both English and French.
Now, we will look at some of the tips to learn French to read and write.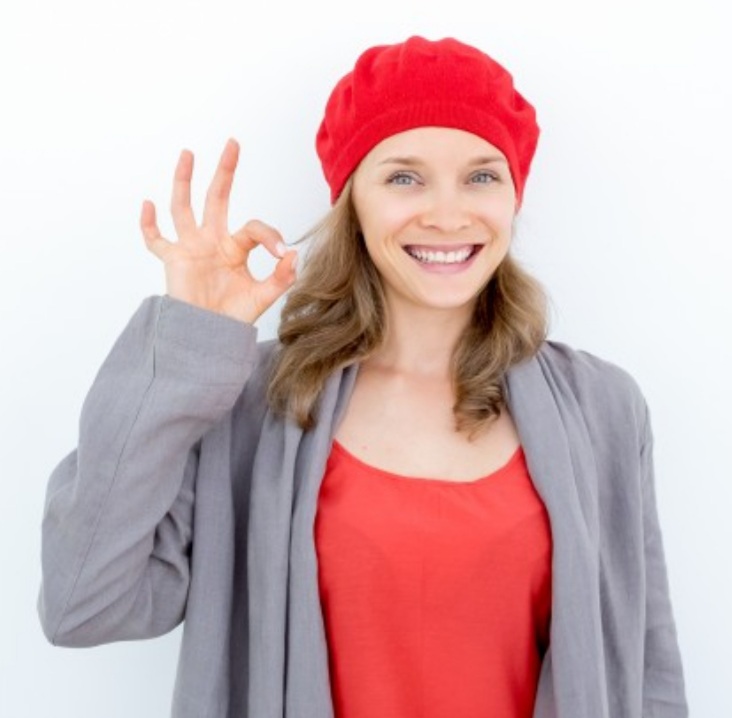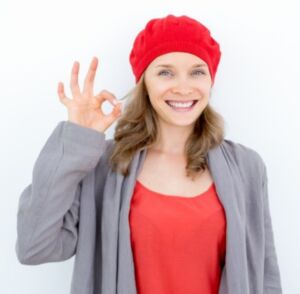 Tips to Learn French to Read And Write.
For Reading French follow these tips :
1. To pronounce words, start learning French sounds
Reading in French is like a test run to pronouncing French words correctly, so understanding how individual sounds work in French will help you speak accurate French straight from the get-go. Take some time to get familiar with the sounds, speaking them out loud and understanding the phonetics.
2. Place sounds together to create words and sentences
After you've gotten a handle on how the French pronounce their words, it's time to put those sounds together to create words and sentences. This is where your dictionary or WordReference come in handy and your vocabulary skills are put to the test. After you've gotten a grasp on how singular consonants and sounds are pronounced, it's a matter of placing them together and getting into the habit of hearing them combined to create a word. Just like in English, sounds change depending on how they're organized in a sentence—just think of all our silent letters and strange pronunciations that depend on how words are placed together.
3. Get a basic understanding of French grammar
Start with basic French sentences and structures, which will most likely include the present tense (le present) and the most common French verbs. Understand how French sentence structure works. Though both English and French are Subject-Verb-Object languages, elements like adjectives and pronouns are placed differently than in English. Questions are also organized differently in French.
For Writing French Follow These Tips :
1. Watch Out for French Spelling
One of the biggest obstacles that throw French learners off is spelling. Unfortunately, those silent letters that you don't pronounce are very much there in writing. Be careful how you spell certain complicated words. You need to master all parts of French grammar to write French correctly.
2. Careful with French Accent Marks
French accent marks also don't do us any favors. While they're extremely useful when it comes to French pronunciation, their writing isn't as straightforward. Try to associate the sound with the written French word. There are only 5 accent marks in French. One is the cedilla (ç), which only works with the letter "c", and another is the acute accent (é), which only sits on top of the letter "e". So in practice, there are only 3 different kinds of accents you should look out for in French.
3. Use French Conjunctions
Conjunctions are the tools to write complex French sentences. Without them, you're limited to simple and boring sentence structures. As an intermediate student, you can start connecting two equal or unequal sentences to make an even more interesting phrase.


 Conclusion
Above mentioned are some tips to learn French to read and write. You can follow these to become proficient in reading and writing French. Also if you want to learn French then join Multibhashi, One of the best language learning apps. So why wait? Join now click here.