Learning Sanskrit
Many people may have the feeling that it is challenging to learn Sanskrit. This is mostly because it was not adequately instructed and this is because it's not a spoken language, but because there's something wrong.
It doesn't have to be difficult in our opinion and experience to learn Sanskrit – it can be simple and enjoyable. Of course, it is hard for some people to learn a different language from their mother tongue. It all depends on different factors such as individual ability to learn, age, etc.
Sanskrit is one of India's 17 official languages and is widely regarded as sacred. The word "Sanskrit" itself actually means "sanctified" or "consecrated." You probably already know a couple of Sanskrit terms because you have ever taken a Yoga Class – through your yoga teacher may not have correctly pronounced them. If you want to learn Sanskrit, start from the basics with each of the Sanskrit language letters.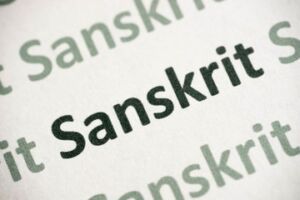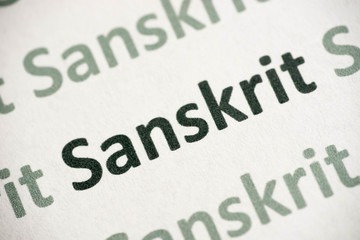 Ways to Study Sanskrit more easily:
Online Learning:
Online learning is one of the best options to learn Sanskrit online. We are all aware that "online learning" is one of the best ways to learn anything—not just language or accent but also mathematical issues, cooks, dances, or even gadgets repairing. You can also learn Sanskrit online; we should say thanks to technological advancement!
Various websites have a complete description of each book lesson, responses, and supplementary notes to the exercises. The most efficient way to learn side by side is by reading the book's study first and then reading the lesson on the websites or online platforms.
So, a learner must find a self-friendly online Sanskrit learning platform from which he can benefit easily and learn the Sanskrit language more accurately.
Make the Sanskrit Language a daily learning habit.
People complain that it's too complicated or they aren't good at languages, because they can't learn the language. In reality, the main reason is that people cannot regularly learn the language by themselves which would be great for learning the Sanskrit language as this language consists of various forms and once you create a good habit of learning these forms you can easily cohabit with the language.
The routine is the true behaviour in response to the remaining pending. When you start, make the routines simple – like open the app or check your last lesson with 5 words. These routines may not sound enough, but because they are so simple, you will almost never struggle and you will find that you want to do much more than your initial work.
You need everyday routines in order to achieve this consistency. Habits are essential to changes in behaviour because you do not have to rely on will or motivation once they are created.
Find a language Partner or Mentor
It's no shame to ask for support from anyone to correct your learning about Sanskrit. Sanskrit is a Universal language that needs immediate support and a partner or mentor having knowledge of Sanskrit can be very useful to proceed forward for learning. Do it, then! Action that you should be proud of is seeking support. It shows that you take your learning seriously and do everything to become a master.
This can also be an excellent way to practice one another's skills. Best of all, you can set your goals and keep yourself accountable until the next time you meet them.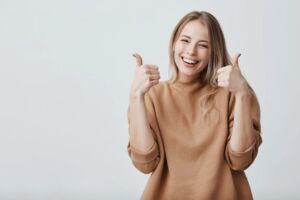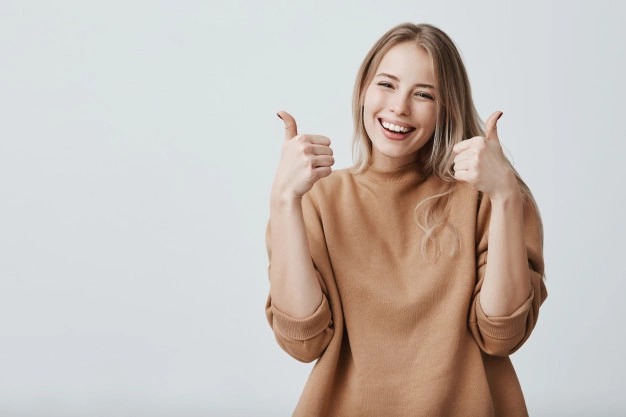 It is difficult to study Sanskrit if the process of learning is focused only on knowing and recalling dry grammar rules and applying them in translation practices – what we might call a "grammar-translation system." Such a way of learning any language has made it difficult and is becoming less and less common in the world. You have to show versatility to adopt the new language and maintain it to become a master of that language.